Jeff
Director of Web Operations
Jeff is a life-long resident of Stark County, as well as a graduate of GlenOak High School and the University of Mount Union in Alliance. So, he's thrilled to be "back home" working with TKG. Jeff enjoys being part of a team: collaborating, creative thinking, problem solving and meeting goals, and his role as Director of Web Operations gives him the opportunity to do all of the above.
His biggest challenge to date is explaining to his five sons why they can't spend all day on the internet, even though that's exactly what he does.
In his spare time, you'll usually find Jeff behind a microphone as a public address or play-by-play announcer, coaching one of his sons' games, or trying to squeeze in a round of golf.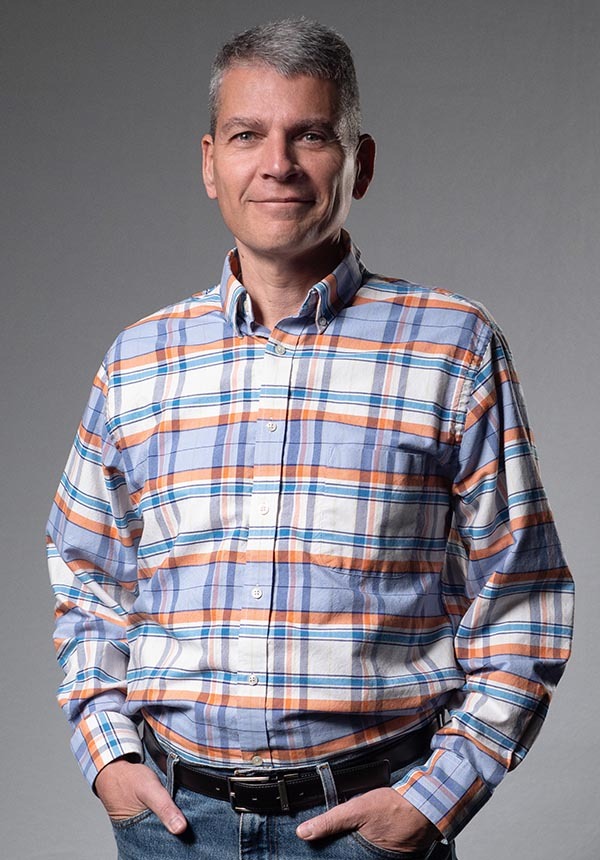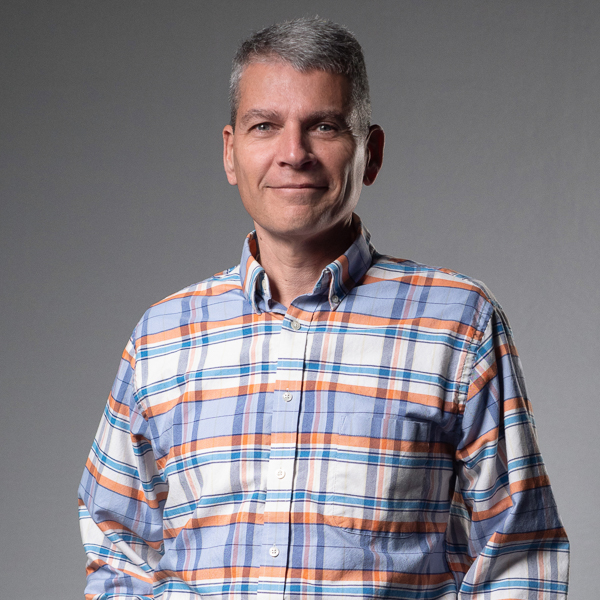 Where he gained his knowledge
University of Mt. Union – Alliance, OH
B.A. in Communications
Nearly 20 years as a solutions consultant with various companies, working directly with customers to meet their needs
Problem solving
Customer service
Public speaking
When not at work, Jeff's life revolves around
His faith
His wife (Nina) and sons Andy, Nate, Joey, Kyle and Luke
Getting his home improvement projects done
Rooting for the Cleveland Browns, Cleveland Indians and Ohio State Buckeyes
Jeff is the public address announcer for the Cleveland Browns and other events
Doesn't like steak
Was once a local morning drive radio host
Has his own Wikipedia page
Favorite places on the web
Some of Jeff's favorite digital tools
Teamwork and Lastpass
Favorite CMS WordPress
Favorite E-commerce platform Shopify
Favorite Marketing Automation Platform HubSpot