From the young age of 14, Jake has been involved in golf. During college at The University of Akron, he competed for the Zip's Men's Golf team and earned Cleveland/Srixon Academic All-American Honors as well as the PNC Student Athlete Achiever Award. He credits the game of golf for teaching him numerous skills including discipline, temperament and perseverance.

Since playing on the collegiate level, Jake has made the decision to actively pursue a career on the PGA Tour as a professional golfer. To make his dream a reality, he currently splits his time between Canton, OH and Naples, FL.

As he networks with other players and businessmen and women across the two states, Jake works as The Karcher Group's Digital Sales Associate where he helps assist the sales department in bringing in new clients.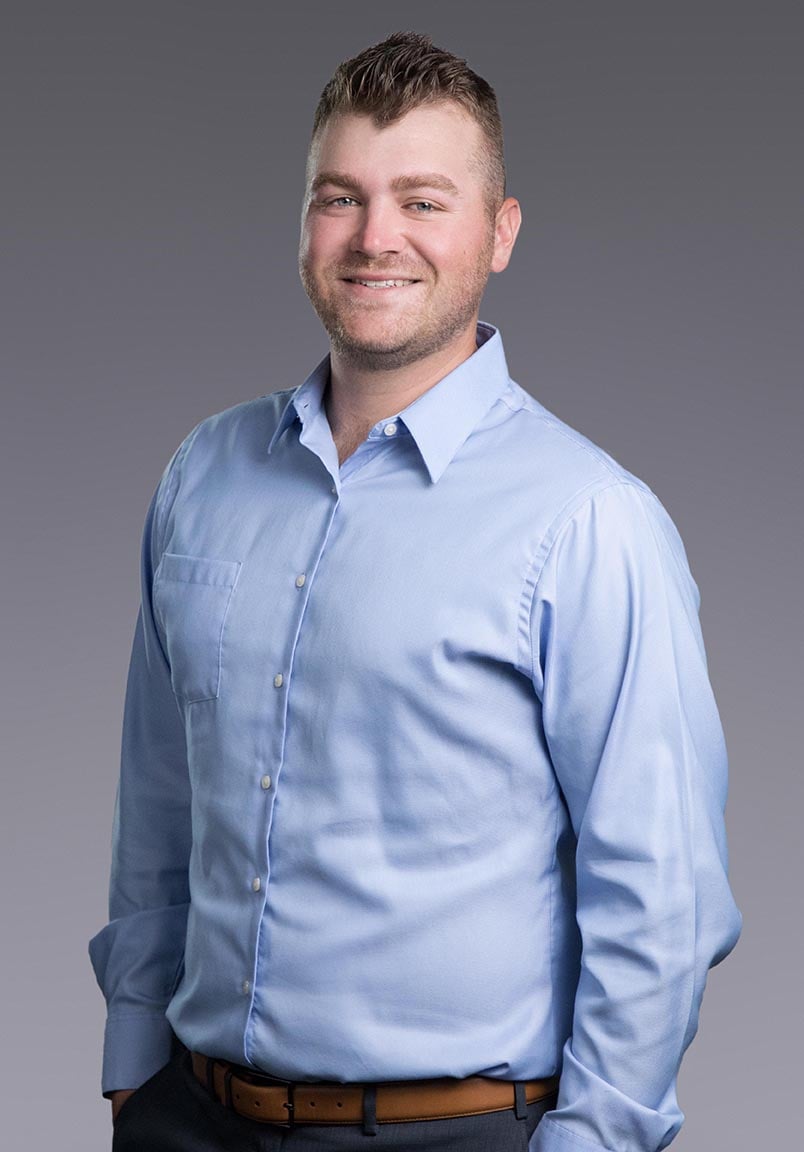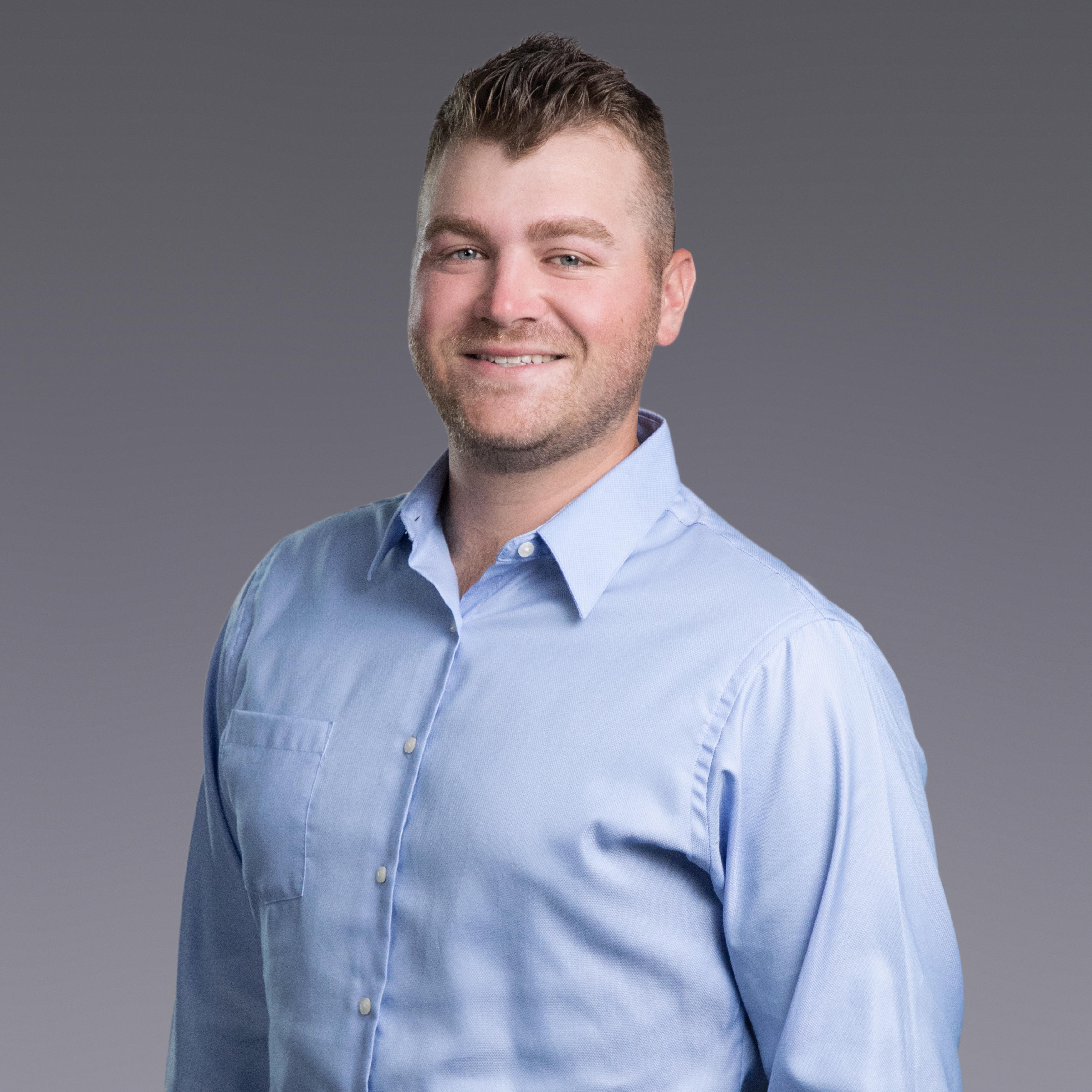 Where he gained his knowledge
Jake graduated Cum Laude from the University of Akron with a degree in Communications/Business Administration in 2019. Upon graduation, Jake's entrepreneurial spirit led him into the property and casualty insurance industry where he managed a network of automotive appraisers across the country. Additionally, he co-founded a clothing company that specializes in customized golf polo shirts.
When not at work, Jake's life revolves around
Golf. You can almost always find him out on the course.
Spending time with his family
Enjoying the warm weather boating with friends
He can play both the guitar and ukulele
He is an avid hunter and mostly hunts deer, coyote and turkey.
When not on the course for work or practice, he is spending his time as a golf instructor