Morgan "Mo"
Project Manager
Morgan tends to describe herself as an over-analyzer (the good kind) and a hyper-organizer. One of the more common phrases she catches herself mentioning is "itching her brain," where she is more than likely discussing a task that was satisfying to organize, put together, or complete. She is always trying to achieve that "brain itch."
She is so excited to join the TKG family because she has always worked on a contract, and this is her first time being full-time with a company. Connecting with her co-workers, making loyal friends, and working together as a real family to achieve successful outcomes for our clients is what she is most excited about! She brings along with her experience as a Professional Scrum Master, so she is looking forward to implementing some of the practices she has learned from Scrum to better her team!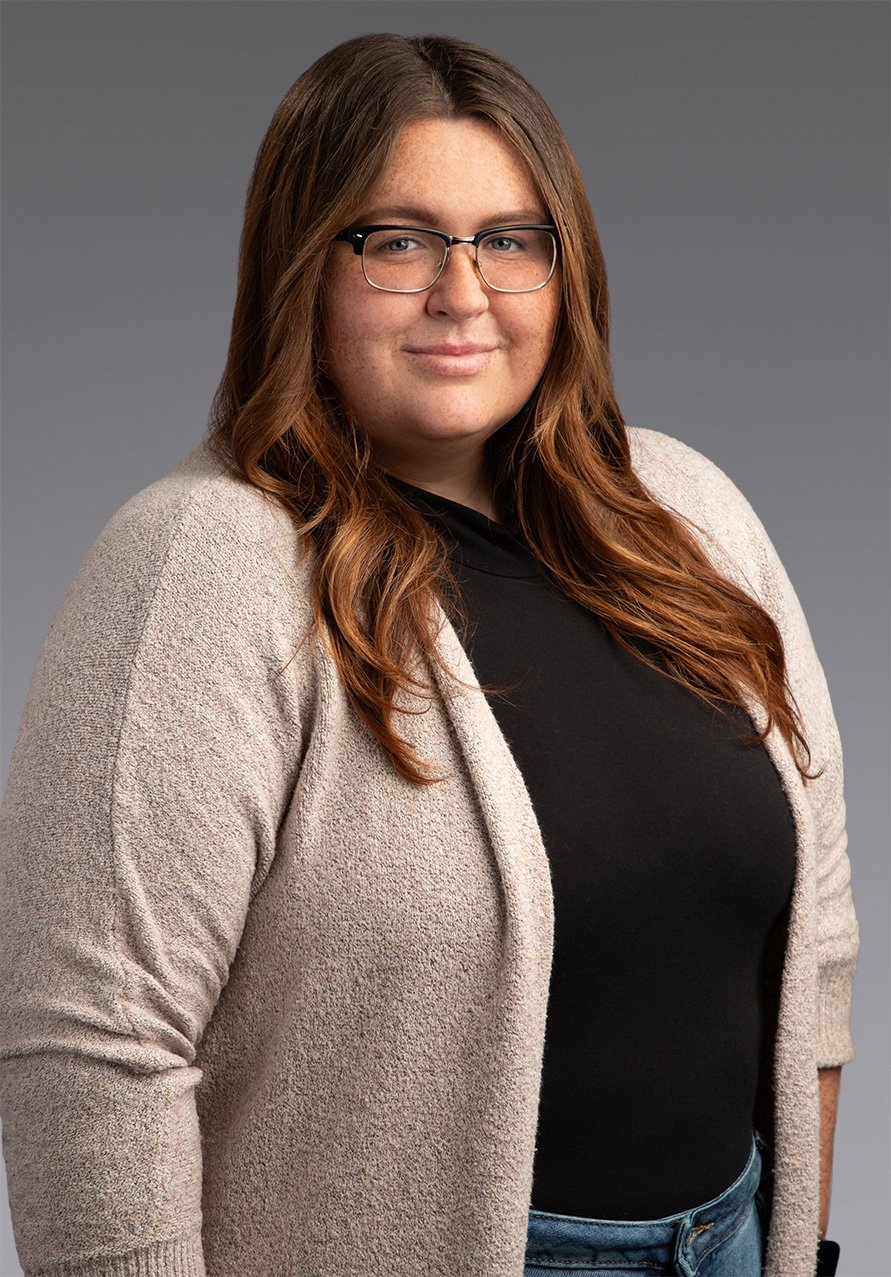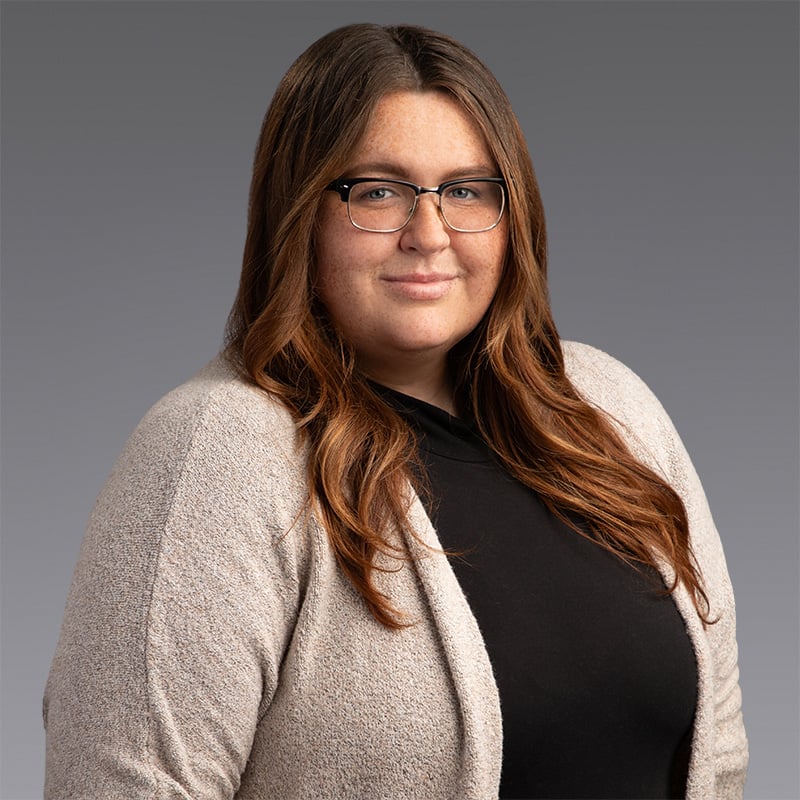 Where she gained her knowledge about project management
She is proud to say that she is a self-taught project manager. She attended Walsh University in North Canton for 3.5 years where she was in a fast-track law program in conjunction with The University of Akron School of Law. While in college, she secured her first job as a project coordinator/ Jr. PM where she really thrived. Ultimately, she decided to take the journey deep into the world of project management.
From there, she worked as a contractor for seven years in Cloud Application Integration, Cyber Security, and on/off Prem Implementation. Her mother is a huge inspiration to her, as she has been a project manager for over 25 years, and she is thrilled to be following in her footsteps.
Scrum and Agile Methodologies/Professional Scrum Master I

Client Communication

Cloud Migration

Systematizing Pro
When not at work, Mo's life revolves around
Cooking & trying new coffee

Her goldendoodle, Doodles (aka Lovey)

Planning new adventures and home projects with her fiancée
Her baby teeth had freckles on them.

She is a black belt in karate, a former Olympic weightlifter, and she was on a professional jump rope team.
She is obsessed with interior design and home aesthetics.

She holds a nail technician license in Ohio and Massachusetts.