It's time to take action if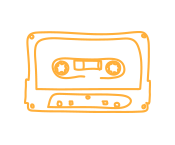 The content on your site is old, out-of-date and no longer describes what you do.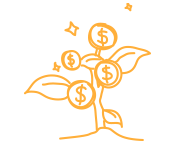 Your digital ad campaigns aren't yielding the return on investment you hoped.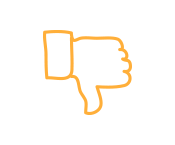 Your social presence leaves something to be desired.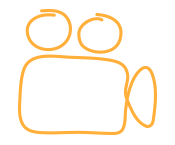 Video isn't part of your digital marketing strategy.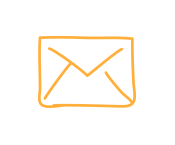 You aren't reaching your audience with targeted email campaigns.
to get started on your next branding project!
Our services
What we do best
Pay-per-click advertising
From creative development to digital media buying, we can help build a tailored advertising strategy to meet your goals. Display, search, social – we do it all. And we monitor and adjust along the way to make sure every dollar is a dollar well spent.
Content and copywriting
When it comes to marketing, content is king. But we understand you may not have the time and resources to publish a continuous stream of original content in-house. That's where our content strategists come in.
Search engine optimization
Even if your content is great, if it's not showing up in search engines, it's not working for you. That's why we pair our content capabilities with a robust research and SEO team. Every page and post we publish is optimized to rise in search rankings.
Video production
If you're not doing video, you're missing out. Video is by far the most effective type of content for website users today. And good news, we're finding new ways to make it even more affordable.
Email marketing
Once a customer shows they're interested, it's time to follow up with email marketing. We can help at every stage of the process, from list building and template setups to email creation and automation.
Social media marketing
Whether you're active in the socialsphere or just starting out, you might have guessed – success on social doesn't come easily. Over time, we'll help you build a community of conversations, engagement and loyal brand advocates.
Analytics and reporting
We constantly measure and analyze everything we do. It all comes down to a simple question: Is it working? We take those insights and turn them into actionable steps to move toward (and then past) your goals.
Print and traditional
While we take a digital-first approach to our campaign strategies, for many of our clients, traditional marketing also makes sense. We are just as willing to design a billboard or brochure if it helps our clients reach their goals.
Meet our
digital diehards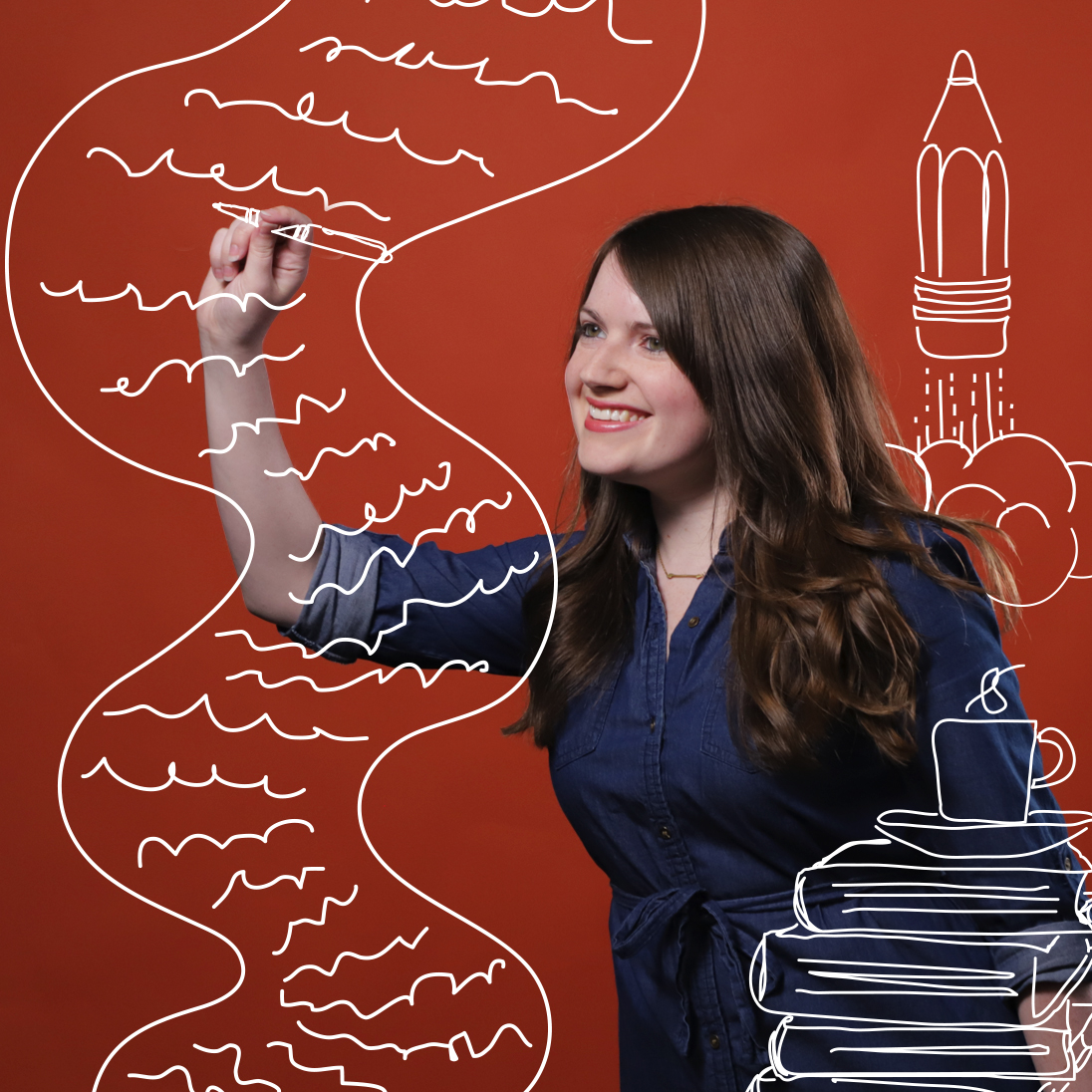 Content strategist, bookworm and coffee addict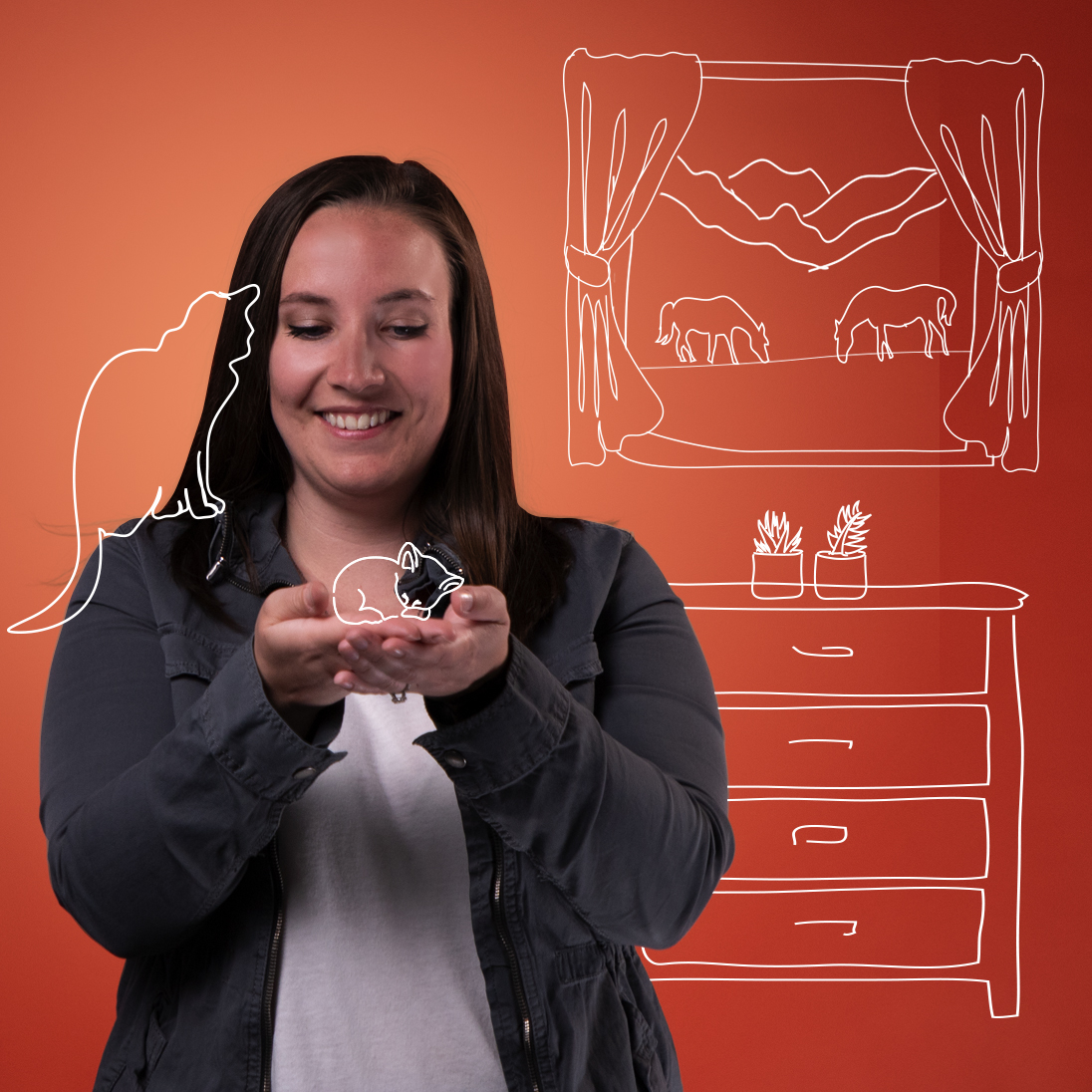 Digital marketing strategist and animal lover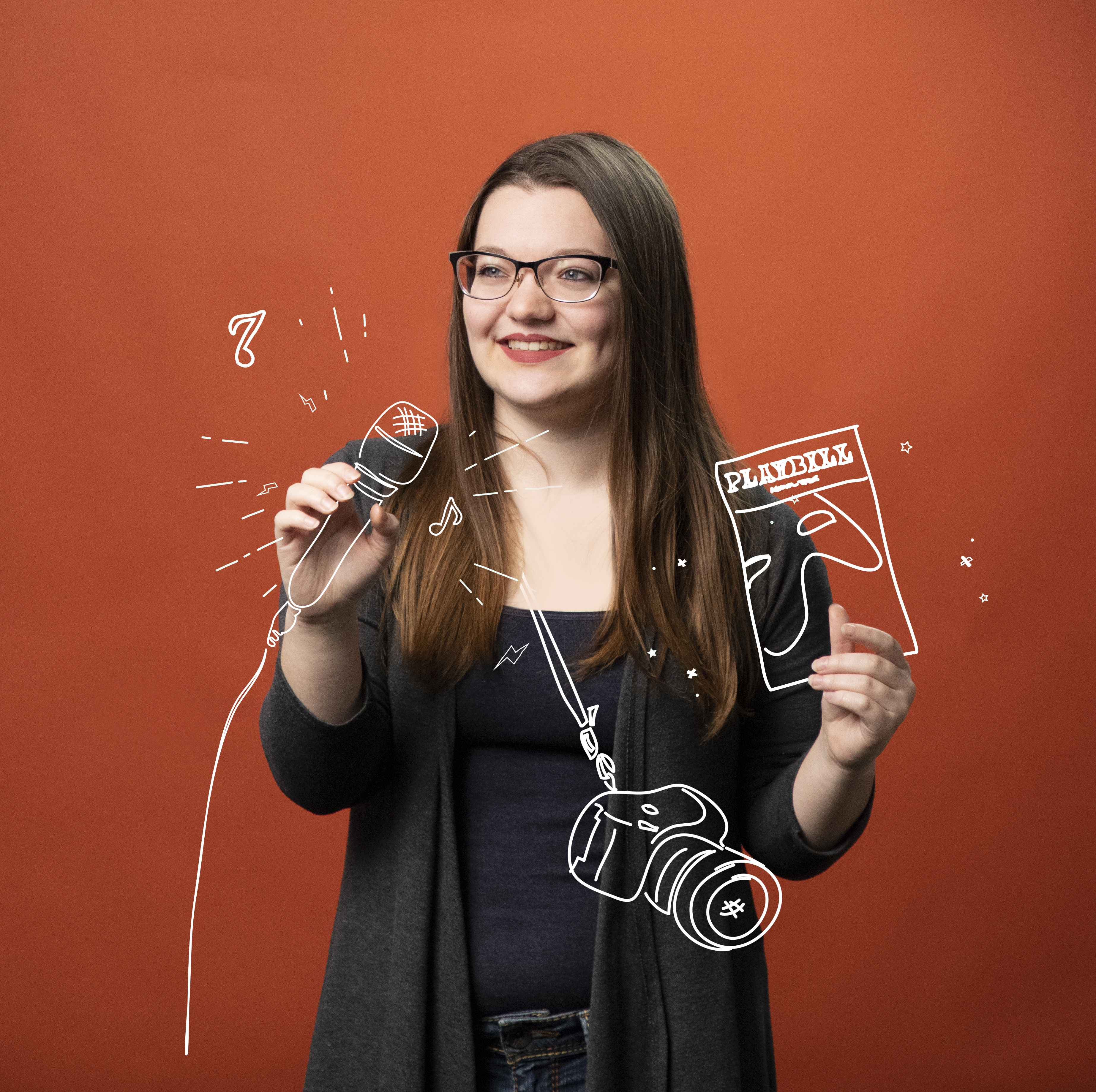 Digital marketer and actor
Let's create something out of this world.
Together.