It's time to revisit your digital strategy if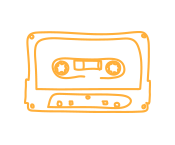 The content on your site is old, out-of-date and no longer describes what you do.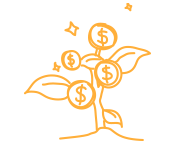 Your digital ad campaigns aren't yielding the return on investment you hoped.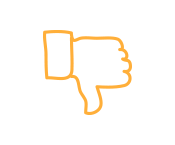 Your social presence leaves something to be desired.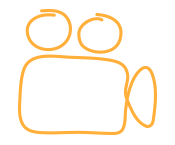 Video isn't part of your digital marketing strategy.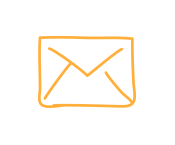 You aren't reaching your audience with targeted email campaigns.
to get started on your next branding project!
Our digital marketing services
An agency built on long term partnerships
Digital advertising
From search to display and social advertising, we have the experience to help you leverage your budget to achieve the best return on ad spend possible. We don't just rely on tools, we take a hands on approach to investing your dollars for growth. Of course we prefer that digital advertising is part of a broader strategy allowing us to leverage meet users wherever they are searching.
Content and copywriting
Having the right content on your digital properties is key to demonstrating your thought leadership and acquiring new business. We understand the challenge you face in identifying the right content let alone creating it in house. We've built a professional team with experience writing everything from technical content to surface level marketing information. Believe it or not, even our clients that are accountants and engineers trust our team to represent them accurately.
Search engine optimization
Even if your content is well written, if it's not showing up in search engines, it's not working for you. That's why we pair our content capabilities with a robust research and SEO team. Our job is to make sure we leverage every effort to improve your position in the search engines. We've been offering search engine optimization since 1998, so it's not just a new "buzz word" we added to our site to get your attention.
Video production
Video is by far the most effective type of content for website users today. Videos are exciting to create and it's fun to watch them come together. Of course they can also be expensive. That's why we feel that it's about more than just the production value. To give our clients a real return on investment we wrap every video we produce in a strategy that influences everything from the first story board to the digital roll out strategy that will get the video noticed.
Marketing Automation
We all hate annoying email right? However emails that show up with meaningful, helpful content help us get things done. That's why we leverage great marketing automation tools like Hubspot and Active Campaign to help our clients reach out with the right message at the right time.
Social media marketing
Whether you're active in the socialsphere or just starting out, you might have guessed – success on social doesn't come easily. Over time, we'll help you build a community of conversations, engagement and loyal brand advocates.
Analytics and reporting
We constantly measure and analyze everything we do. It all comes down to a simple question: Is my client growing? We take those insights and turn them into actionable steps to move toward (and then past) your goals.
Print and traditional
While we take a digital-first approach to our campaign strategies, for many of our clients, traditional marketing also makes sense. We are just as willing to design a billboard or brochure if it helps our clients reach their goals.
Meet our
digital diehards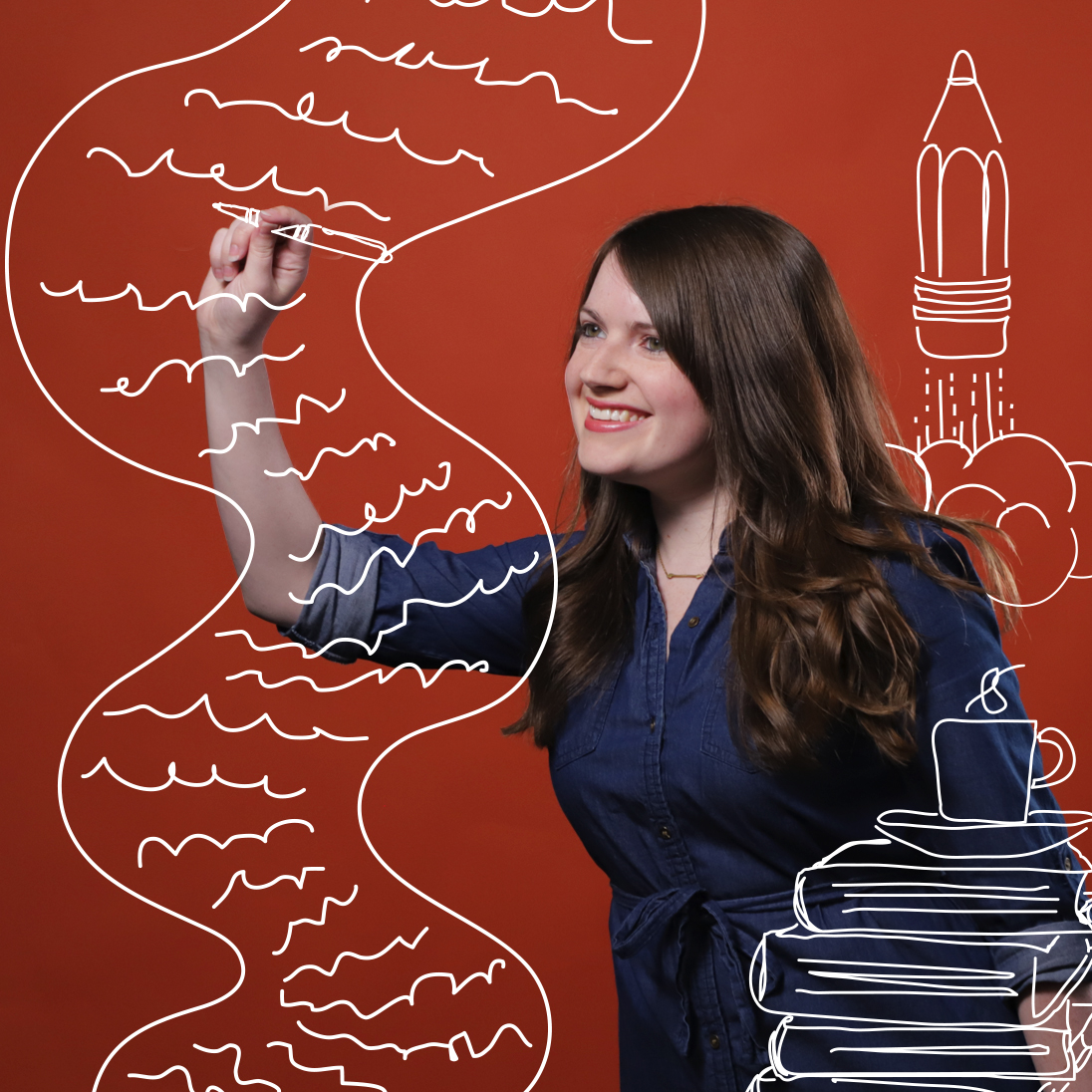 Content strategist, bookworm and coffee addict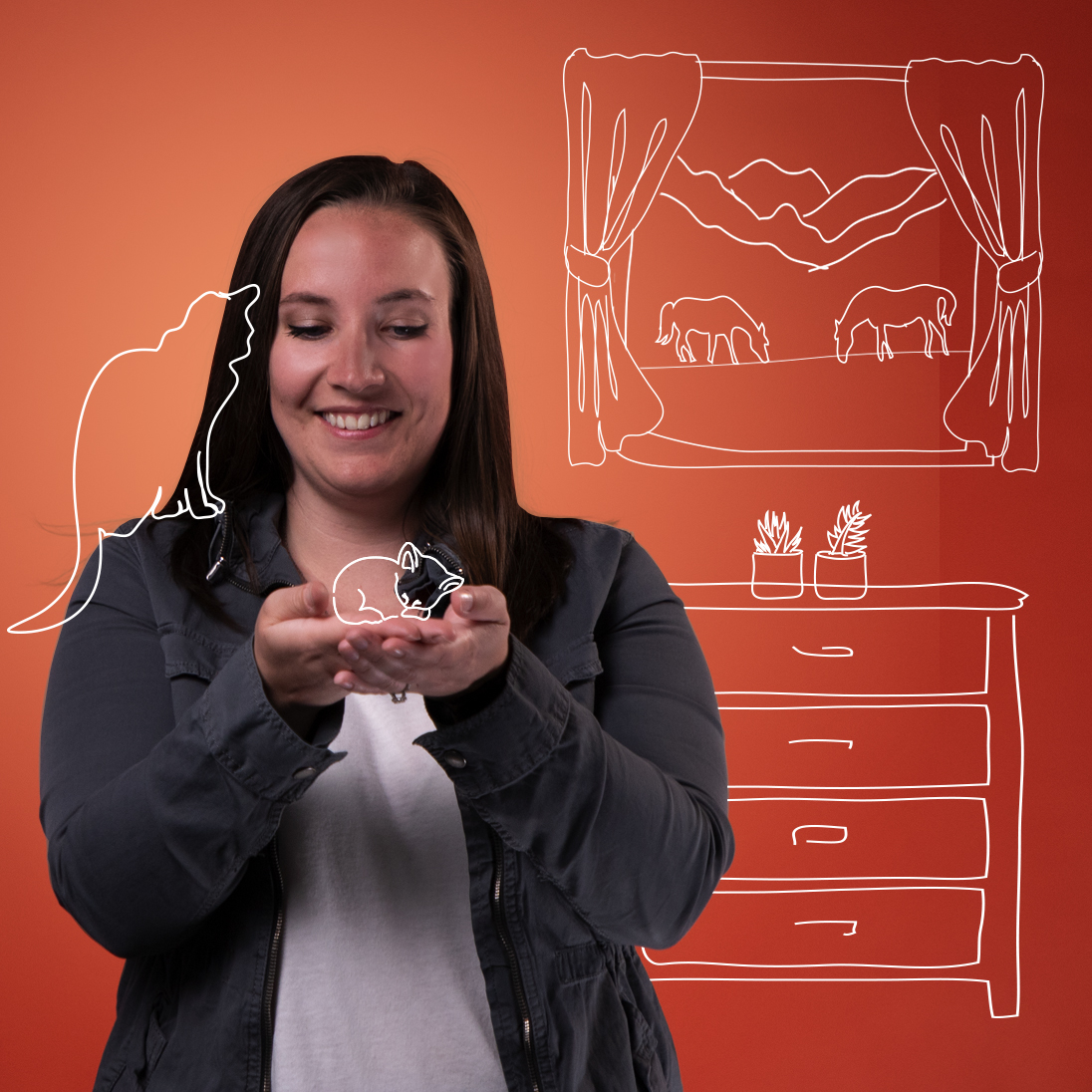 Digital marketing strategist and animal lover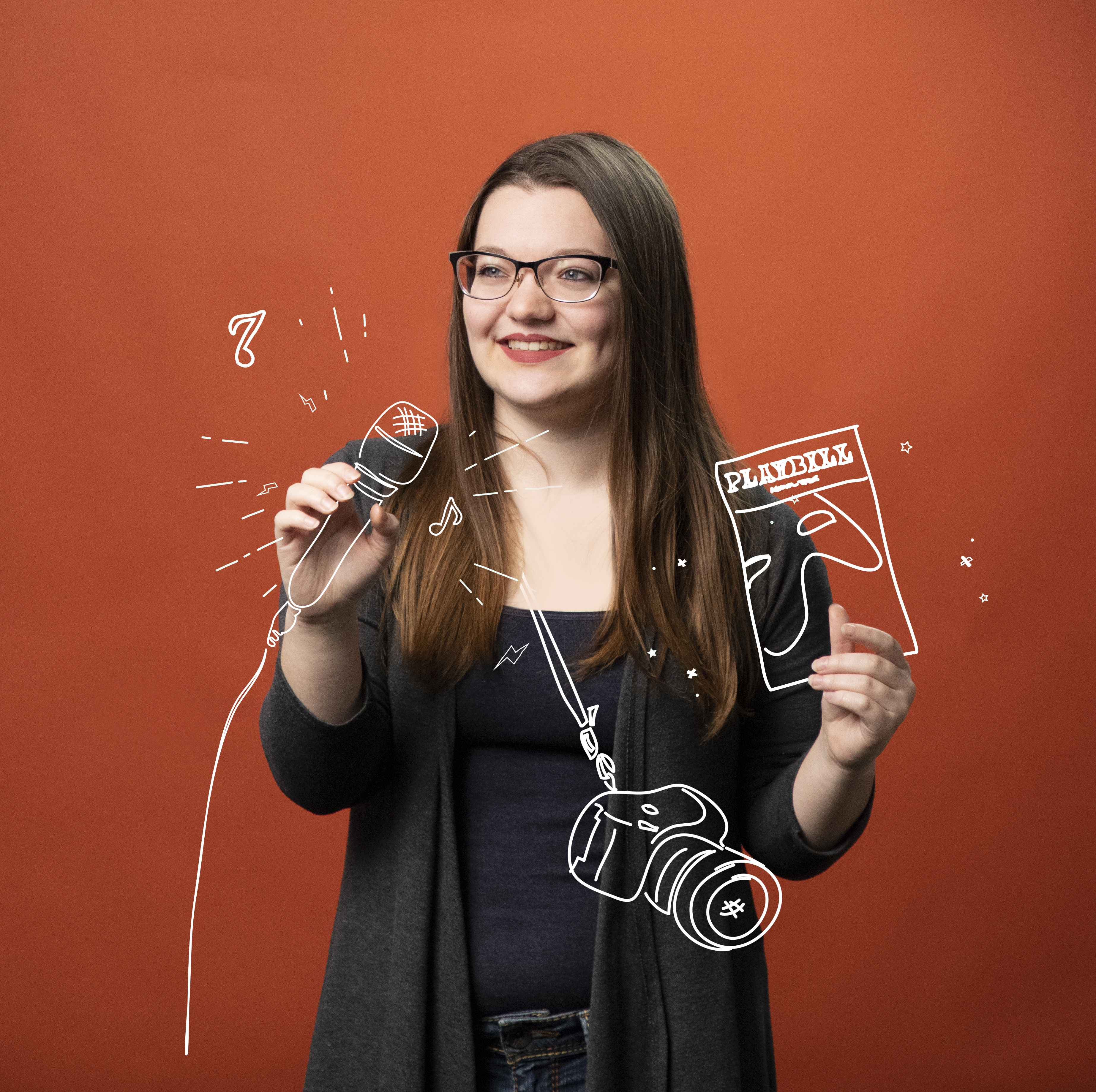 Digital marketer and actor
Let's create something out of this world.
Together.