Joe
Paid Media Specialist
The ever-changing world of digital marketing has been an alluring career path for Joe ever since he discovered the excitement that comes with the constant speed at which it evolves. Starting as an intern at TKG after college, he quickly began to catch on to the nuances of agency work and deepen his understanding of what truly makes digital marketing the intense, constantly developing frontier of marketing.
When not immersed in marketing, Joe enjoys getting lost in different stories. Whether it's a good movie, TV show, videogame or book, he enjoys being absorbed in creative storytelling.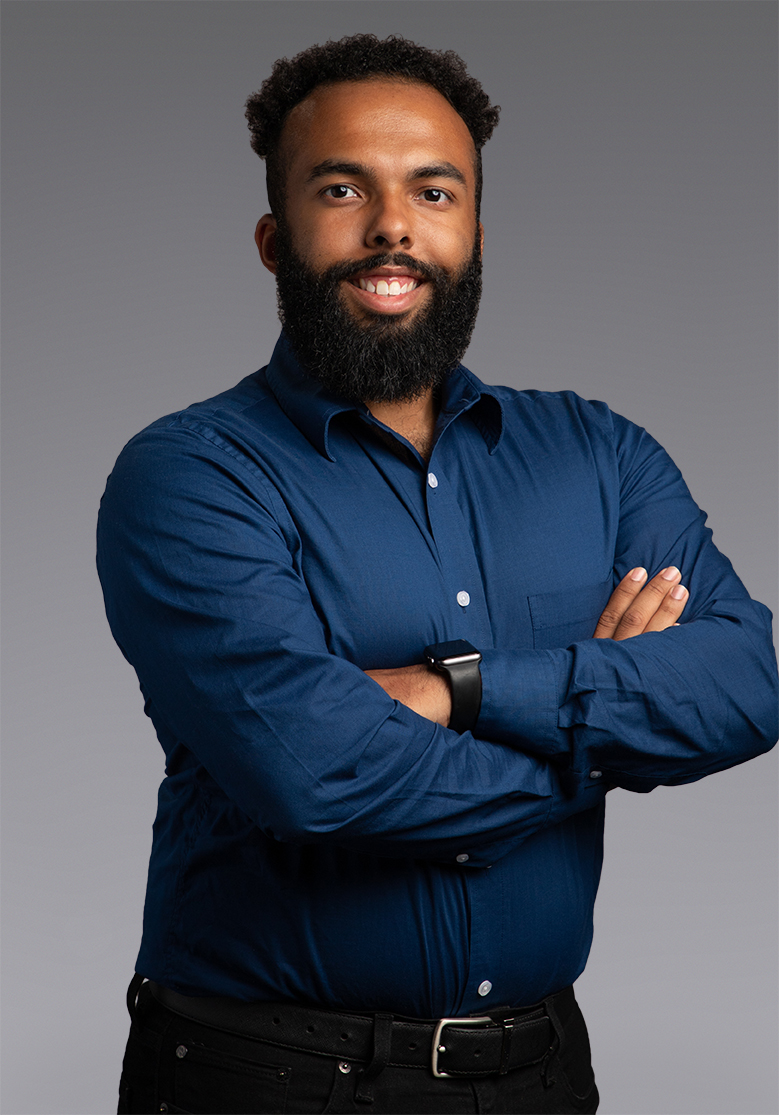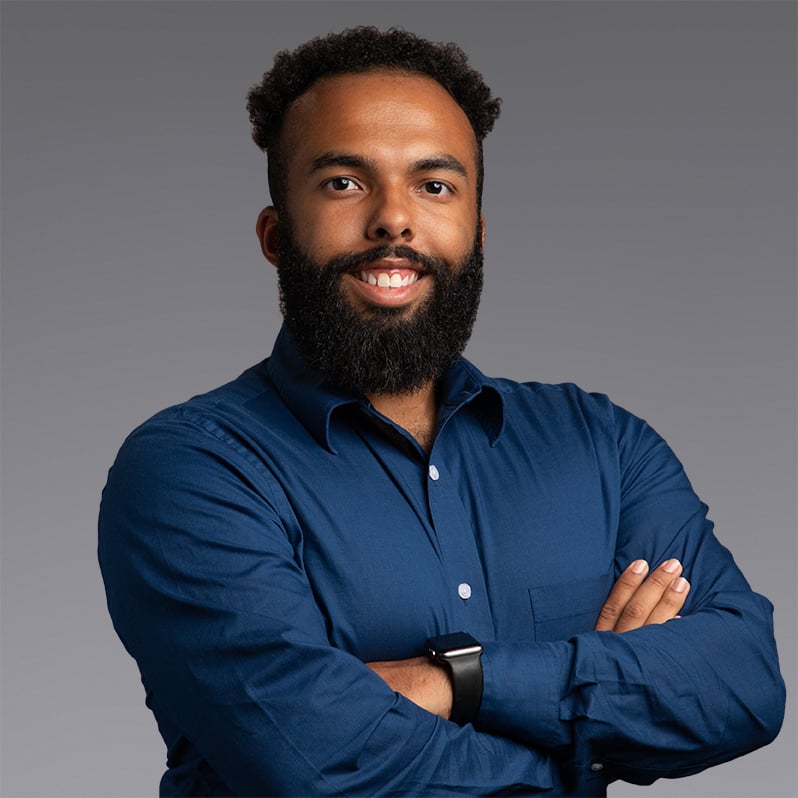 Where he gained his knowledge
Joe graduated summa cum laude from The University of Akron with a Bachelor of Arts degree in Strategic and Organizational Communication with a minor in Marketing. While attending The University of Akron, Joe found a second home at ZTV/WZIP where he was social media director, host, writer, video editor, and too much more to name for the student-run television and radio stations.
When not at work, Joe's life revolves around
Constantly sketching and improving his artistic ability
Exploring dungeons and slaying dragons with friends in Dungeons and Dragons
Finding new restaurants and breweries with friends
He acted in a few student films, including one that won awards at film festivals
He's been a part of multiple 24-hour long gaming livestreams to support Extra Life and Akron Children's Hospital
He's secretly a huge nerd!