About this position
The information Systems Intern is responsible for providing daily maintenance, troubleshooting, repair, and support of TKG and their customers' printers, laptops, PC's, and other IT related resources. The Information Systems Intern with provide direct service and support to TKG and their customers' end users. Additionally, system patching, software updates, and project work with be a core portion of the Information System Intern duties.
ESSENTIAL JOB FUNCTIONS
Provide direct support for technology end users, and track resolution of their technology request using TKG central ticking system.

Assist and provide support for projects on implementation, upgrade, or support of new or existing software per the direction of the VP of Technology.

Perform daily monitoring and logging task as related to server, PC, antivirus, and software update policies, and remediate as directed by the VP of Technology.

Help the IT Team to document all core system configurations, and all relevant passwords and system access requirements. · Assist the IT Team of our customer website site maintenance tasks and schedule the maintenance task as needed.

Assist TKG and customers' staff by troubleshooting and resolving issues with their stand‐along devices
REQUIREMENTS
Working toward a bachelor's degree from an accredited university or college with major coursework in Computer Science or related field.
SKILLS
Ability to provide exceptional customer service to assist staff in resolving issues regarding daily IT end user device use

Ability to effectively prioritize and execute task in a high‐pressure environment with constant interruptions

Ability to think outside the box on complex issues requiring creative problem solving

Ability to plan, develop, document, test, evaluate, implement, execute and trouble shoot new installations and problems encountered during daily operations

Ability to ensure confidentiality and integrity of company data

Ability to communicate clearly, concisely, and effectively, both orally and in written form, to other members of the Agency, contractors, and other various audiences

Ability to manage multiple technology vendors to ensure they are meeting our needs and expectations

Ability to conduct and direct research into IT issues and products as required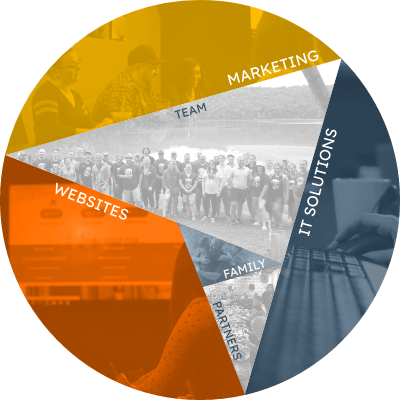 ABOUT TKG
The Karcher Group (TKG), founded in 1997, offers award winning web services, including digital marketing, web design and e-commerce solutions, custom content management systems & website hosting. Our goal is to create an outstanding user experience, resulting in increased web traffic, leads, and sales.