Luke is a technology enthusiast who has always been fascinated by the inner workings of both hardware and software. His interest in technology began in high school, where he had a small business of fixing people's broken devices, sparking his curiosity of software. This curiosity led him to pursue a career in technology.

Outside of researching and learning about new advancements in technology, Luke values his faith in Jesus and enjoys spending time in nature. He believes that his faith and connection to nature help balance out his passion for technology while keeping him grounded.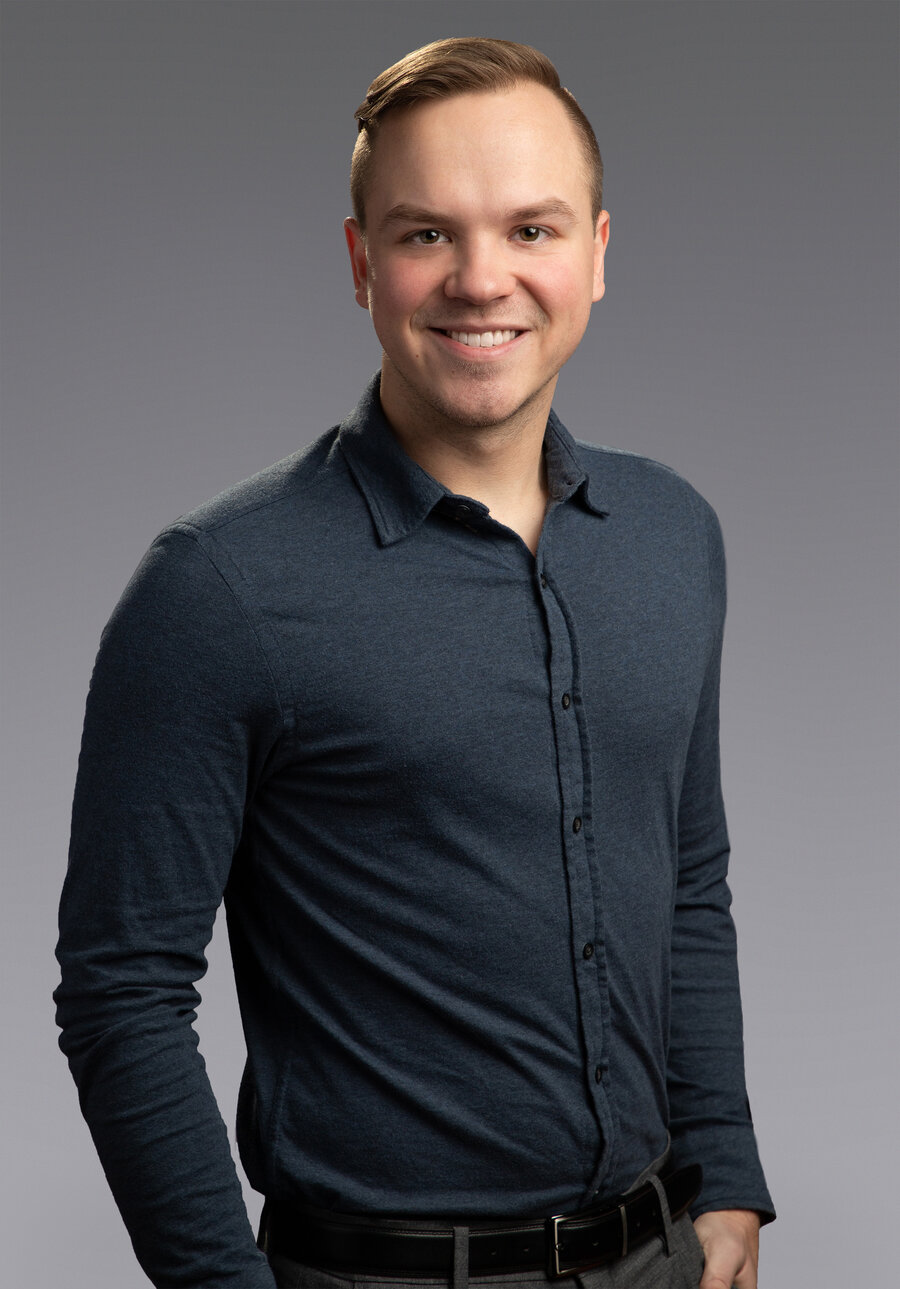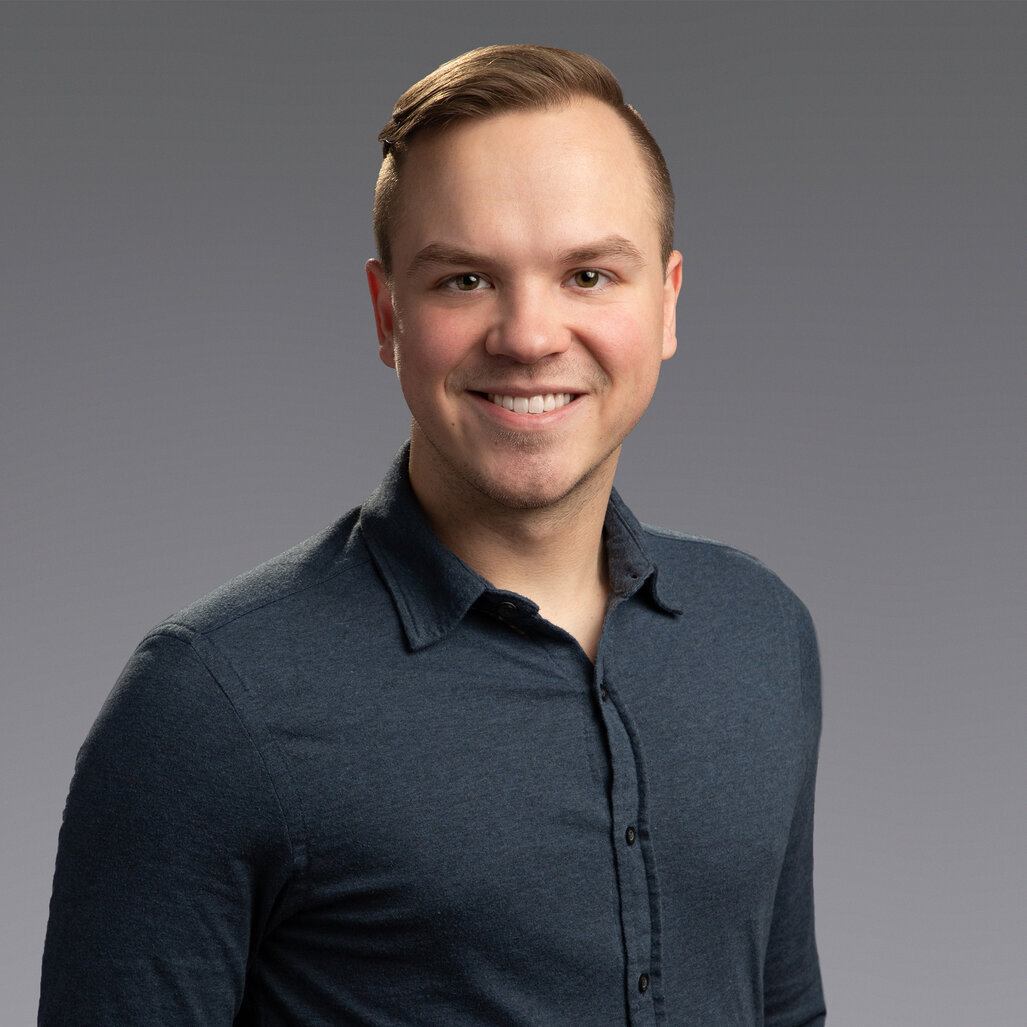 Where he gained his knowledge
Luke gained his knowledge through his education and passion for puzzles. He attended Tech Elevator, a coding bootcamp that provided him with the hands-on experience and technical skills needed to pursue a career in software development.

In addition to his studies, Luke has always had a love for figuring out the how and why behind things, which fueled his curiosity and drive to continuously learn and improve his craft. His passion for problem-solving and understanding the inner workings of technology has been instrumental in his growth as a developer.
HTML/JavaScript
Quality assurance
WordPress CMS
When not at work, Luke's life revolves around
Spending time in the Word and with family

Frisbee golfing with his fiancé Jada

Mountain biking whenever he gets the chance

Snowboarding with Jada

Growing record collection

Going to the range




Loves Mexican food
Will try any edible food at least once