Darla
Vice President of Digital Services
Darla decided her career would be in writing back when she was in elementary school. While the medium has changed over time (newspapers to magazines to websites), telling stories continues to be her passion. She says everyone has a story to tell - and thinks there's great power in connecting people through their stories. She loves meeting and talking with people to find out ways to bring out their best. And as a former reporter, she tends to ask a lot of questions. Darla grew up in Plain Township and traveled as far west as Bowling Green, before slowly moving back east until she landed back here (for the record, that's BG, Sandusky, Huron, Elyria, Massillon and now Plain Township).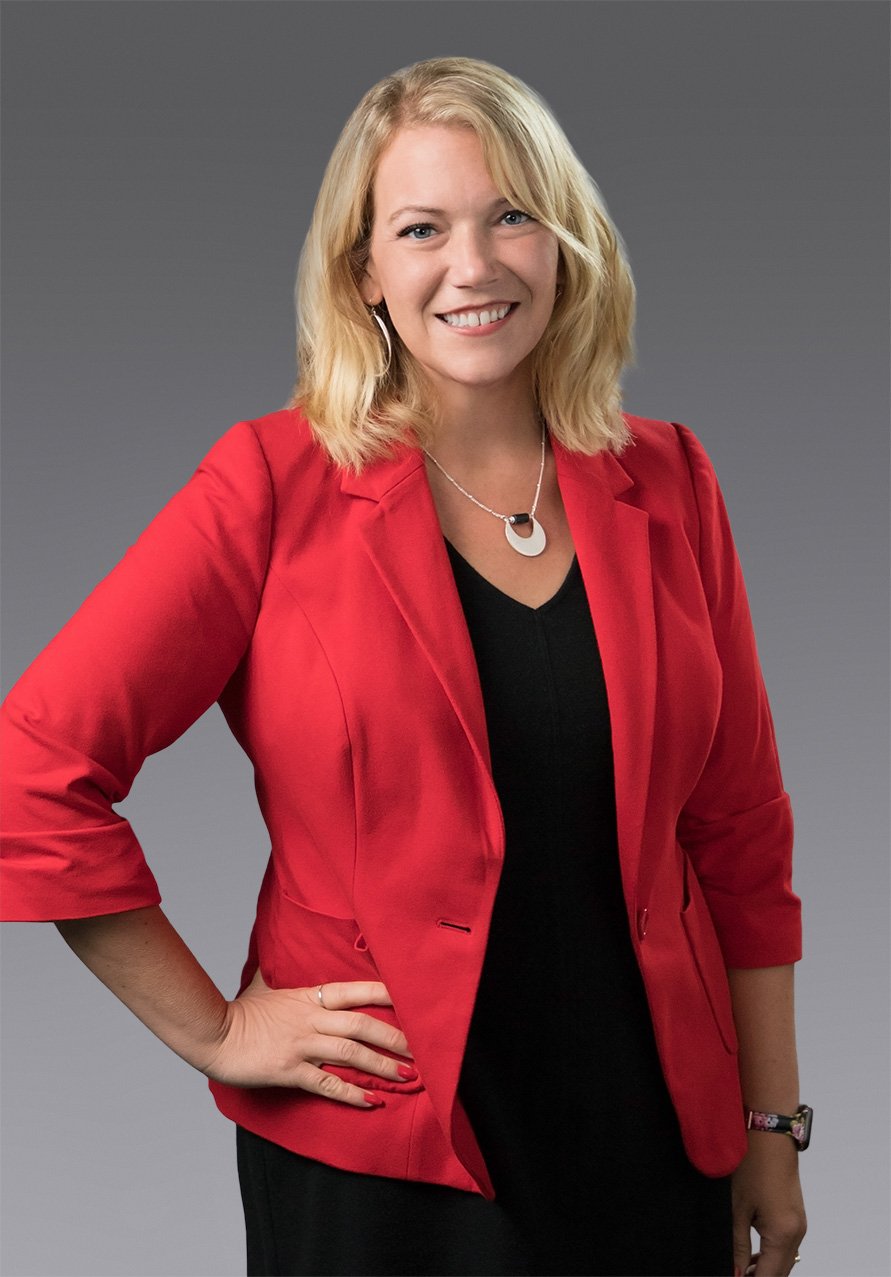 Where she gained her knowledge
Darla graduated from GlenOak High School and has a Bachelor of Science degree in Journalism from Bowling Green State University (ay ziggy zoomba!). She spent much of her career writing for newspapers and magazines, and was most recently the editor of a monthly regional lifestyle magazine.
Writing/editing
Story-telling
Social Media
Branding
Content marketing
When not at work, Darla's life revolves around
Her husband, Scott, and their children, Alex, Zach and Maya; and both extended families
The Foundation for Community Betterment (she's the co-director of the Canton Chapter and also on the board for the National chapter)
Community/arts/volunteerism - she's active in several other community groups and boards, including Aultman Hospital Women's Board and Angel Auction, Canton Museum of Art's HeART Guild and Meals on Wheels of Stark and Wayne Counties.
Hiking - favorites are Mt. LeConte in Gatlinburg, TN and Hocking Hills in Logan, OH
In high school, she was voted "Most Likely to Become a TV Game Show Host."
She's allergic to everything (yes, really, everything) and her tiny sneezes are often mocked.
She is fiercely loyal, which makes it unfortunate that she follows Cleveland's pro sports teams.
Favorite places on the web