It's time to take action if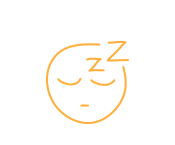 Your website isn't responsive across devices.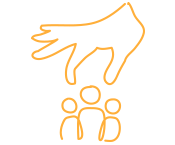 Your website doesn't tell users what you do and why they should choose you.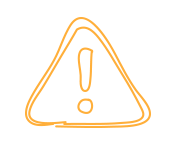 Your site crashes more often than you care to remember.
Your employees and customers struggle to navigate your site.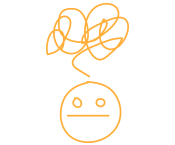 You get a headache looking at your graphic and font choices.
to get started on your next branding project!
Our services
What we do best
User experience (UX) planning
When you're designing your site, every decision should be made with the user in mind. We'll help you find ways to create valuable experiences for your audience online, so they can't resist coming back.
Programming and development
Not only do we make your website look great, we also make sure it works. No matter your functionality requirements, we build custom websites that are easy to use, engaging and ready for conversions.
CMS management
Yes, your website needs to look professional, but it also needs to perform. Our full-stack developers are well versed in modern CMS platforms and integrations. Even if your website uses a platform we've never worked on, we're willing to learn.
Motion graphics and animation
When words simply aren't enough to convey your message, motion graphics can be a helpful storytelling tool. They are an effective showcase for products, features and benefits (plus, they look awesome).
Responsive design
Chances are, most of your website visitors are getting there on a mobile device. We take a mobile-first, responsive approach to web design, so you can be sure your website looks great on a desktop, a mobile phone and every screen in-between.
E-commerce websites
We give e-commerce businesses the tools they need to sell more online. Simple as that. We start with streamlined, user-friendly layouts and layer on strategic marketing solutions to build up your digital storefront.
Hosting and support
Our dedicated data services team can help with infrastructure and security installation as well as ongoing website hosting. In other words, we can make your website faster, more reliable and more secure.
CRM integration
We are a proud partner of Zoho, a customer relationship management (CRM) software provider that helps you sell smarter, better and faster online. If you want to improve sales and propel your growth online, we should talk.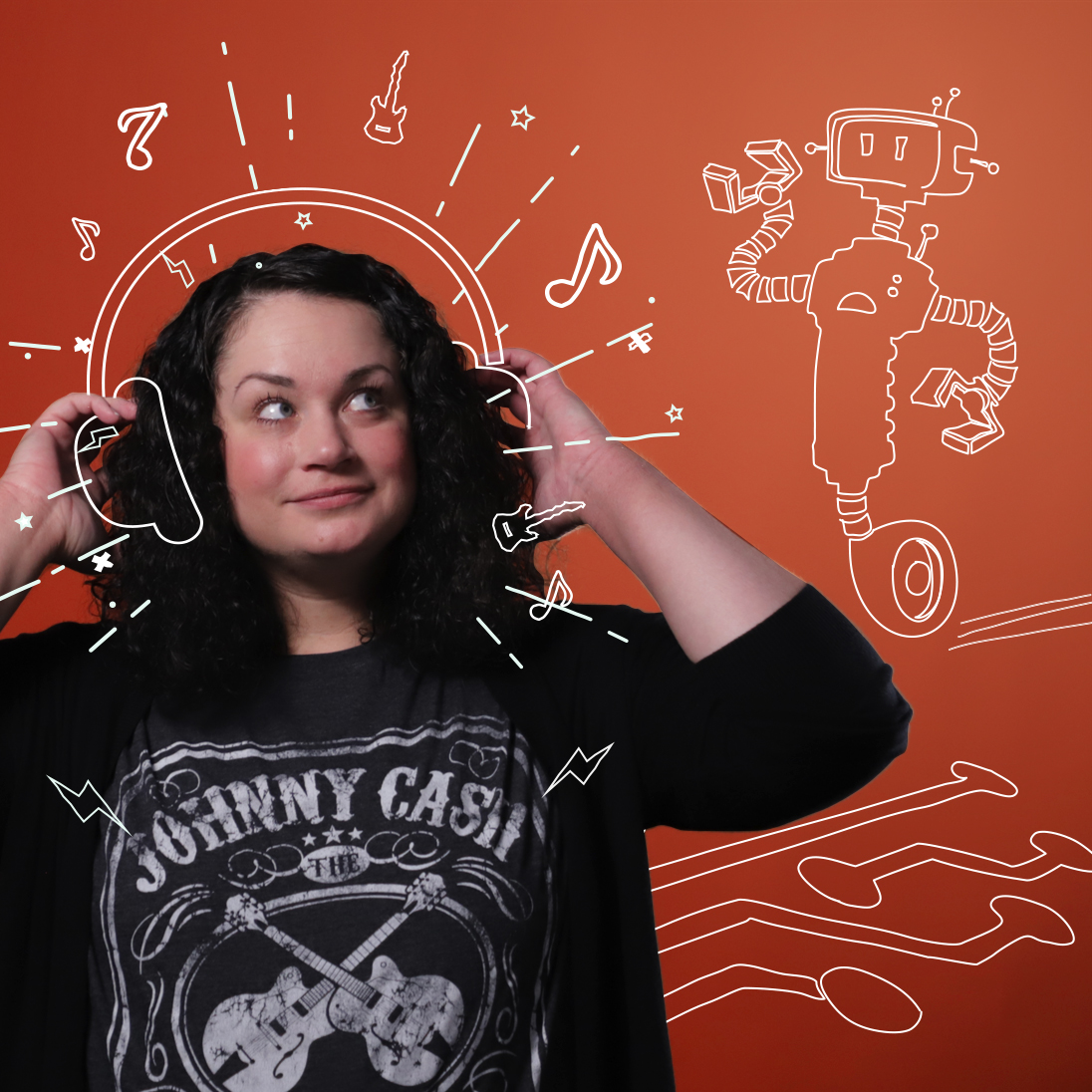 Marketing automation manager and music connoisseur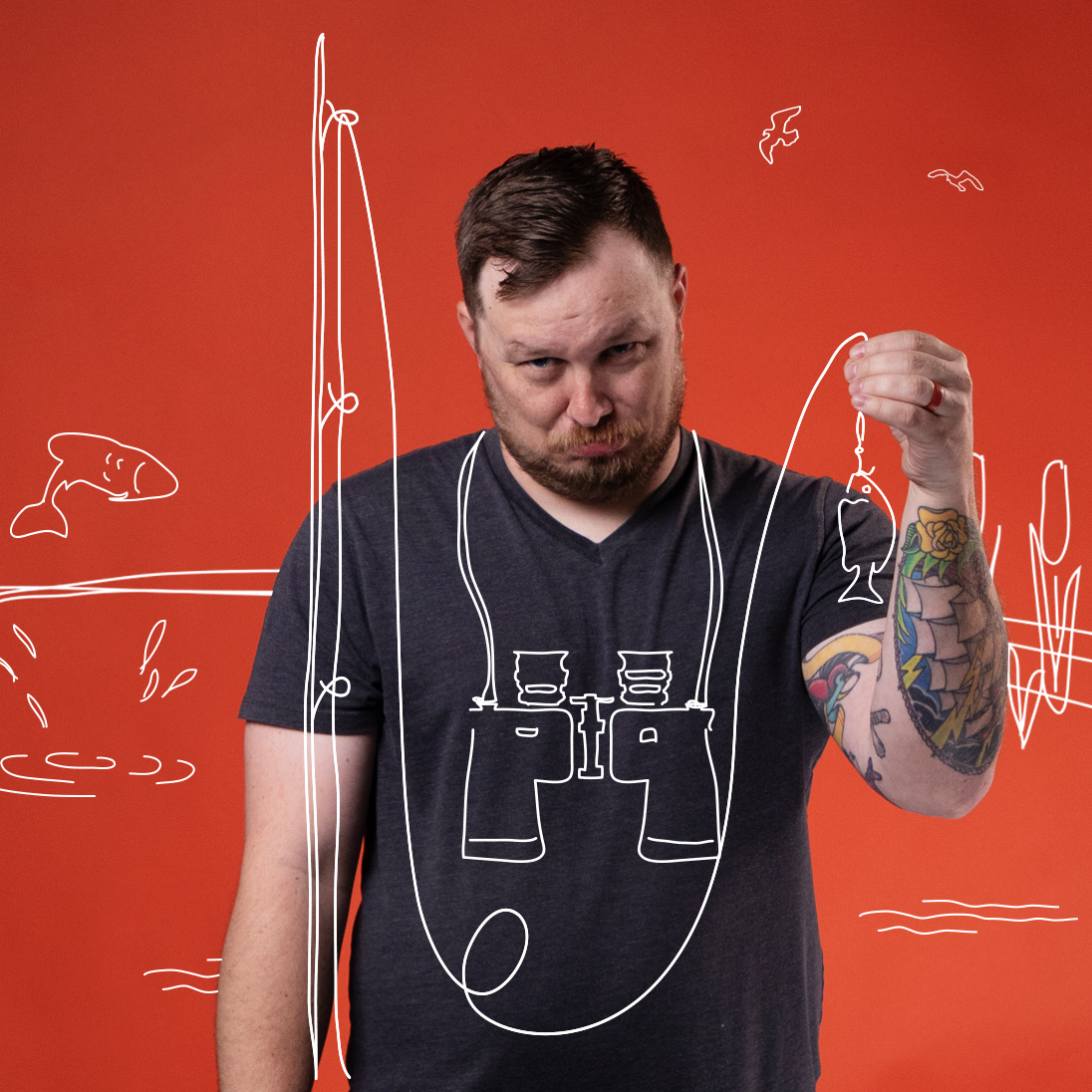 Lead UX/UI Designer and weekend fisherman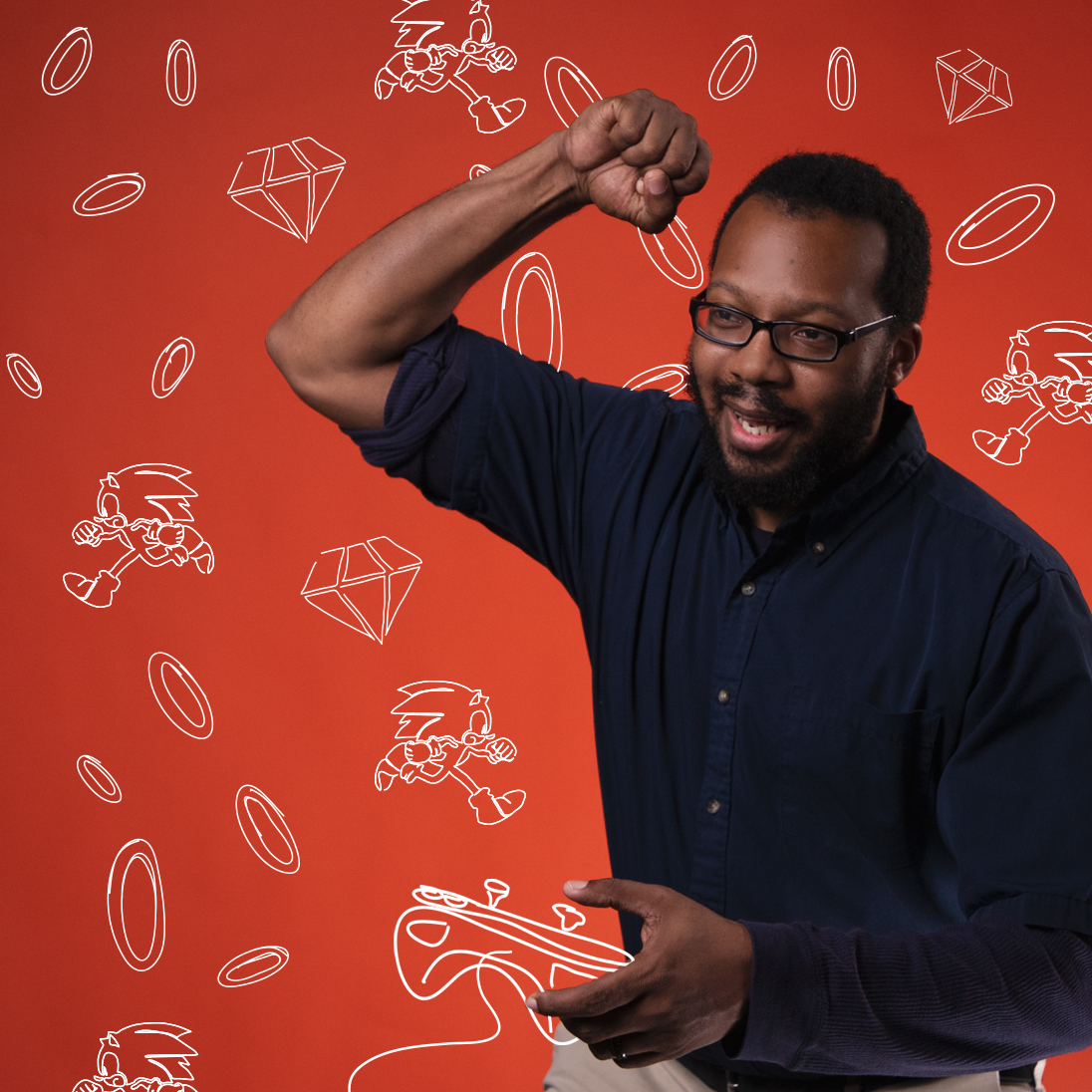 Junior front-end developer and part-time gamer
Let's take your website to the next level.
Together.