Web Design & Digital Advertising for Ohio Law Firm
.
The Partnership
Plakas Mannos is a prominent law firm serving Stark and Summit Counties in Ohio, with a reputation for excellence in personal injury, corporate legal services and several other practice areas. When Canton's leading law firm reached out to us about building a new website, we were cautiously optimistic. We knew we could help them, but we certainly realized that they have other options in choosing a digital partner. There are countless sources of canned rental websites that most law firms choose. Thankfully the partners and associates at Plakas Mannos have higher expectations.
After some strategic and discovery conversations they decided TKG was a fit to help them take their digital presence to the next level - which has been a pleasure because they have some extremely talented team members that understand digital marketing.
Visit Site
The Challenge & Solution
THE CHALLENGE
Plakas Mannos presented several challenges and opportunities for us to address:
High Standards: Plakas Mannos maintained exceptionally high standards for their digital presence, demanding a website that reflected their in-person client experience.

Diverse Legal Areas: Operating in both personal injury and corporate legal services required a website that effectively conveyed their expertise in these distinct areas.

Competitive Landscape: Facing competition both locally and regionally, they needed an aggressive digital advertising strategy to connect with potential clients actively seeking legal services.

Branding Consistency: The new website needed to align seamlessly with the brand clients encountered in their physical offices.
THE SOLUTION
To meet these challenges and seize opportunities, TKG devised a comprehensive strategy that included:
World-Class Website: We designed a world-class website that authentically portrayed Plakas Mannos's brand, effectively communicating their story, and reflecting their professionalism.

Digital Advertising Strategy: We developed an aggressive digital advertising strategy that connected Plakas Mannos with individuals in need of legal services. This involved highly targeted campaigns to maximize reach - while not opening the floodgates of unqualified traffic.

HubSpot CMS: We implemented HubSpot CMS as for the website's platform to provide the ability for the Plakas Mannos team to leverage some in-house marketing capabilities.

SEO & Content Strategy: An ongoing SEO and content strategy was devised, leveraging Plakas Mannos's in-house expertise and combining it with our strategic insights to produce engaging and optimized content that resonated with their audience.
Before & After Website Redesign
BEFORE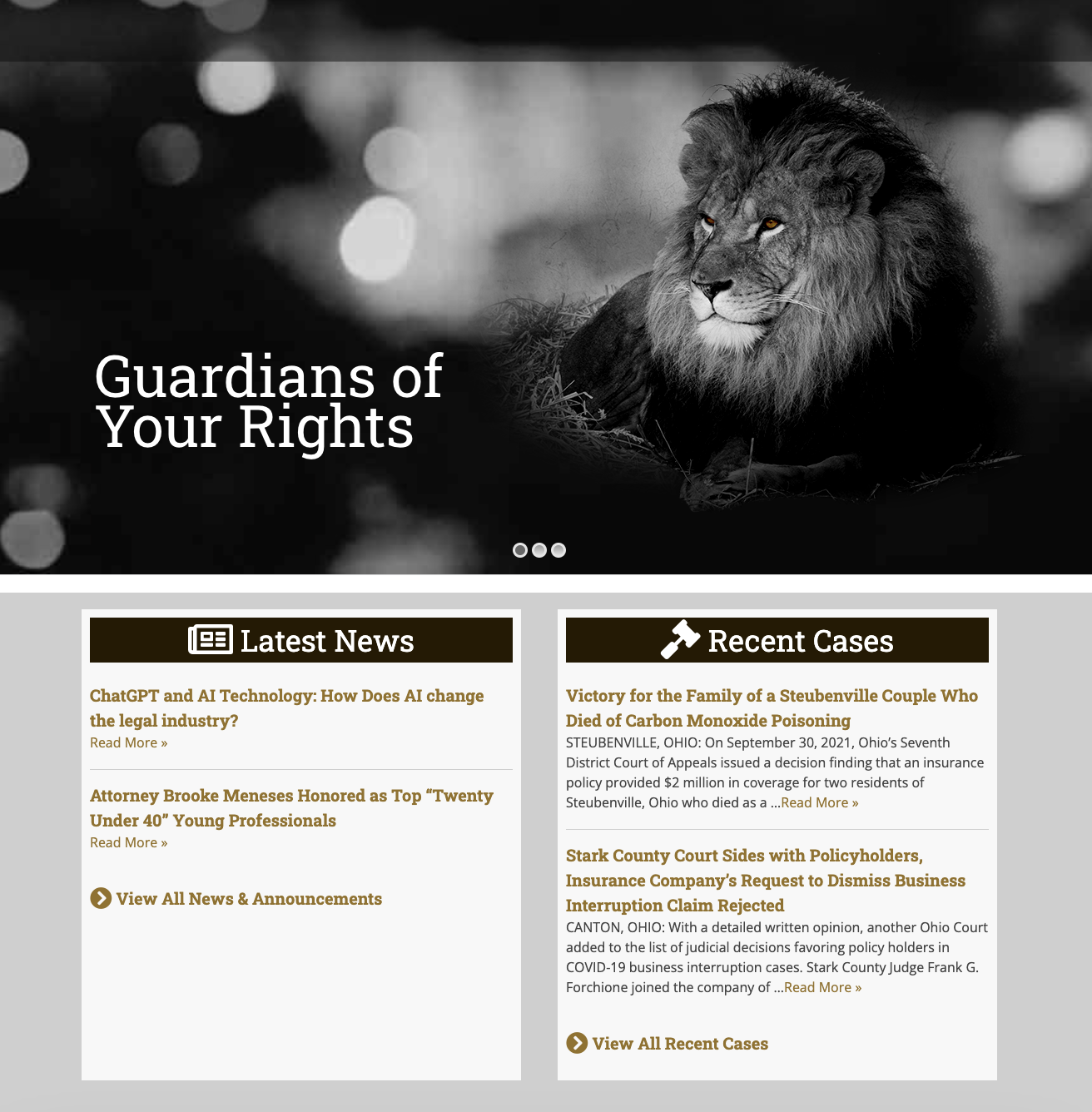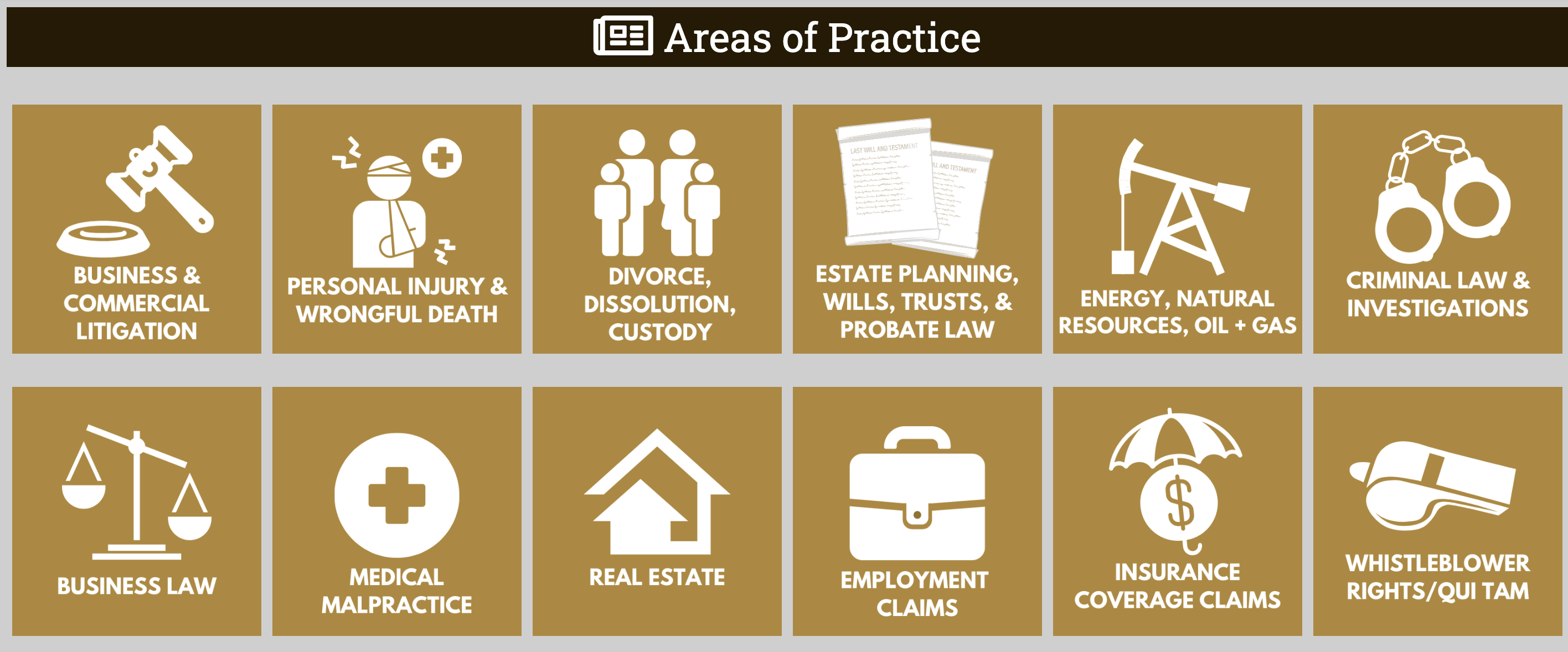 AFTER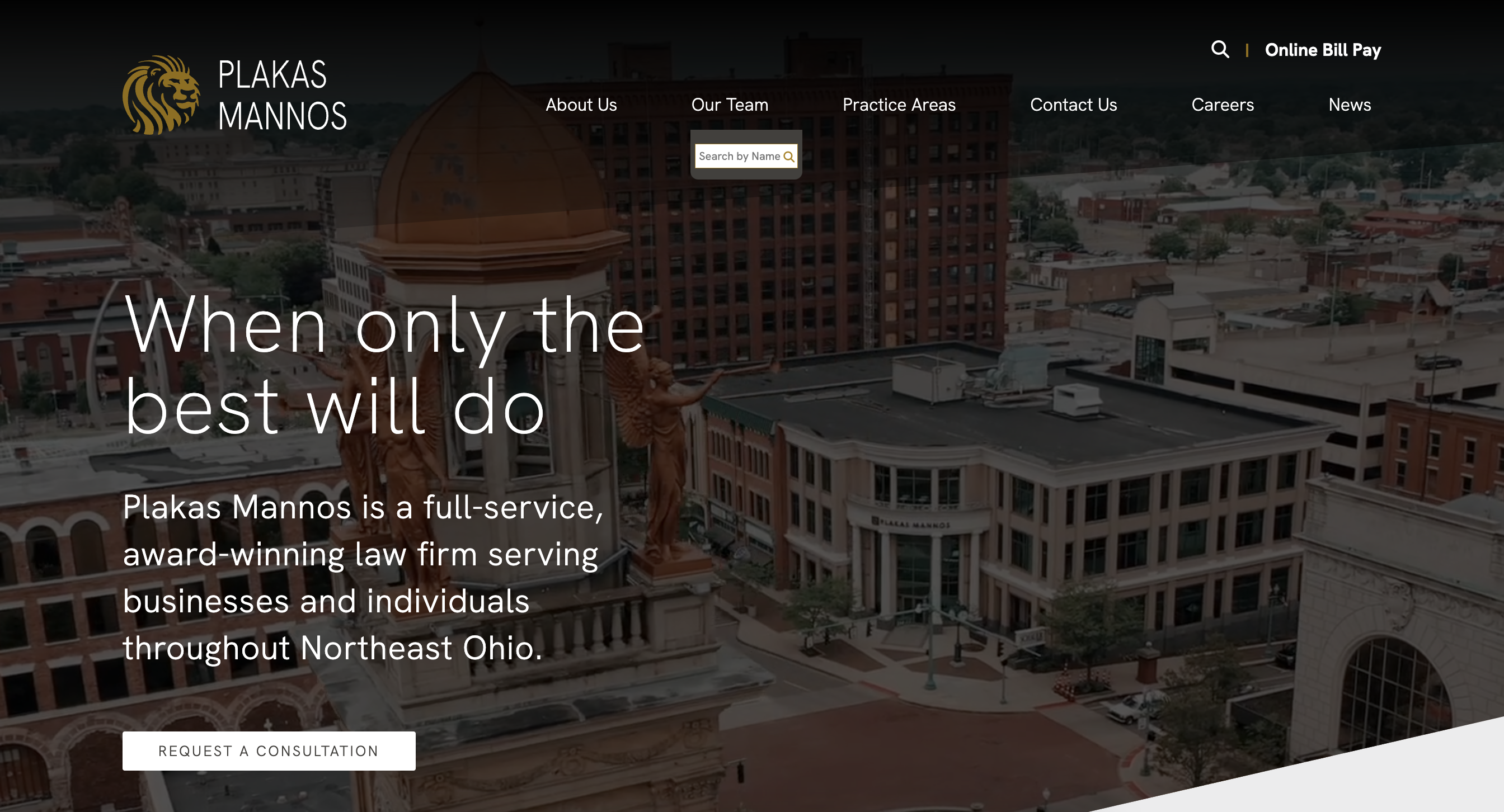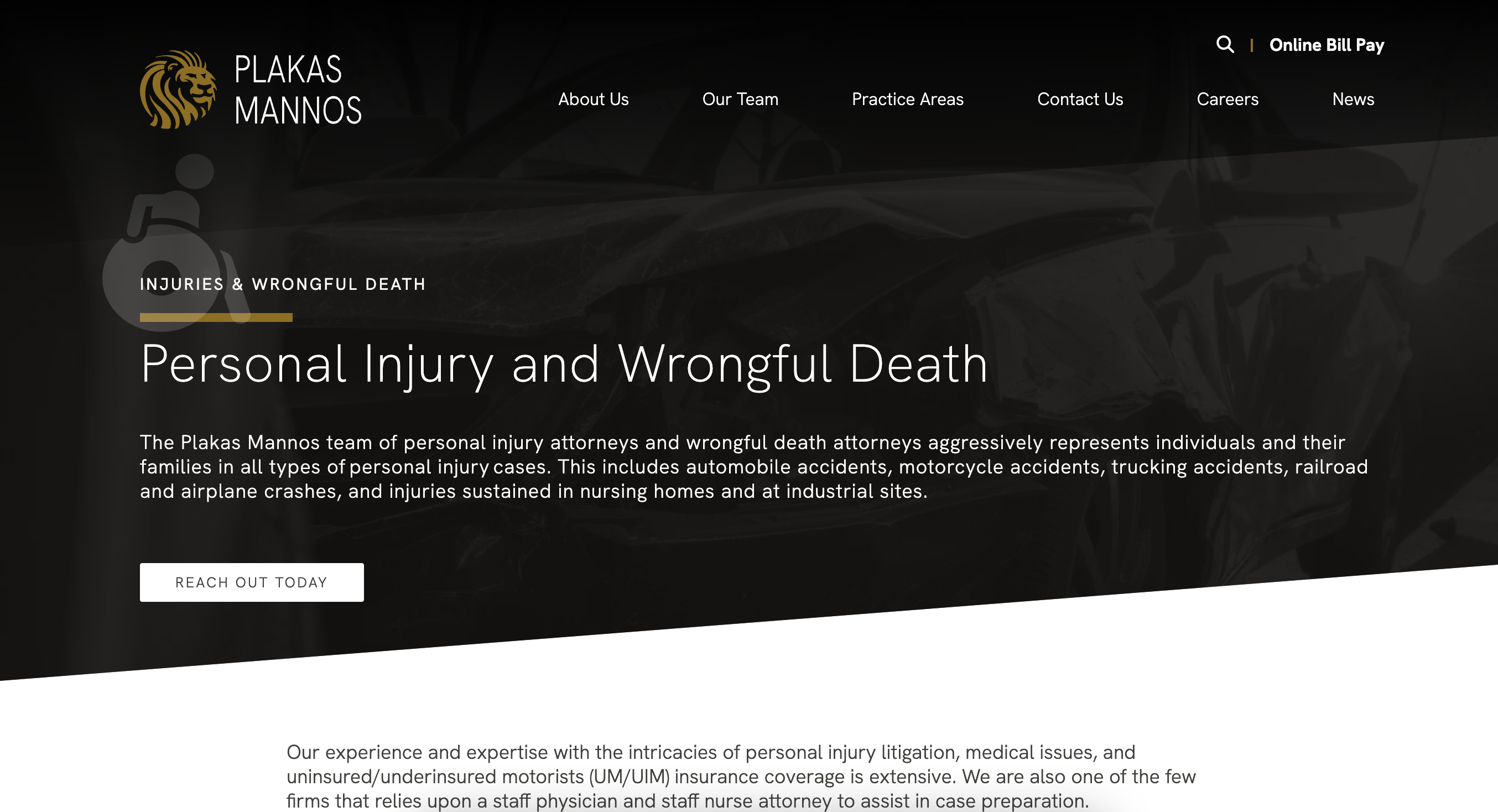 ________________________________
Page Speed Insights
The final website resulted in top tier scores from Google's PageSpeed insights with lighting fast load time.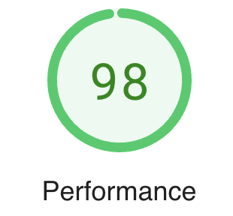 The Results
TKG's web design and digital marketing strategy have helped Plakas Mannos enhance their digital presence and connect with their audience. With a visually appealing website, engaging content, and effective digital advertising, the firm is now well-positioned to attract new clients, meeting high standards and surpassing the competition.
Partner with us on your next web design or marketing project.
Let's talk strategy. We're ready when you are.