Brand update & new web design for Canton Manufacturer
Galvanizing a 100+ year old industrial company with a new look, improved website & full-scale digital marketing strategy
Gregory Industries is a fifth-generation manufacturing company located in Canton, Ohio. After several years of tremendous growth, they needed an updated brand that truly reflects their position in the four key industries they serve. We started with core messaging, logo, visuals, and tradeshow booth and print materials. We also built a new lead generation website chock full of new content, including both written and video, that features their updated look.
As we've gotten to know their primary decision-makers and deepened our partnership, we've learned about all the products they offer and have come to understand the nuances of each business sector. We can easily adapt their ongoing digital marketing strategy or nimbly create singular materials and projects. TKG has become an extension of their business as a one-stop-shop for digital and traditional marketing services.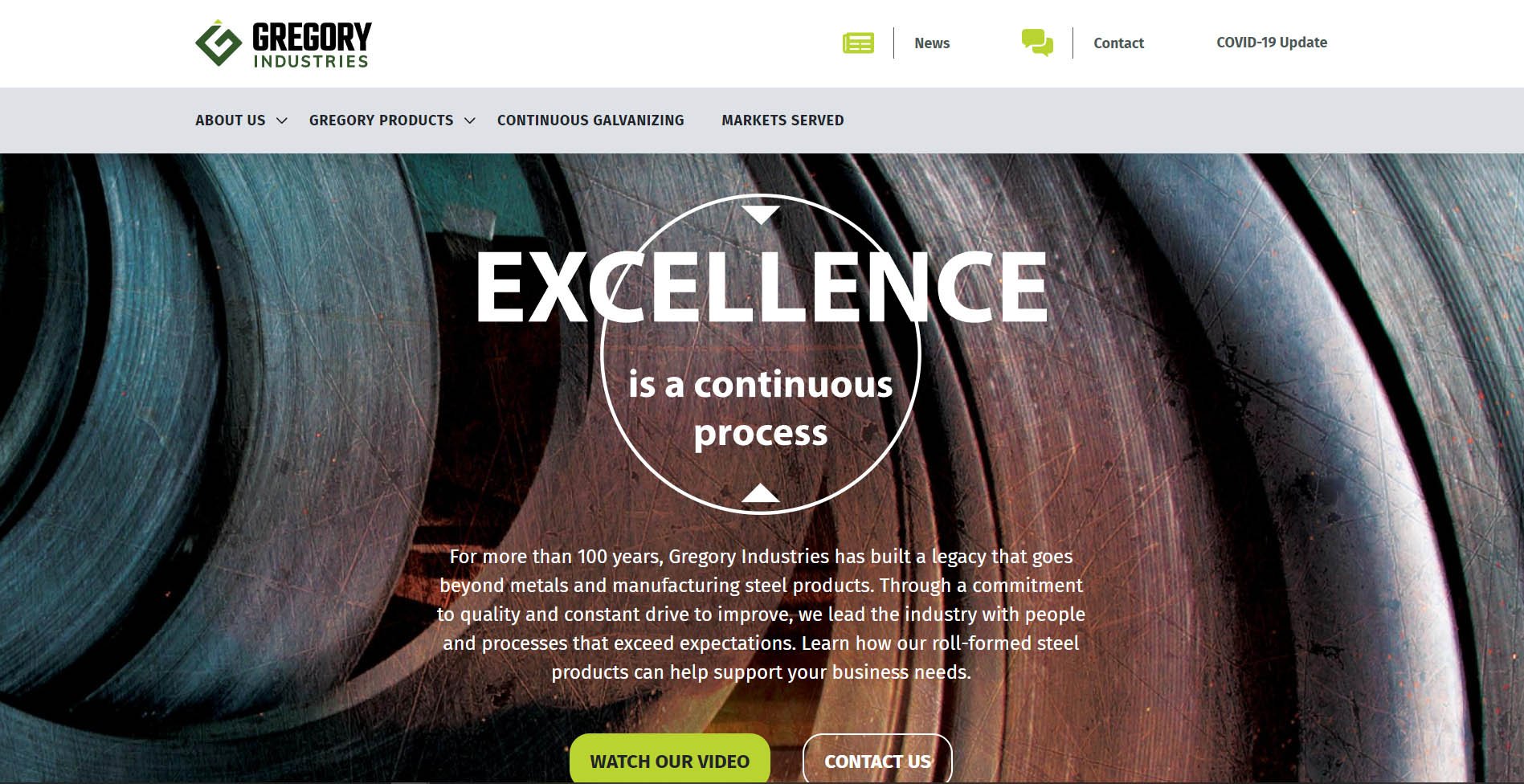 "The quality and volume of leads for our department is exceeding our expectations. We are also showing up in Google for the phrases we want to. Keep doing whatever magic you're doing."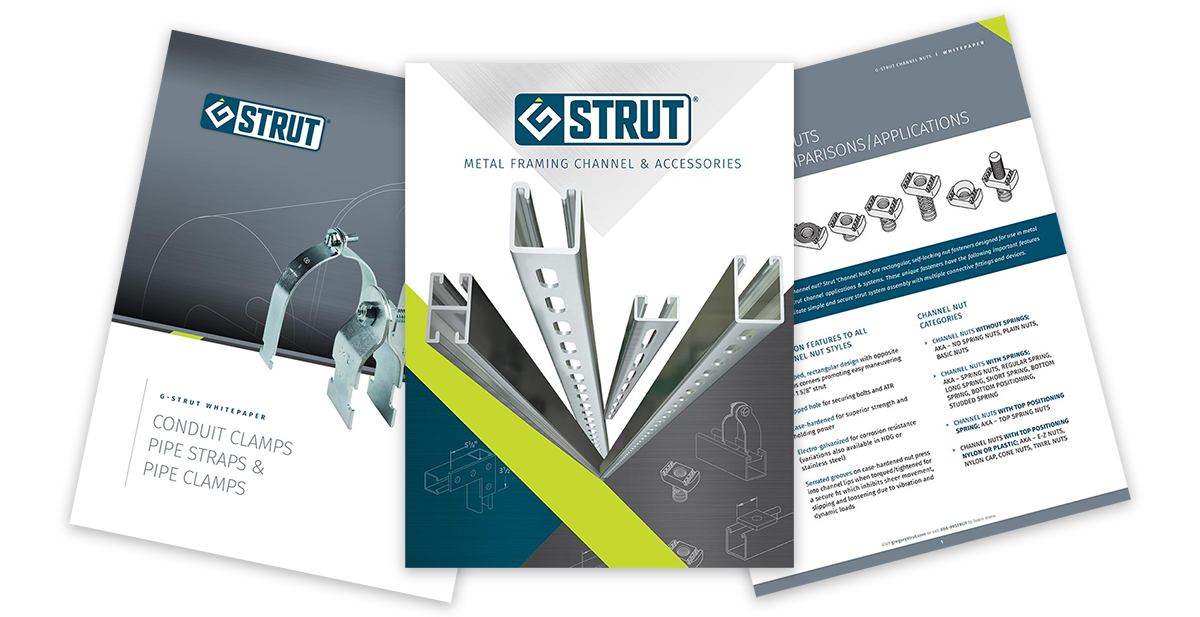 Real results: A more robust lead generation website brings in better quality leads
website visitors in 2 years
"We've been impressed in both the quantity and quality of the leads coming from webform submissions. Our Strut division has converted a lot of these into orders, particularly OEM business, which is otherwise difficult for us to find."