People First for 25 Years
.
It's all thanks to you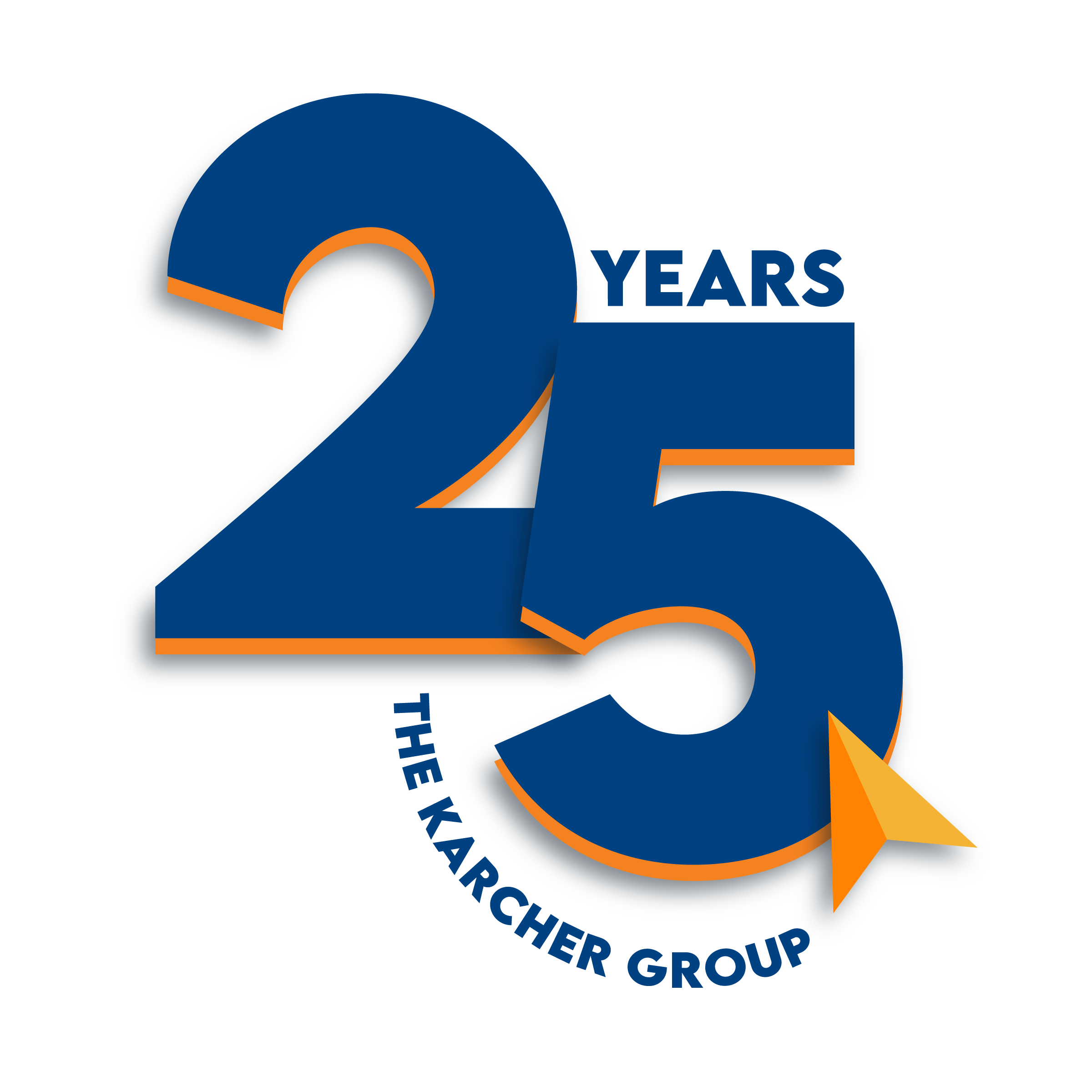 People first, digital always.
For 25 years, we've had the honor of providing high-quality digital services to businesses all over the nation. From our humble beginnings in the late 90s selling websites to those unsure of the internet's impact to now providing everything a company needs to succeed digitally, we've been through it all. Despite our ups and downs, two things have remained the same: our people-first approach and our focus on real results for our clients because in the end, we can't succeed without making sure our people from clients to employees are taken care of. We thank everyone who has been a part of our journey so far and look forward to growing, improving and having some fun alongside you in the years to come.
Let's Celebrate, Together
We wouldn't be where we are today without our incredible clients and phenomenal team. So, it'd only be fair to celebrate with the people who have made us who we are. We've asked clients and TKG'ers from both past and present to share what TKG means to them. Look at what they had to say and maybe grab a tissue or two beforehand, just in case. Don't forget to check back regularly for more content from some awesome people from TKG's past and present.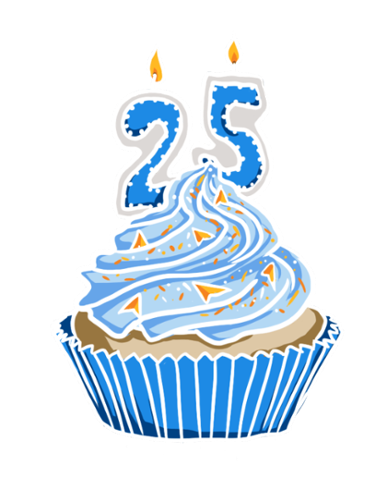 Gratitude
It's difficult to express our level of gratitude for the many people and organizations that have helped us. From local banks and
chambers of commerce
, to partners like
415 Group
who have steered us. We've had dozens of exceptional friends in our corner for a long time. As with any business, it's about the people both internally and externally that impact us and help us grow.
-Geoff Karcher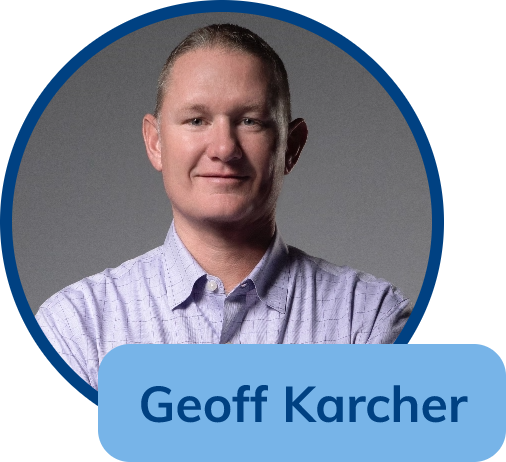 25-years

December 16, 2022

It's taken a global pandemic and unprecedented labor shortage for many companies to think...

The Karcher Group

0
Join Us
.
We can't wait to see what's in store next and hope you join us along the way as we grow. Learn more about TKG, by reaching out to start a conversation with our fantastic team.