When it comes to SEO for B2B brands, many companies assume they can brush it off or make it a minor part of their marketing strategy. As a top B2B SEO company and digital marketing agency, we beg to differ. Because we've witnessed incredible progress with clients over the past few decades.
When you skip out on SEO for B2B brands, you miss opportunities to improve your organic search results and increase traffic to your site. Creating an annual B2B SEO strategy will help you level up your business. When you work with a B2B SEO agency like The Karcher Group (TKG), we can help you craft messaging that speaks directly to your audience while also being what search engines like Google prefer.
After 25 years in digital marketing, we've partnered with numerous clients in a variety of industries. From manufacturers to financial services, and healthcare providers to CPA firms, we create custom B2B SEO strategies for each client. This ensures real results for your company.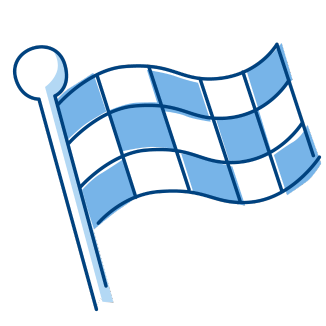 Additional B2B Marketing Services
Custom B2B SEO Strategies
If you're ready to level up your B2B SEO strategy, let's chat! As a top B2B SEO company, we've been keeping up with marketing trends, changing algorithms, and new platforms for more than 25 years. So let us handle things—while you get back to doing what you do best.
We'd love to get to know you and your business.
Reach out today