Position Summary
The Karcher Group is looking for a strong VP of Sales and Marketing to lead the accounts team in providing engaged account management that is mindful of both client and internal team needs. The VP of Sales and Marketing is also responsible for driving the sales acquisition process and account growth. If you are a digital marketing pro with a passion for helping clients reach their goals, we should talk.

Culture is important at TKG and finding the right fit for our team and clients is important to us. Drive, teamwork and integrity are the true "must-haves" to work for TKG. This is a full-time position with a competitive salary and benefits.
Responsibilities:
Lead 3-4 account managers in thoughtful account management to allow clients to reach their goals
Develop, follow and enforce processes to allow for strong account management
Establish data driven threshold for account management hiring
Manage account manager incentive program
Assist in the hiring of account managers
Manage and mentor other account/relationship managers
Provide ongoing account management duties for 2-4 key accounts
Represent account management in leadership meetings
Develop plans and strategies to grow the business and achieve the company's sales goals
Optimize and increase pipeline of opportunities through marketing
Pursue new business development leads and move through sales cycle
Lead sales tracking/reporting efforts
Lead/direct proposal preparation for both new and existing accounts
Establish and maintain the client onboarding and offboarding process
Schedule:
Pay Range:
Exact compensation may vary based on skills, experience, and location.

$100,000/yr - $200,000/yr
Supplemental Pay:
Ability to commute/relocate:
North Canton, OH 44720: Reliably commute or planning to relocate before starting work (Required)
The success of the VP of Sales and Marketing will require ability to be in the office frequently (3 day min) throughout the week building strong relationships with internal teams and clients.
Experience:
Digital marketing or digital media: 3 years (Preferred)
Leading, building and managing sales teams
Benefits
Health Insurance
Dental Included
Optional Vision coverage
Annual TKG contribution to your HSA Account
$30,000 in company-paid life insurance policies
401k the first of the month after starting in this role

Dollar for Dollar company 401k match up to 1% of salary

Long Term Disability Coverage with premiums paid at 100%
Optional Short-Term Disability/Supplemental Life with payroll contribution
Paid PTO
Paid holidays
Flexible work schedule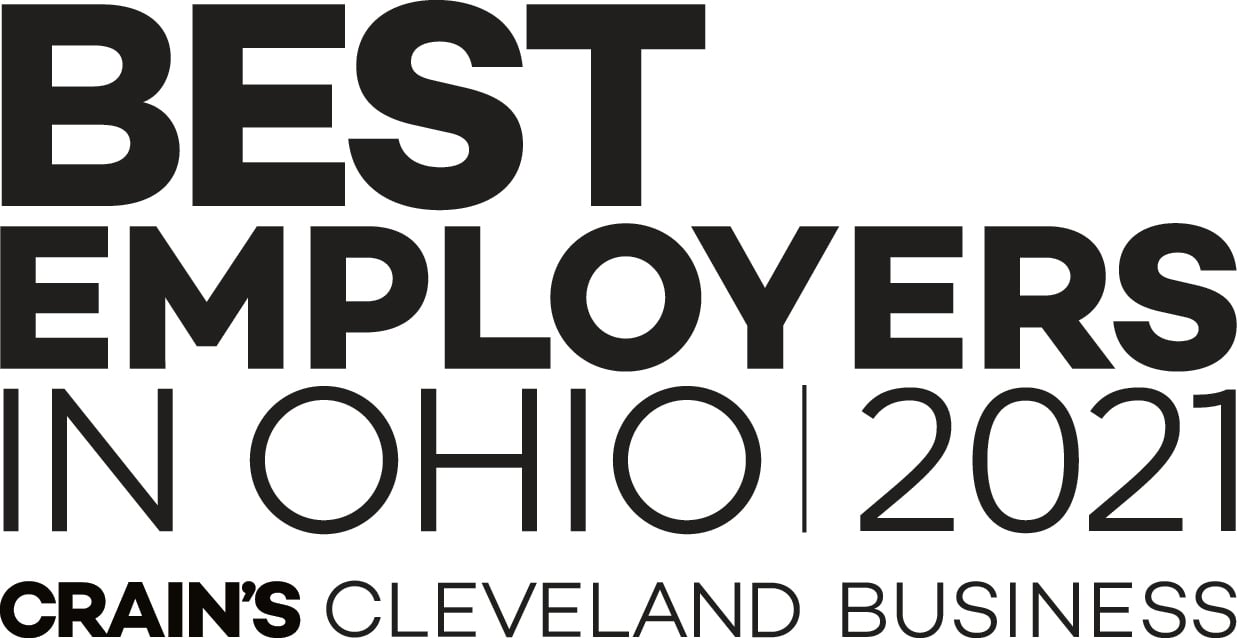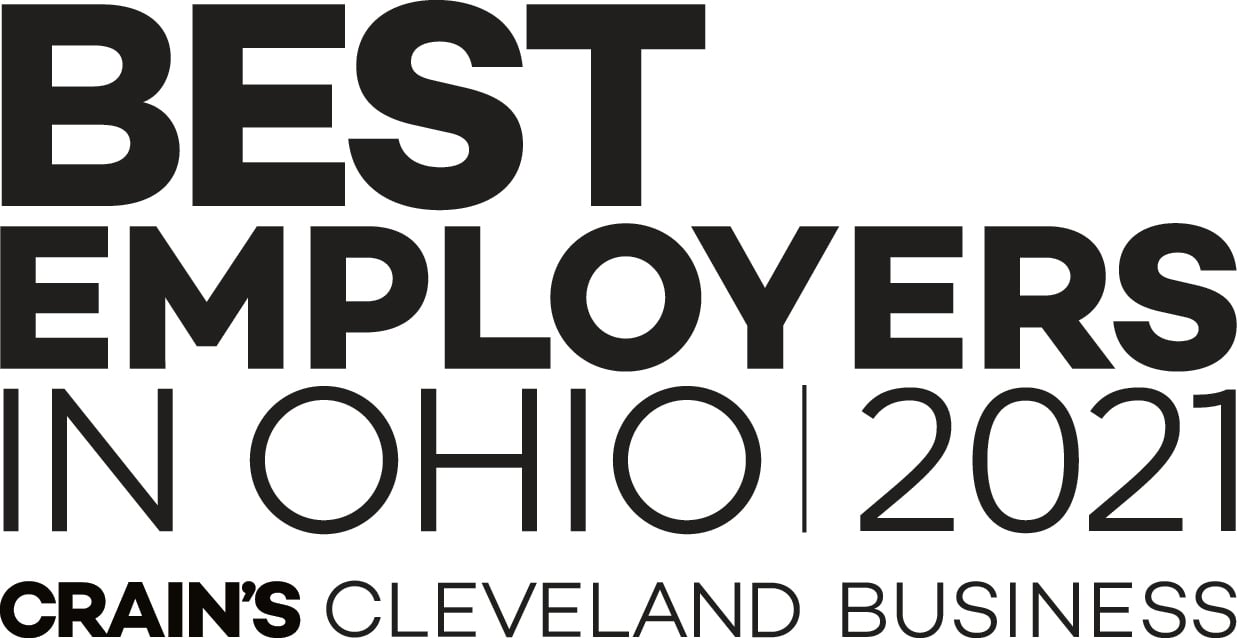 About The Karcher Group
The Karcher Group (TKG), founded in 1997, offers award winning web services, including digital marketing, web design and e-commerce solutions, custom content management systems & website hosting. Our goal is to create an outstanding user experience, resulting in increased web traffic, leads, and sales.