About this position
The Karcher Group, a digital marketing agency located in North Canton, Ohio is currently seeking an SEO Strategist. In this role, you will manage and execute implementation of SEO strategy, working in collaboration with the marketing, advertising, creative and website development teams.
We are looking for a team player who geeks out over SEO. This role will allow the right person to make a difference for our clients online and support the overall team with their wide skillset. We're looking for someone with a desire to do really good work and get true results for our clients. Culture is important at TKG and finding the right fit for our team and clients is important to us. Drive, teamwork and integrity are the true "must-haves" to work for TKG. This is a full-time position with a competitive salary and benefits.
Some skills we're looking for:
Ability to understand clients' digital marketing goals as it relates to your work
Ability to perform and manage keyword and competitor research
Passion for search engine optimization and digital marketing
Familiarity with website content management systems like Wordpress, Drupal and others
Ability to work across many clients within a given week
Experience using Google Search Console, Google My Business, AHREFS, SEMRush and other related tools
Strong Excel or Google Sheets skills
Qualifications:
Experience working in an SEO or digital marketing analytics role
Strong attention to detail with the ability to understand how your work fits into the bigger picture
Google Analytics certification
Featured Benefits
Medical insurance
Dental insurance
Vision insurance
401(k)
Paid maternity/paternity leave
Disability insurance
Flexible work schedule
Eligible for quarterly profit sharing bonus program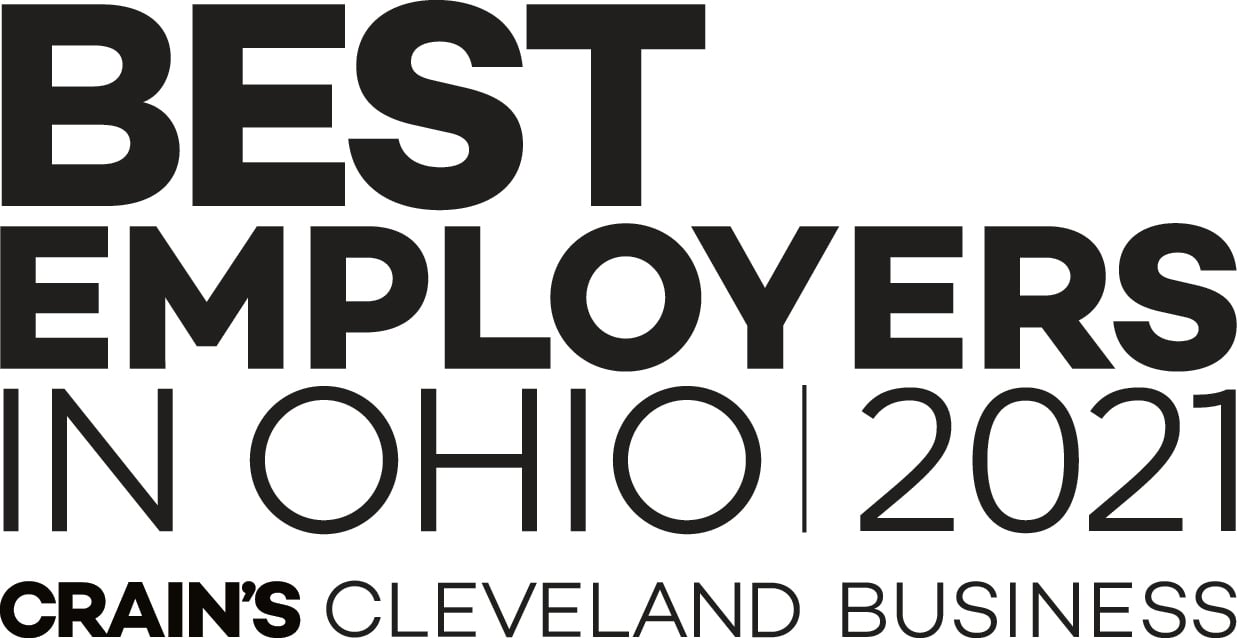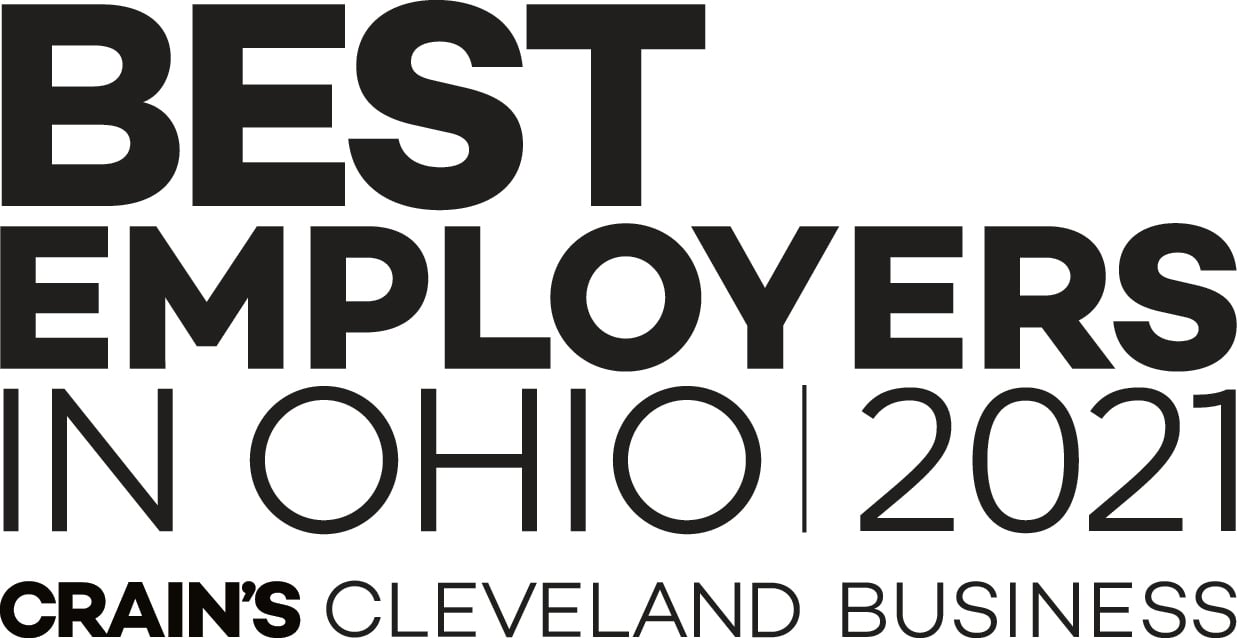 About The Karcher Group
The Karcher Group (TKG), founded in 1997, offers award winning web services, including digital marketing, web design and e-commerce solutions, custom content management systems & website hosting. Our goal is to create an outstanding user experience, resulting in increased web traffic, leads, and sales.