About this position
We're looking for a dynamic marketer that has a passion for helping clients find and tell their stories in a meaningful way. The Lead Content Strategist at TKG plays a big role in understanding our clients and how an effective brand and content can help improve their business.
You will:
Craft effective content strategies for new client digital strategies
Lead brand strategy reports, including creative research, personas and messaging direction
Set quarterly content strategies as needed, and help review content strategies that are developed by others on the team
Assist with reviewing and editing other writing and branding work on the team
Review significant content assets for clients as needed (ads, campaign landing pages, high-visibility website content)
Present content and branding work to clients as needed
Write content as needed (website, social, advertising, etc.)
Collaborate with sales, accounts, marketing and development teams to help meet client goals
Work closely with Creative Director to lead overall brand and content effort
Work closely with Marketing Director to complete digital and quarterly strategies
Benefits
Medical insurance
Dental insurance
Vision insurance
401(k)
Paid maternity/paternity leave
Disability insurance
Flexible work schedule
Eligible for quarterly profit sharing bonus program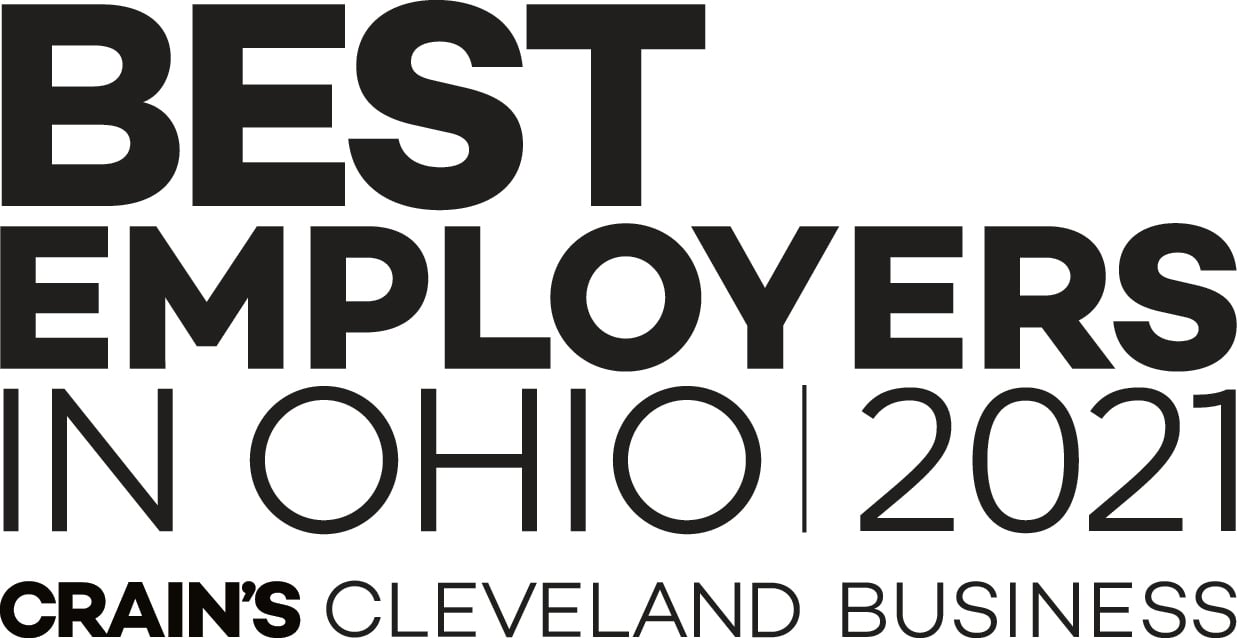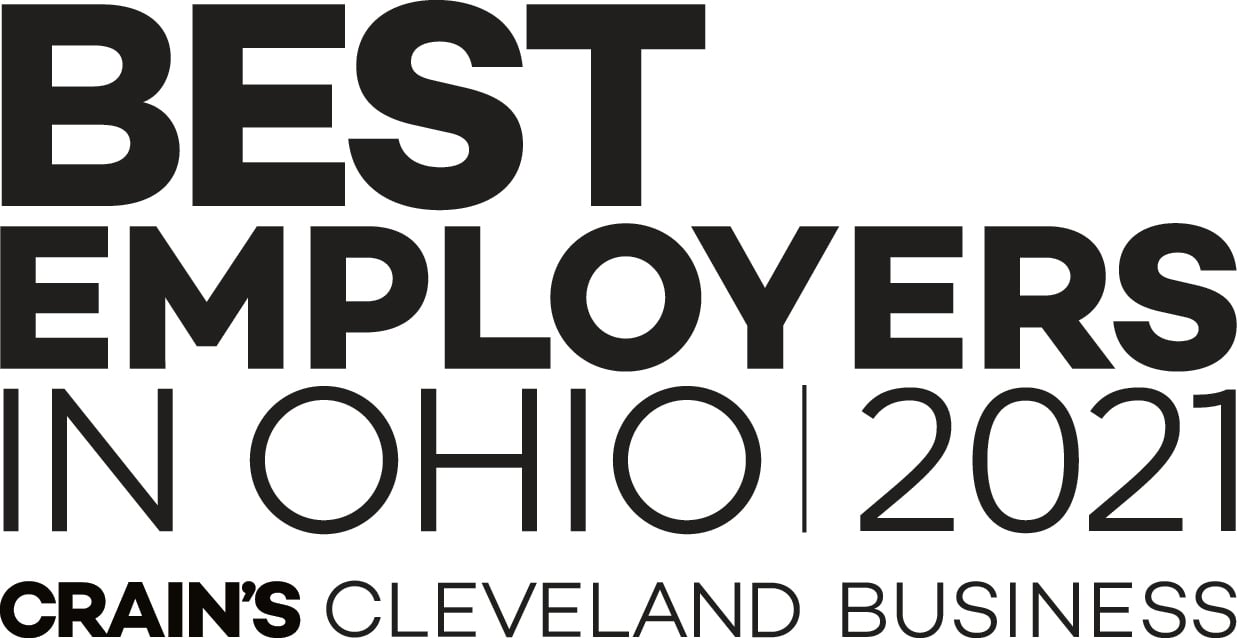 About The Karcher Group
The Karcher Group (TKG), founded in 1997, offers award winning web services, including digital marketing, web design and e-commerce solutions, custom content management systems & website hosting. Our goal is to create an outstanding user experience, resulting in increased web traffic, leads, and sales.