Position Summary
As Director of Marketing, you will be the go-to person for marketing strategy, while also building and guiding the marketing team. This is a highly collaborative role with other departments at TKG, including Creative, Development, Projects, Sales and Accounts. It will be imperative for you to be able to lead the marketing team and direct the work at a high level, while leaning on your team to help execute where needed.
You will be expected to understand the goals of our clients and work alongside members of the Marketing Service Delivery team to incorporate multiple tactics and develop and deliver a comprehensive digital strategy customized to meet those goals.
Responsibilities:
Have a thorough understanding of core tactics, including SEO, Digital Advertising, Marketing Automation, Social Media and Content Marketing 


Ability to evaluate SEO effectiveness of a website and create a plan to increase organic results 
Ability to evaluate a digital advertising campaign and set a strategy to generate desired results 
Ability to evaluate and make strategic marketing automation recommendations 
Ability to evaluate and set social media strategy 
Ability to leverage analytics for decision-making purposes 
Attend SyncUp meetings and client kickoff meetings to understand client goals and make a plan for executing
Collaborate with the Sales/Account Management and Marketing Service Delivery teams to research, set and present digital marketing strategies for new clients
Evaluate existing clients when needed to update strategy and drive results, working closely with Projects team 
Define solutions that meet client goals 
Self-manage time against workload and capacity 
Thrive in a fast-paced agency environment 
Possess excellent presentation skills and experience developing presentations 
Offer solutions to help TKG improve and work smarter  
Solidify marketing team, providing leadership and working to build processes and better connect the team with client goals and deliverables
Build consistency in marketing deliverables among your team through templates and a standard for delivery  
Remain current as digital marketing trends evolve by following industry thought leaders and attending conferences
Integrate new opportunities into client strategies
This position reports to the VP of Digital Services and serves on the Marketing Service Delivery leadership team
Benefits
Health Insurance
Dental Included
Optional Vision coverage
Annual TKG contribution to your HSA Account
$30,000 in company-paid life insurance policies
401k the first of the month after starting in this role
5% company match on all employee contributions
Long Term Disability Coverage with premiums paid at 100%
Optional Short-Term Disability/Supplemental Life with payroll contribution
Paid PTO
Paid holidays
Hybrid work environment
Flexible work schedule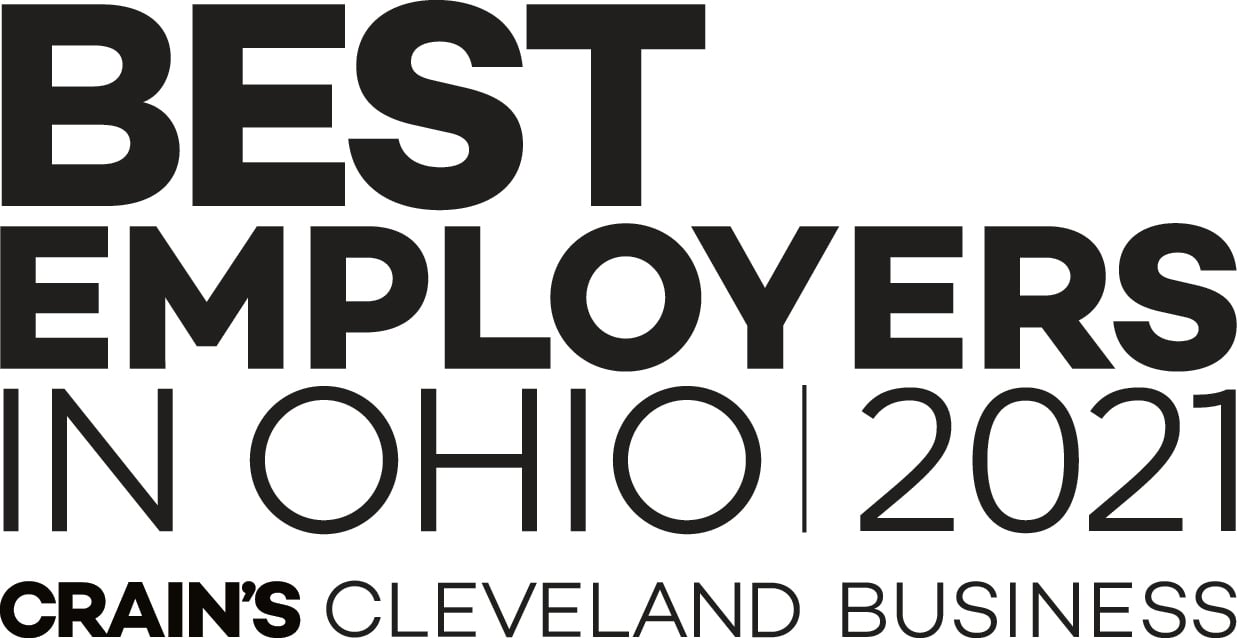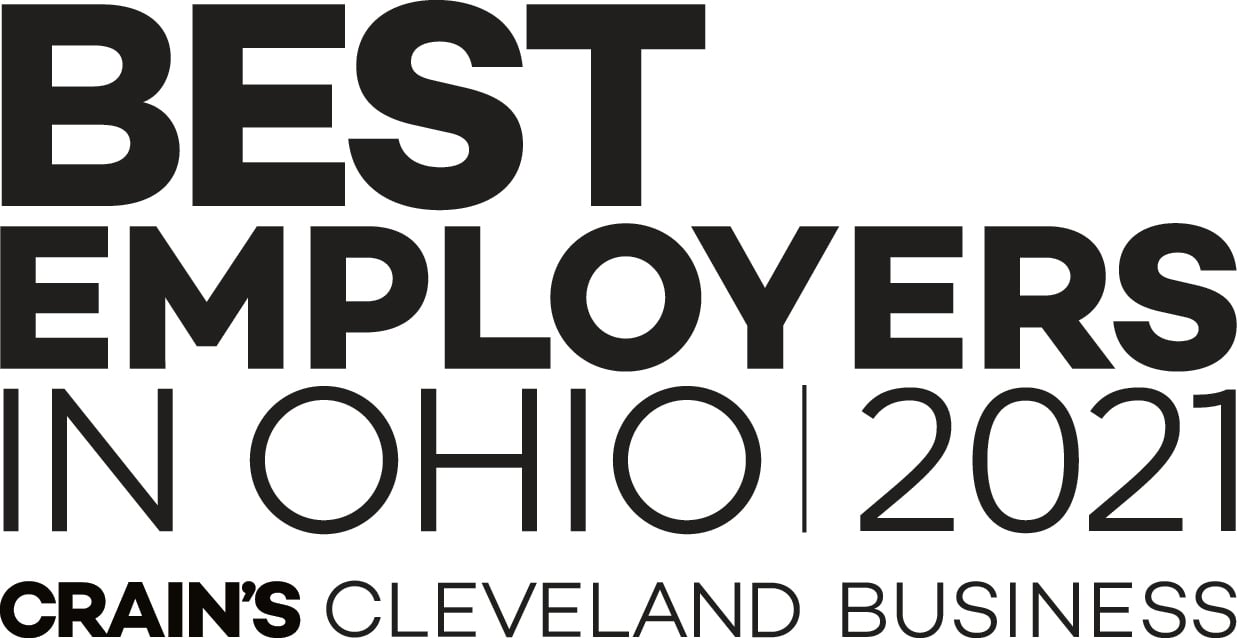 About The Karcher Group
The Karcher Group (TKG), founded in 1997, offers award winning web services, including digital marketing, web design and e-commerce solutions, custom content management systems & website hosting. Our goal is to create an outstanding user experience, resulting in increased web traffic, leads, and sales.