If you're not utilizing digital ads, you're missing out on a major chunk of potential clients. And you know who isn't? Your competitors. It's time to meet your audience where they are through strategic PPC campaigns and increase traffic to your site.
By designing a paid search strategy unique to your company, we'll help you level up your business. When you work with a top B2B PPC company like The Karcher Group (TKG), we can help you craft messaging that speaks directly to your audience based on keyword research—while staying within your advertising budget.
Familiarity with B2B Industries
Whether or not you've tried pay-per-click campaigns in the past, we will work with you to formulate a thorough B2B paid search strategy that will create real results for your company. We have numerous B2B partners in a variety of industries—such as manufacturers, professional services, financial services, and healthcare providers—so there's a good chance we're already familiar with yours.
Our paid search services for all industries include:
In-depth keyword research to ensure your B2B PPC campaigns deliver high-quality traffic
Selecting the right types of ads based on your needs: pay per click, display advertising, and/or remarketing
Creating and managing your PPC and digital ads to ensure you get the best rankings
Adjusting keywords, ad copy, and imagery to produce your optimal ROI
Building and/or optimizing your landing pages as needed for maximum conversions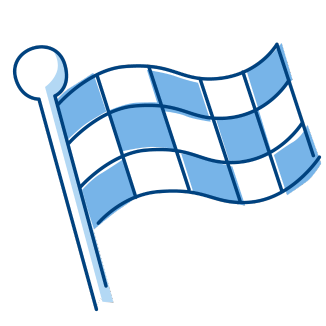 Additional B2B Marketing Services
Custom B2B Paid Search Strategies
Ready to design a PPC strategy for your business? Let's chat! For more than 25 years, we've been keeping up with marketing trends, changing algorithms, and new platforms. So let us handle things—while you get back to doing what you do best.
We'd love to get to know you and your business.
Reach out today