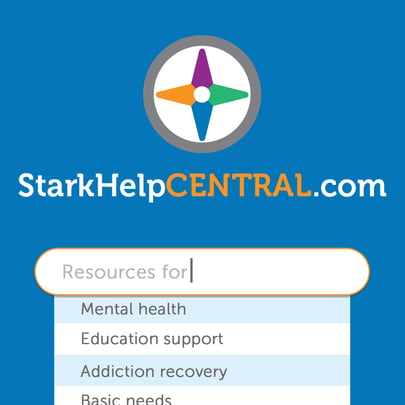 StarkHelpCentral.com Casting Call
Thank you for your interest in volunteering for StarkHelpCentral.com's photoshoot! StarkHelpCentral.com is a searchable website with answers to almost every need a person in Stark County might have. In order to spread the word about StarkHelpCentral.com, we are looking for local people who would enjoy being in staged photos that will be used in awareness efforts.
The Karcher Group (TKG) is StarkHelpCentral.com's marketing partner and will be responsible for casting and conducting this photoshoot. Photos from this shoot could appear on StarkHelpCentral.com's website, social media, digital ads and print media. Print media could include flyers, brochures or billboards.
Please fill out the form below so we can get in contact with you. If you are a family interested in participating, please fill out a form for each family member. A legal guardian will need to fill out a permission form for any interested party under the age of 18.