Danbury Senior Living
Danbury Senior Living needed to generate interest for new senior living communities before they were built. We developed photorealistic renderings to tell the Danbury story and bring the communities to life.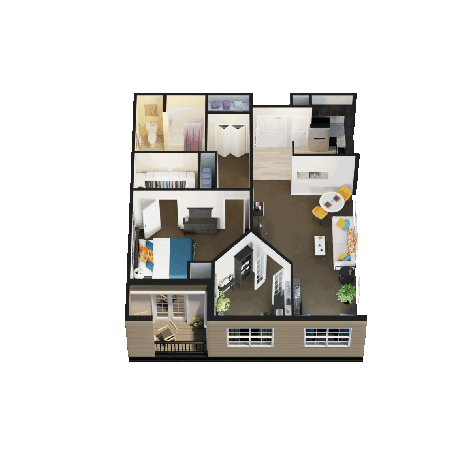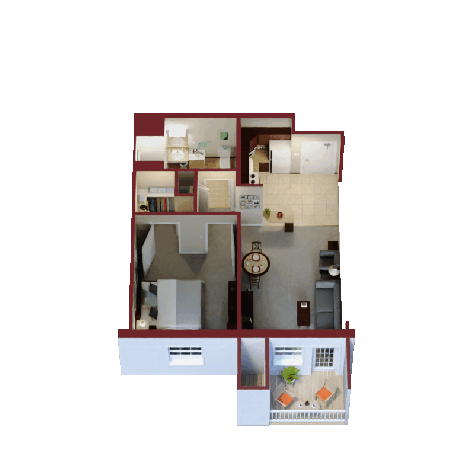 ProtoKinetix
ProtoKinetix is a biotechnology company with a proprietary molecule, AAGP®, with cell survival properties. We used animation to tell the story of not only the research but also the possibility.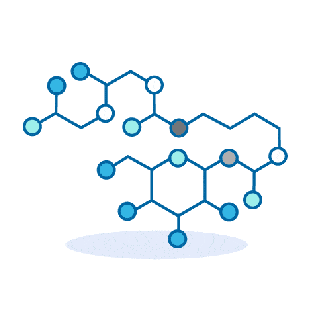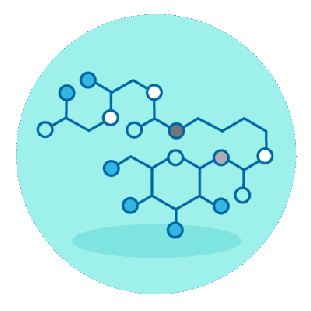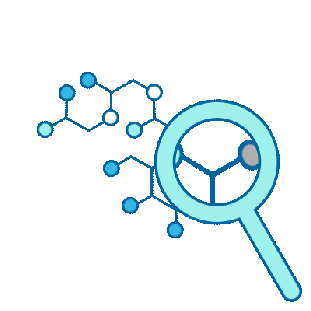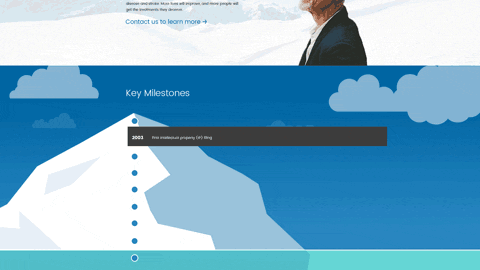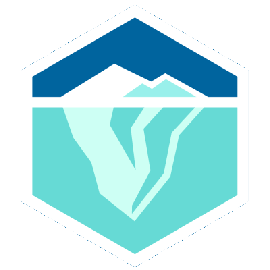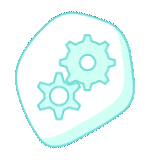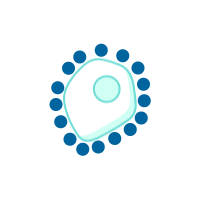 StarkHelpCentral.com
StarkHelpCentral.com connects children in our community to the resources they need to grow and thrive. Our character animations convey complex messages in a way that is friendly, approachable and easy to understand.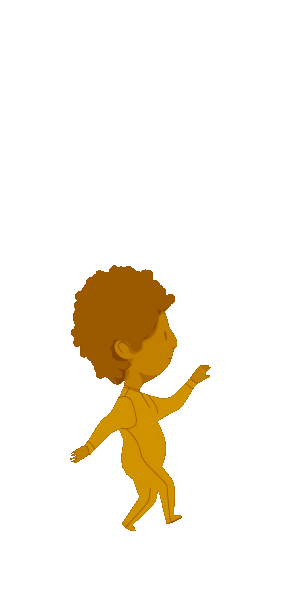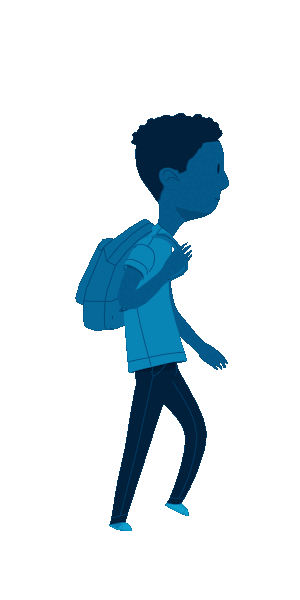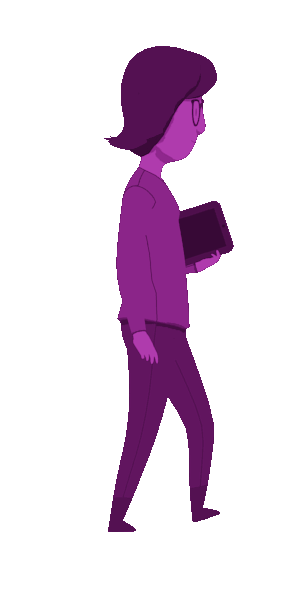 United Titanium
United Titanium makes fasteners and fitting that hold together some of the nation's most important industries and applications. We used animation to show their role in their customers' stories.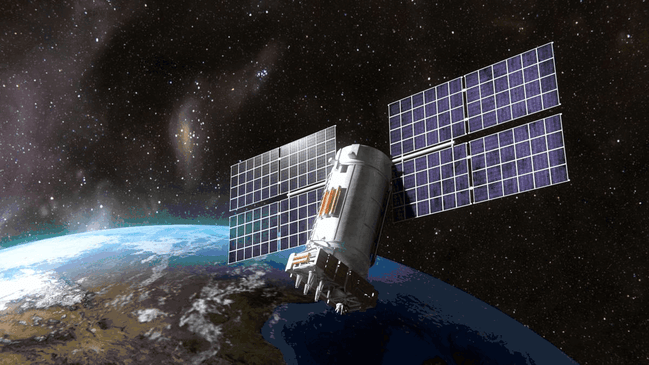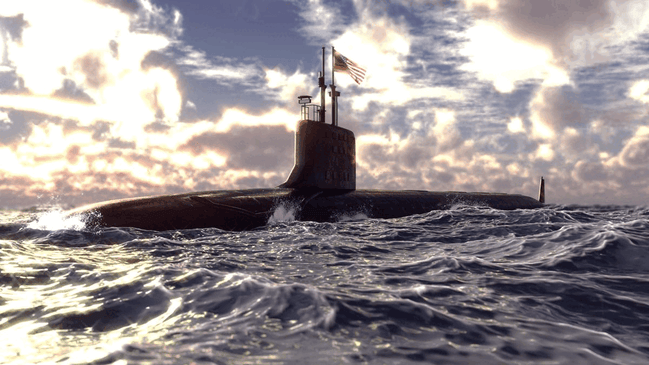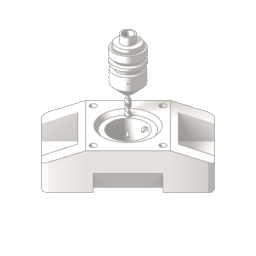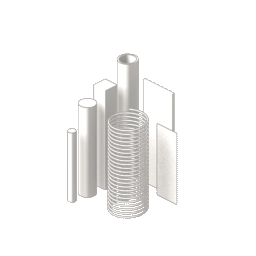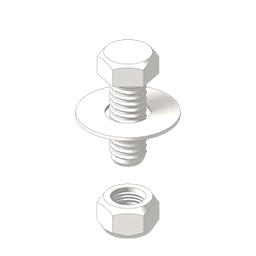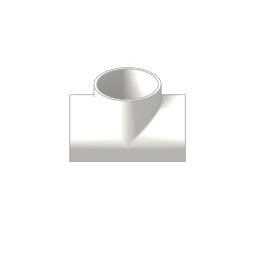 AultCare
AultCare strives to give enrollees and clients affordable health insurance. This motion graphics video was sent to their customers as a holiday e-card and features an illustrated style that showcases the distinct landmarks of Canton, OH.
EdenPURE Joe Namath Rapid Cooker
The Namath Rapid Cooker takes top-of-the-line infrared cooking technology to your tailgate party. 3D and motion graphics were used to highlight features usage in a way that couldn't be done with live-action video.
Inside the Cleveland Browns
Made for the Cleveland-based professional football team, this show-opener uses motion graphics mixed with video to take you behind the scenes of the team.
pureWash Pro
The pureWash Pro is a product that uses oxidizing technology to help enhance the cleaning power of your washing machine. In this re-imagined product video, our team created an engaging narrative and developed a world to tell the product story in an interesting way.
ShootingClasses.com
ShootingClasses.com developed a system to connect firearms instructors and students, and we created a video using a combination of 3D and motion graphics to tell the story of the system and software that can make it happen.