Walsh University
How a 20-year partnership became more than just marketing
More than 20 years. That's how long Walsh University has been a partner of The Karcher Group. From building their first professionally built website in the late '90s to participating in their latest Shark Tank event, we've had the privilege of being there through it all.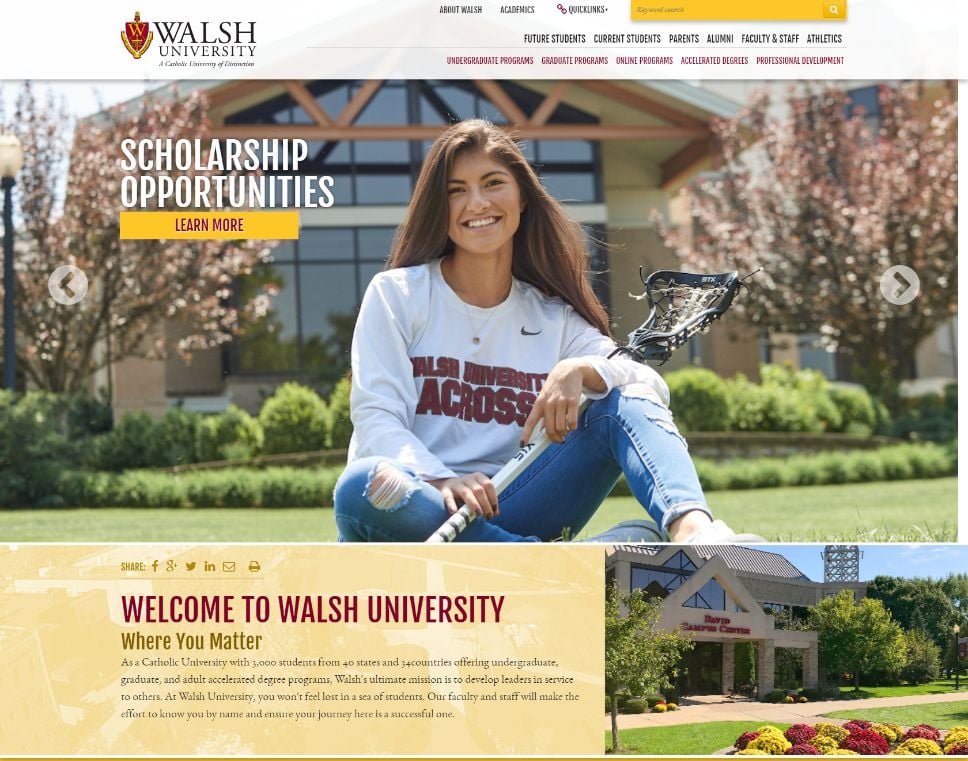 Partnership paired with community engagement
Beyond marketing, we have grown a community-inspired partnership. In the past year, TKG's president and owner, Geoff Karcher participated in a Shark Tank event where he evaluated and funded entrepreneurial ideas of select Walsh students.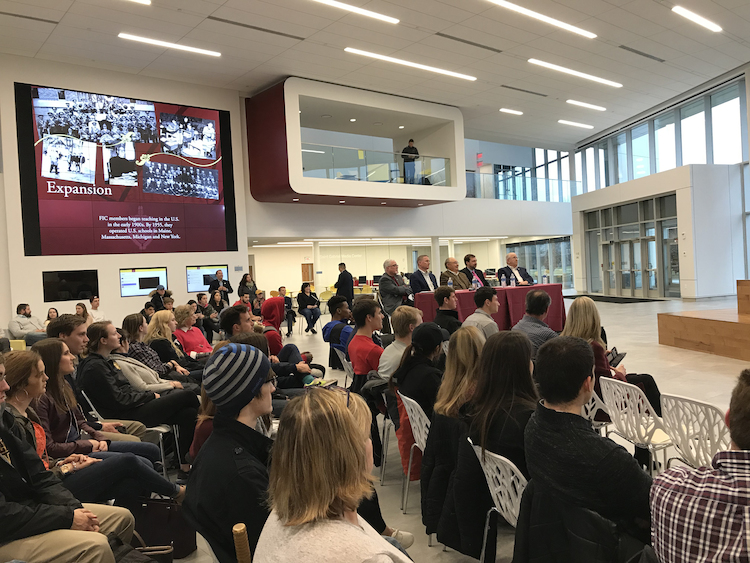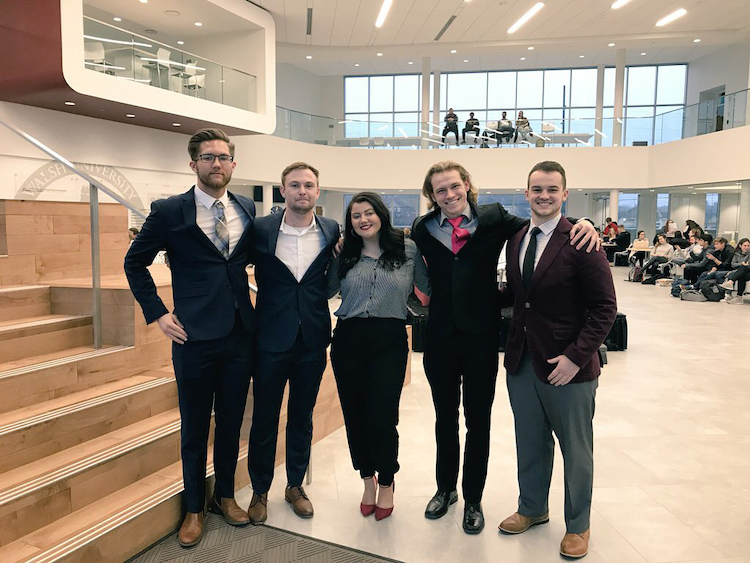 "It's an honor to help business-minded individuals fuel their passion with higher education. The world of business is constantly evolving and I'm excited to see what these young-minds bring to the table upon graduation."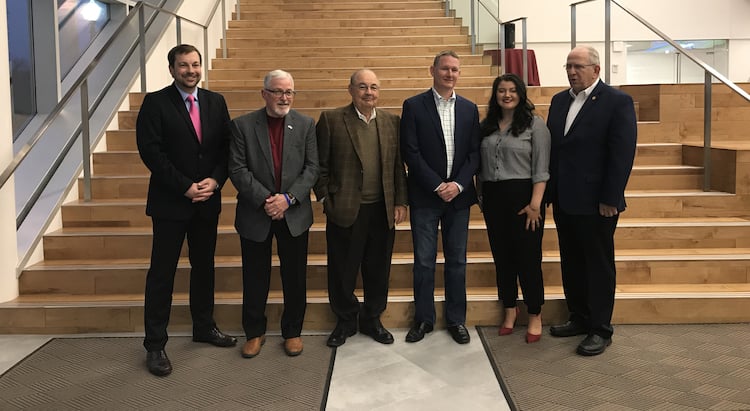 In addition to being involved in campus events, TKG established The Karcher Group Endowed Scholarship. This scholarship is awarded to students with a 3.0 grade point average or higher who major in business.
Have questions about building or redesigning a website? Let's talk.