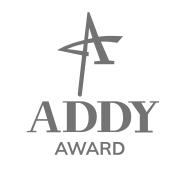 United Way of Greater Stark County
How we helped a local nonprofit reach their bold goals online
United Way of Greater Stark County has been helping people in Canton, Massillon & Alliance achieve health, education and financial stability since 1922. When they came to us with the goal to drive increased engagement through their digital marketing efforts and a web design project, we knew it was an opportunity to make a real impact – not just online but throughout our community.
We crafted new messaging to help tell their story, developed a multi-channel marketing strategy to get them noticed online and designed a professional new website to roll out their updated digital identity. Our efforts have helped them to engage their target audiences online, drive donations, increase volunteer participation and make a meaningful difference throughout greater Stark County.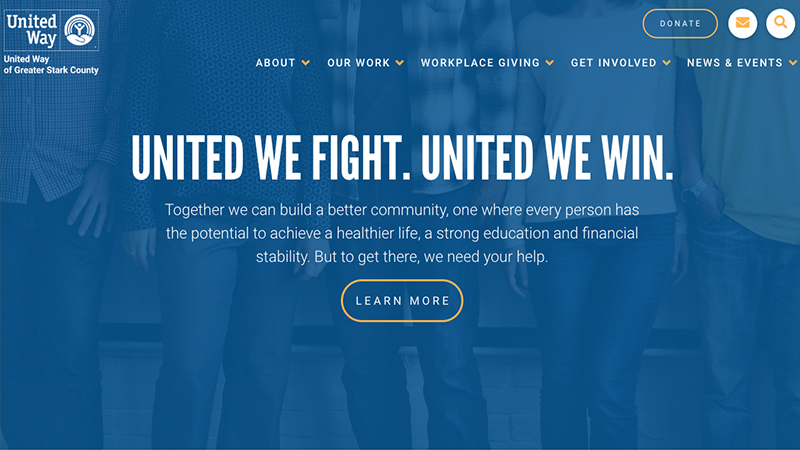 "Geoff Karcher and his team are true professionals and among some of the hardest working, most creative people I know. They know their industry inside and out and deliver consistently great work for us on the web."
Real results
increase in total website actions
overall traffic growth year over year
event conversions in 12 months