Zach
Senior Digital Strategy Manager
Zach brings a unique set of talents to TKG. He has worked in nearly every role in a digital marketing firm. His experience in IT, design, development, and strategy has led people to call him a "Zach-of-All-Trades."

His passion is to serve others with his talents and to develop meaningful relationships to achieve goals. He loves patterns, problem solving and finding ways to streamline experiences to maximize returns.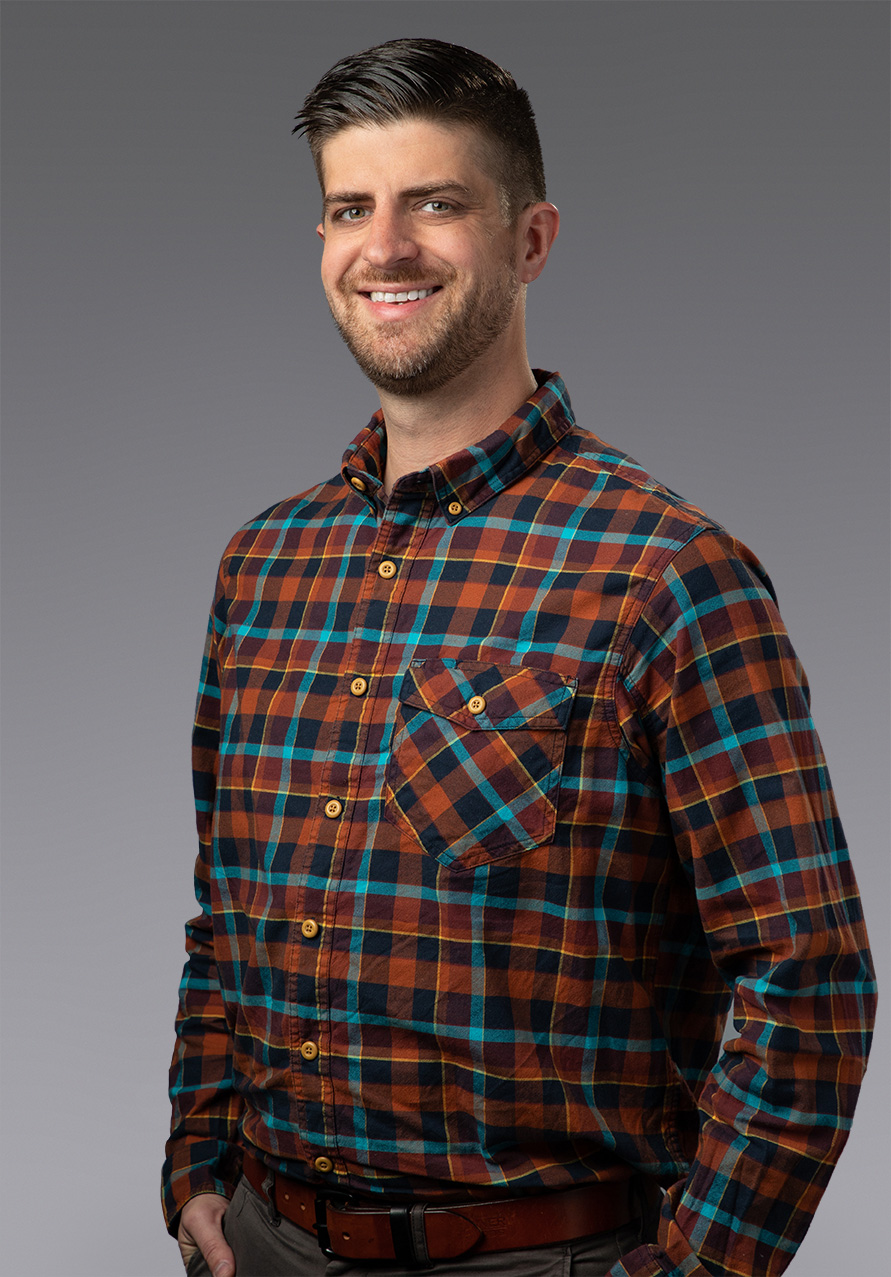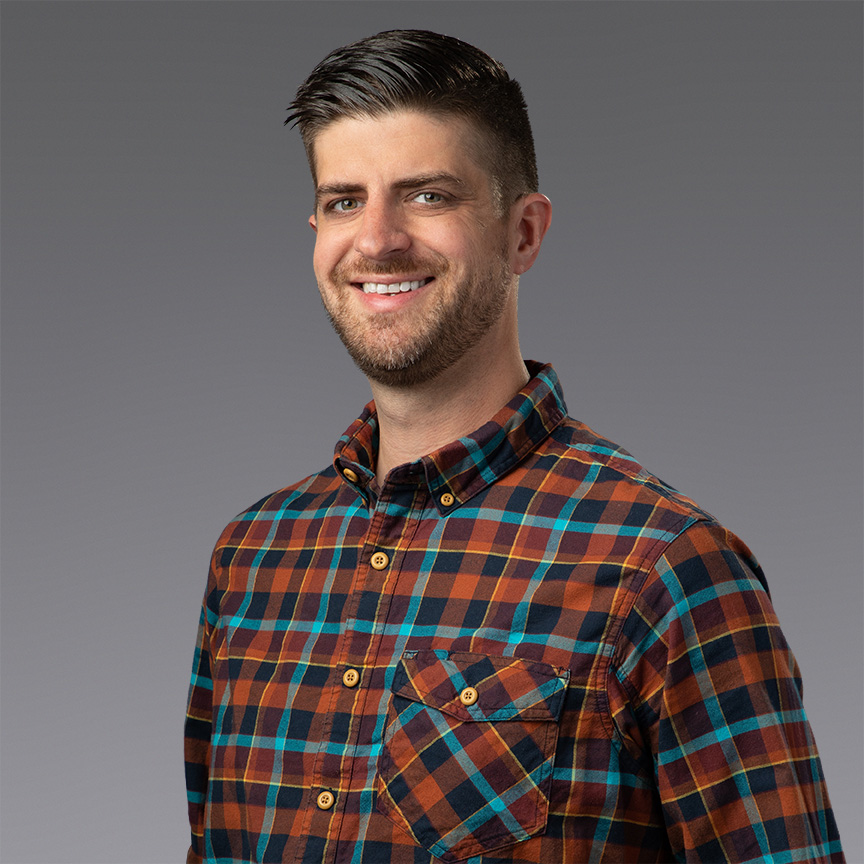 Where he gained his knowledge
Zach taught himself to code back in 1998, when he sought to develop the ultimate They Might Be Giants fan page. It was a top-notch multimedia experience, complete with MIDI background music, a visit counter and a friendly reminder that the page was optimized for Netscape Navigator. His proclivities have since been refined (in design and development, anyway, not so much in music).

After he graduated from Lake High School, he attended The Ohio State University where he studied computer engineering and art history, and he graduated with a BFA in art and technology.

He has successfully led more than 100 projects to completion and has a passion for working with eCommerce and manufacturing clients.
Problem solving
Business strategy
eCommerce
Web design and development
UI / UX optimization
When not at work, Zach's life revolves around
His faith, family and friends

Landscaping and home improvement


Disc golf - he is a member of the

Professional Disc Golf Association

Magic: The Gathering


Reading about theology and ancient history



He has moved 21 times, and excels at loading a U-haul truck
Once slept for 26 hours during finals in college, but thought he took a 2-hour nap
Owns a 25-year-old Aquafina water bottle that Michael Jordan drank from (it is probably time to recycle that)