About this position
A Sales Intern at The Karcher Group will assist
TKG's sales team in all aspects of sales
and go-to-market (GTM) strategy
.
RESPONSIBILITIES
Work closely with the sales team and complete all allocated tasks.
Observing and carrying out sales processes
Prospecting for potential new clients and assisting in creating a database of contacts
Cold and warm calling to generate appointments for the sales team
Updating sales documentation as needed
Populating and updating sales records in HubSpot
Increase knowledge of digital marketing best practices and technologies
Complete HubSpot training/certifications as assigned
Attend and participate in meetings, workshops, events, and exhibitions
Support new business opportunities with competitor evaluations and scorecards
Compile sales PowerPoint presentations as assigned
STANDARDS
Teamwork/cooperation
Communication
Dependability/commitment
Job-related knowledge & skill
Initiative/independence
QUALIFICATIONS
Experience and Education:

Pursuing BA/BS with coursework in sales, marketing, business or communications
OTHER REQUIREMENTS
The ideal candidate is a self-starter; someone who is committed to learning and passionate about

the

sales

and marketing process.
COMPENSATION
This is a 12-week-long paid position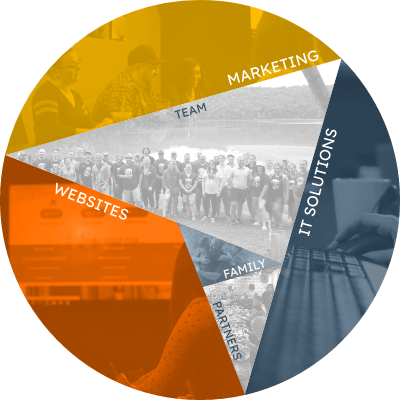 ABOUT TKG
The Karcher Group (TKG), founded in 1997, offers award winning web services, including digital marketing, web design and e-commerce solutions, custom content management systems & website hosting. Our goal is to create an outstanding user experience, resulting in increased web traffic, leads, and sales.