About this position
We are seeking a strategic thinker who has significant experience in the digital marketing arena.
This is a great opportunity for the right person to work alongside our highly creative team and longtime partners to drive results for our clients. We're looking for an innovative and analytic team player – someone that is rooted in data and with proven success in identifying digital opportunities.
Unlike most digital marketing opportunities, this role is a truly strategic one. It is heavily focused on setting strong digital strategies and working with an experienced team with the resources to execute.
This role will work closely with our marketing team to ensure that all tactics are evaluated as they fit together into a well-executed strategy.
Responsibilities:
Work closely with the Sales/Account Management and Client Services teams to understand client goals and set and update digital marketing strategy for clients.
Develop and help present strategies to clients
Evaluate existing clients quarterly to update strategy and drive results
Support the client services team as needed with client reviews, ideation, strategy setting, etc.
Remain current as digital marketing trends evolve and integrate new opportunities into client strategies
Skills:
Ability to evaluate SEO effectiveness of a website and create a plan to increase organic results
Ability to evaluate a digital advertising campaign and set a strategy to generate desired results
Ability to evaluate marketing automation
Ability to evaluate and set social media strategy
Ability to leverage analytics for decision making purposes
Requirements:
Minimum 5 years of experience in the digital marketing space
Understanding of core tactics, SEO, Digital Advertising, Marketing Automation, Social Media & Content Marketing
Excellent presentation skills and experience developing presentations
Ability to work in a fast-paced agency environment
Familiarity with marketing automation platforms, digital advertising platforms, content management systems, most social media platforms
Benefits
Medical insurance
Dental insurance
Vision insurance
401(k)
Paid maternity/paternity leave
Disability insurance
Flexible work schedule
Eligible for quarterly profit sharing bonus program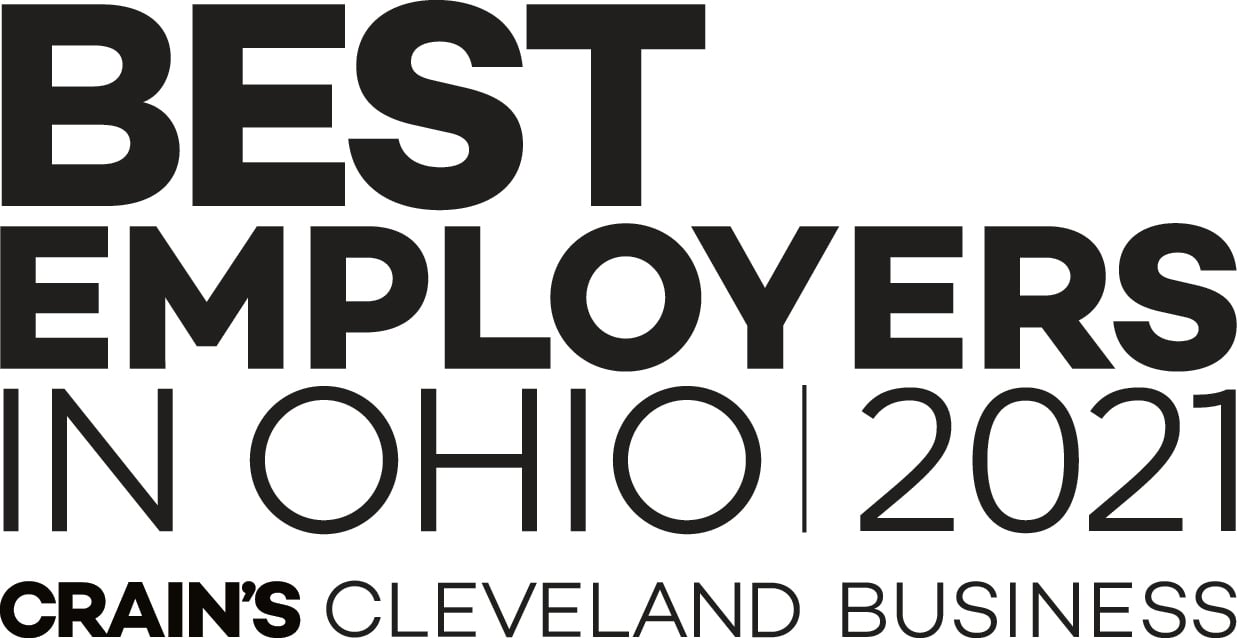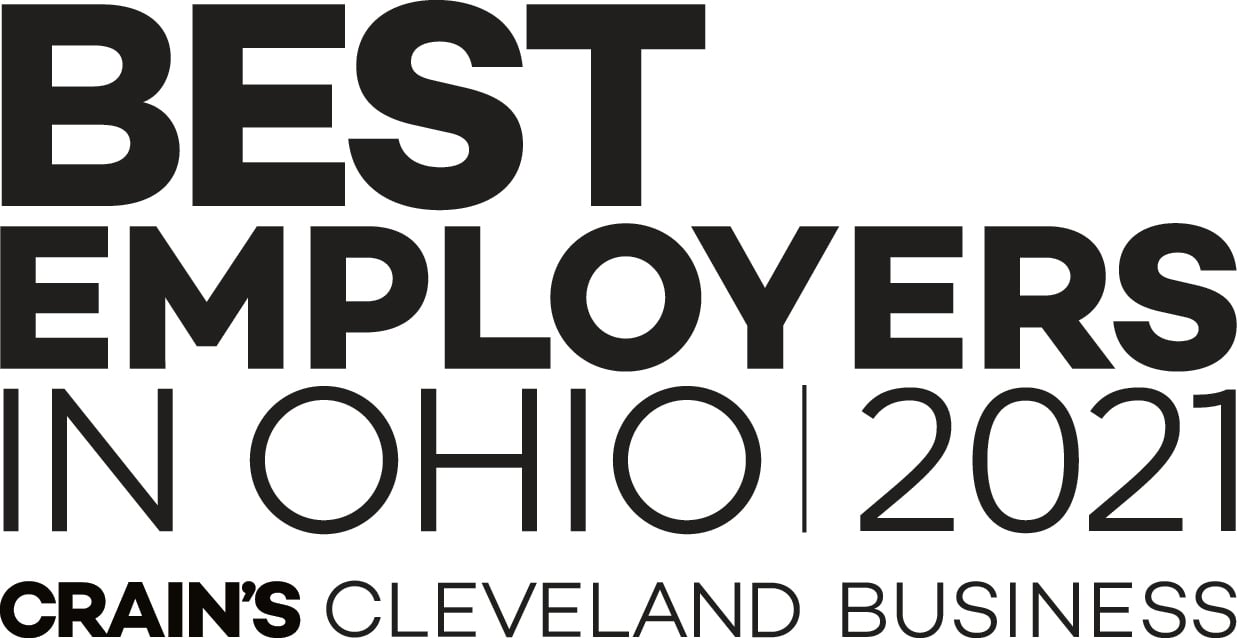 About The Karcher Group
The Karcher Group (TKG), founded in 1997, offers award winning web services, including digital marketing, web design and e-commerce solutions, custom content management systems & website hosting. Our goal is to create an outstanding user experience, resulting in increased web traffic, leads, and sales.