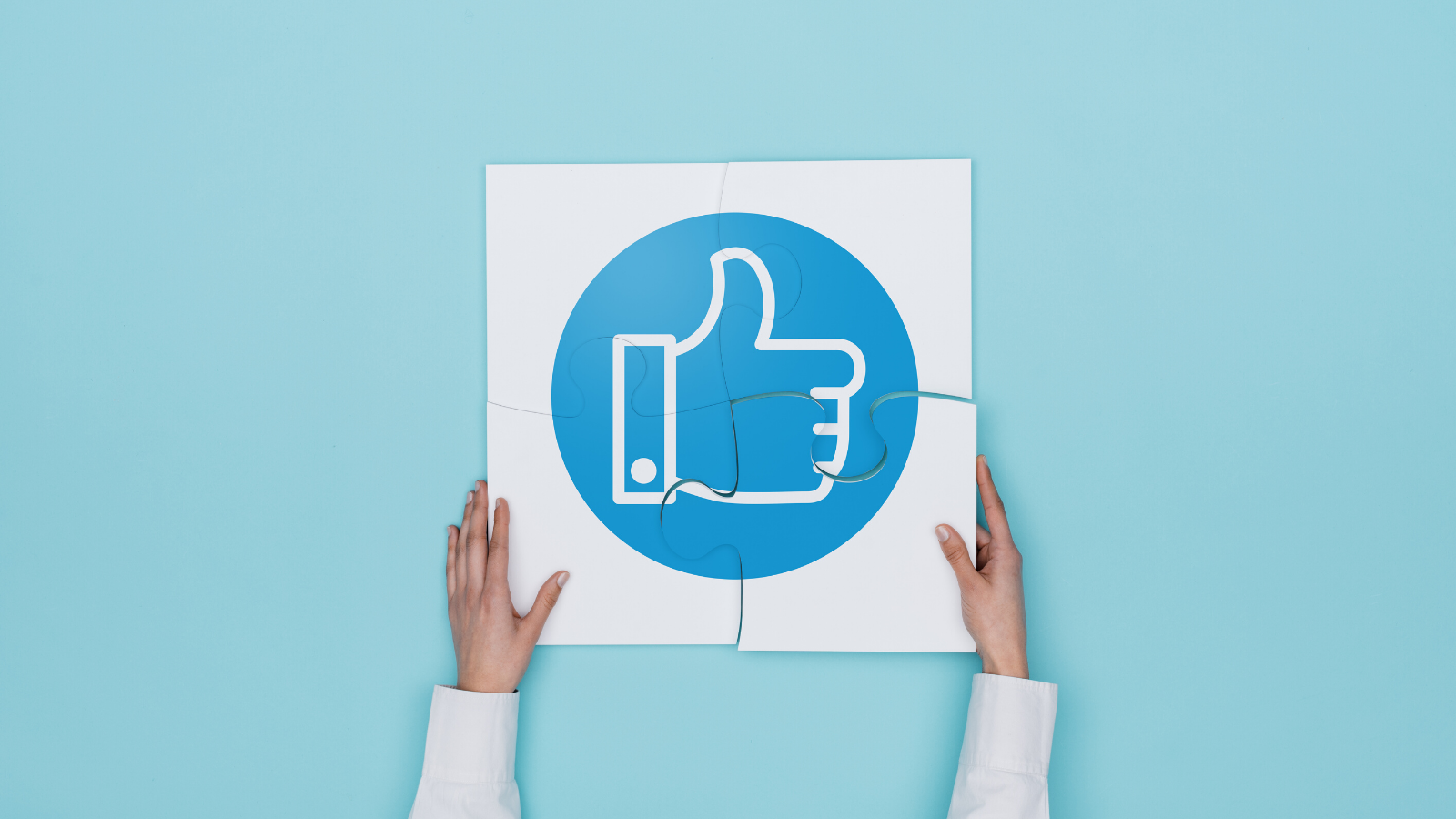 Social Media: Results-Driven Data To Prove Your ROI
Creating and sharing amazing content is one of the best things you can do on social media. But, the real question is: is the content your sharing resonating with your audience?
Join us for this Lunch & Learn (our treat!) where our resident social media strategist, Kelley Gifford, will teach you how to dig into your own social media analytics to figure out what you should be sharing and when.
Get ready to learn:
How to establish measurable goals and KPIs
What data to focus on to prove an ROI
Platforms to consider
Whatever you'd like during our Q&A