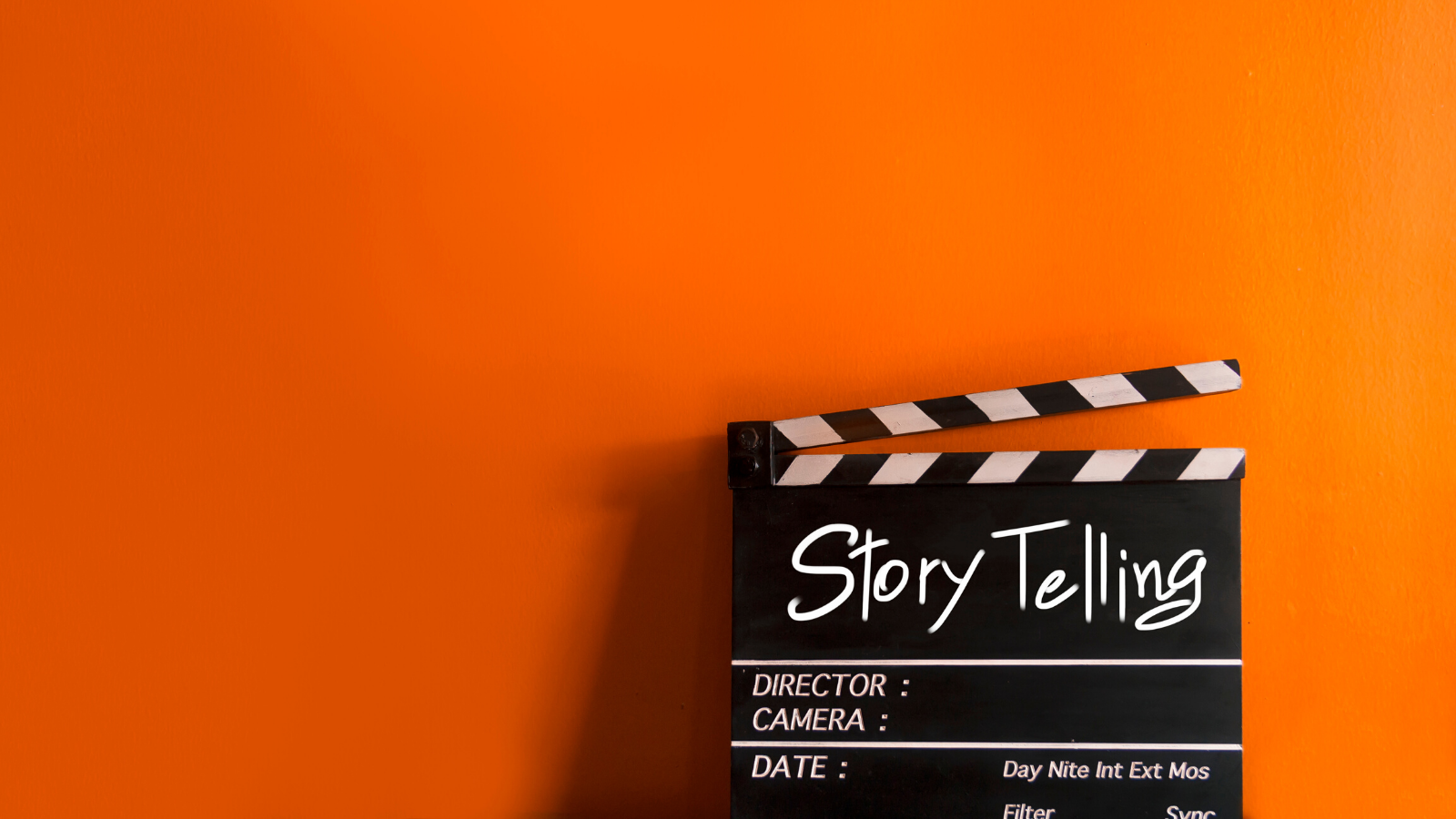 Visual Storytelling: Building a Brand Through Art Style
We live in a visual world where only 30% of what our audience reads is remembered. But not all hope is lost – 80% of people remember content better when digested through visual art forms. That's why today's marketers need to understand the importance of having the visual story line up with the rest of the brand to better connect with the right audience.
In this Lunch & Learn (lunch is on us!) TKG's Design & Motion Specialist, Matt McComb will share some tips on how to use art styles and custom graphics to communicate your brand more effectively.
Get ready to learn:
How custom art styles can set your brand apart
How video and motion show your story, instead of just tell
How having a cross-platform plan can save you time and money
Whatever you'd like during our Q&A