Tim's interest in design and creative arts began at a fairly early age. He remembers asking his parents if he could take one of those silly art school drawing tests you see on television (you know, the ones where you draw a turtle or a bird or something ridiculous?) Shortly after submitting his drawing, Tim's parents received a phone call letting them know that Tim had been accepted into the school's art program. At the time, he was only 7 or 8 years old, so going to art school wasn't really practical, but he felt like he was onto something.
As he got older, Tim's interest in drawing faded, but in high school, he began dabbling in music and design, rekindling his creative passion. He remembers telling himself, "I bet I could make this stuff for a living…" and he has.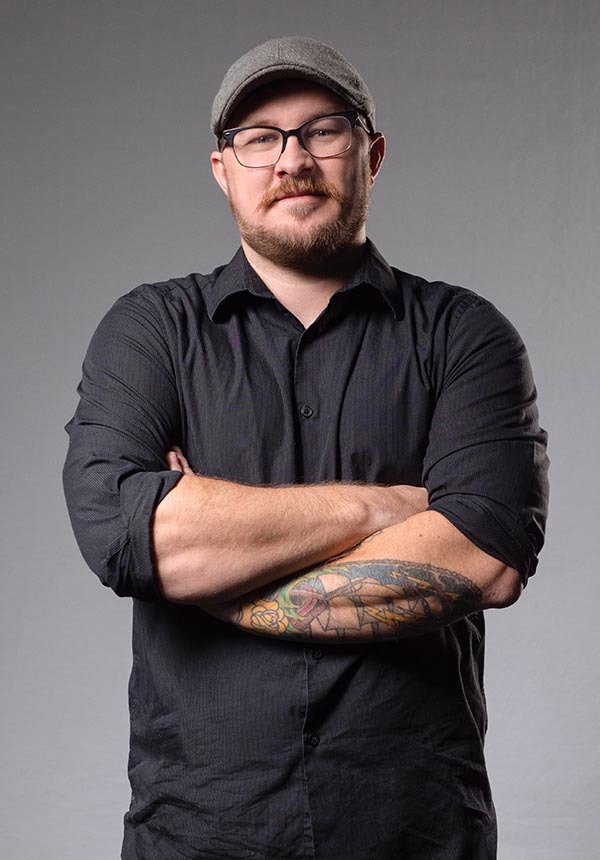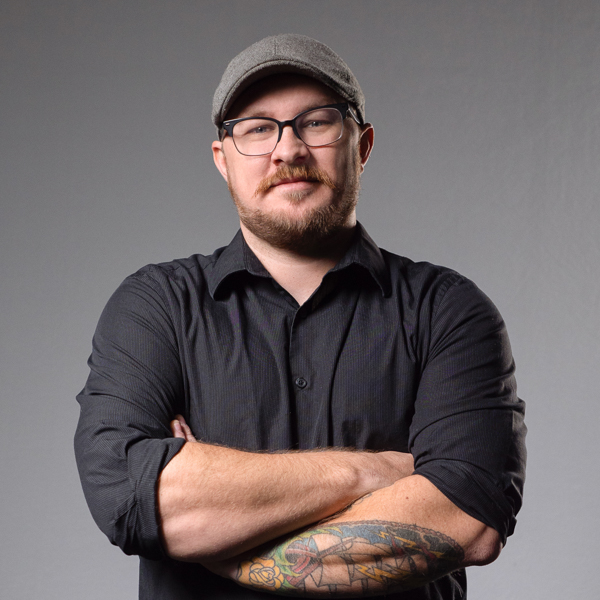 Where he gained his web design knowledge
Tim briefly attended Kent State University and Stark State College for graphic design, but is almost entirely self-taught on the web development front. He learned most of his skills via Code School and Team Treehouse, both online coding schools.
For the past 10+ years, Tim has worked as a full-time designer in some capacity, learning, practicing and trying to get better each and every day. He's worked on projects with Apple, Samsung, Fortune 500 companies, professional sports teams, international companies and homegrown businesses right here in Ohio.
Branding/identity
Print media
Package Design
Web/user interface design
HTML5
CSS3
Website prototyping
When not at work, Tim's life revolves around
His wife and their little fur-family (a dog and three cats)
Spend time outside - fishing, boating, canoeing, kayaking, mountain biking and riding his motorcycle.
Music - he's almost always tapping, humming or singing along to something
He has a pretty unhealthy phobia of paper cuts
He is ranked in the top 0.25 percent of 300,000+ students on teamtreehouse.com
He would like to travel to all 50 states before he turns 50 (he's visited 35 so far)
Favorite places on the web