Ryan joined TKG in 2021 as the UX Manager. The essence of UX (user experience) centers around defining a user's needs, contexts, and goals, and advocating for them in all aspects of the design and development efforts. Most of Ryan's time is spent identifying and understanding client goals and translating them into wireframes, functionality requirements, and digital UX strategies.
Ryan takes his work seriously, but he doesn't always take himself seriously. Whether he is working on a home improvement project, reading a book, playing games with his kids, or telling a dad joke, he usually has a cup of coffee in his hand. He's passionate about most sports, especially baseball (+ fantasy baseball), pickleball, and golf. His family keeps him busy with four active kids in sports, games, and activities (not to mention the laundry and dishes), but at the end of the day, you'll most likely find him watching a show and relaxing on the couch with his wife. Ryan's friends refer to him as "Tater," and his family is known to consume an above-average amount of tater tots each year.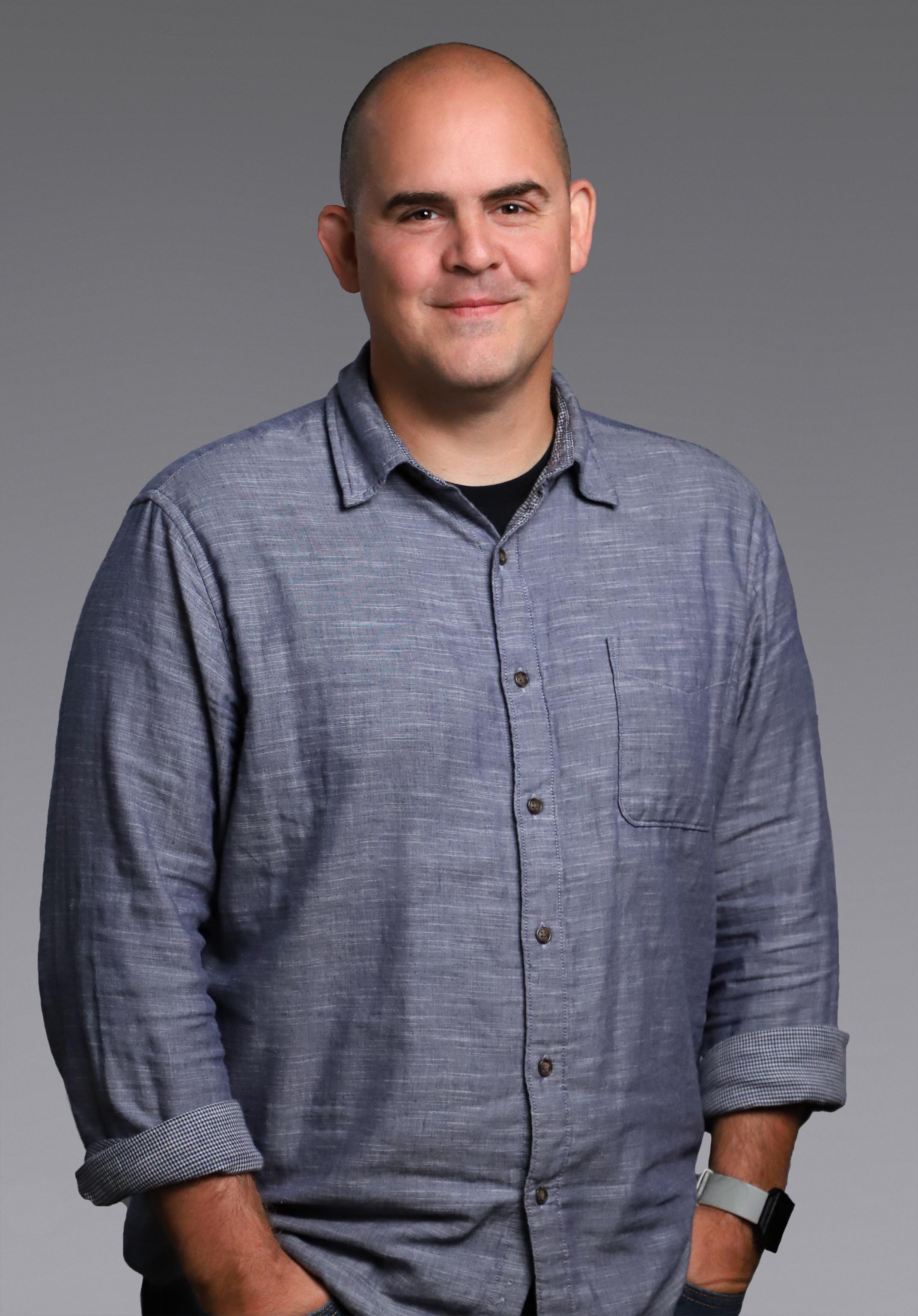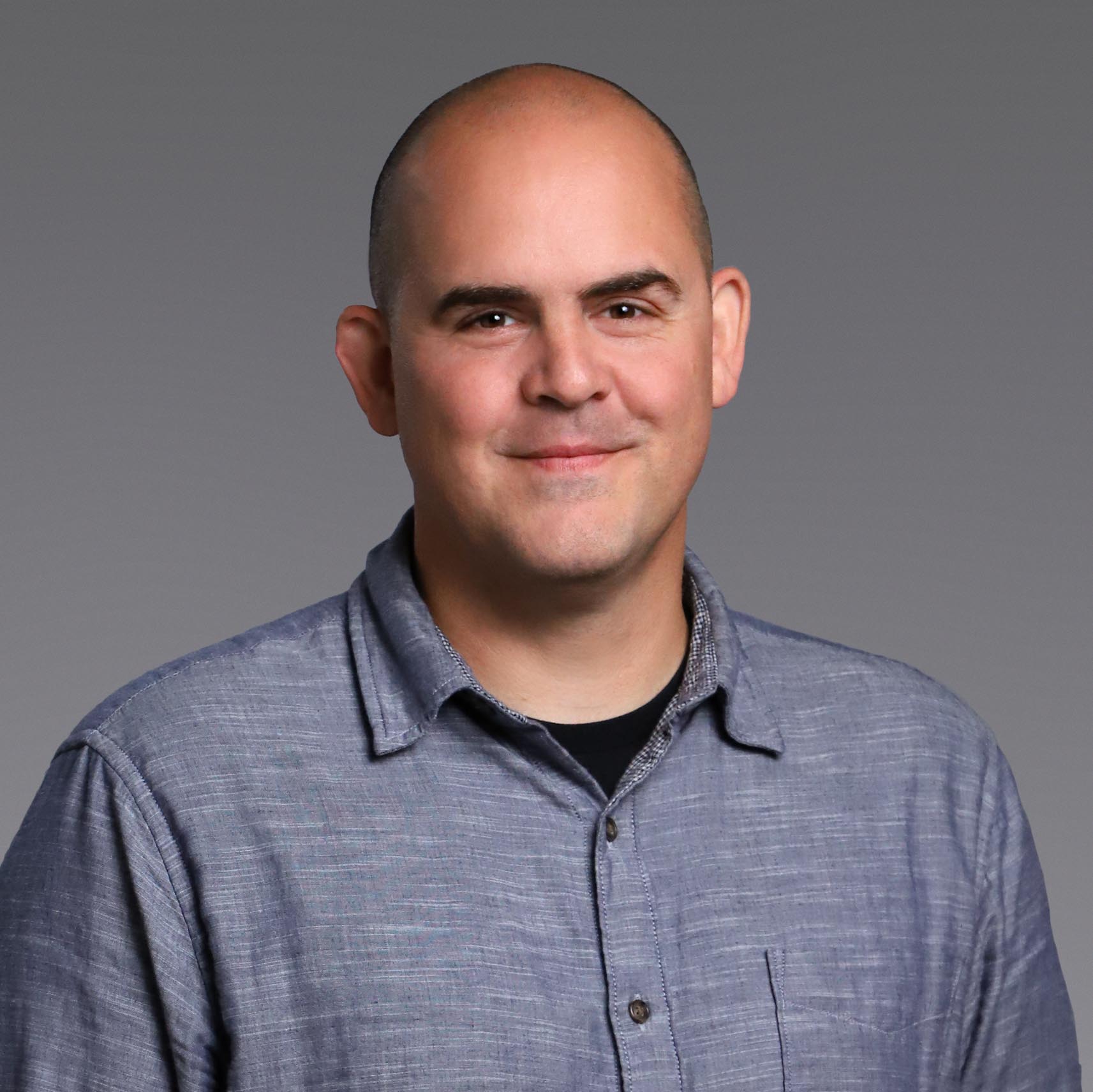 Where he gained his knowledge
Ryan is a proud Kent State University alum with a degree in Manufacturing Engineering Technology. After graduation, Ryan worked for seven years as a Quality Engineer for two different manufacturing companies. In 2013, he joined ipsoCreative as their Content & UX Director. At ipsoCreative, Ryan gained extensive experience in developing UX and content strategies for custom website solutions and becoming a StoryBrand Certified Guide to help clients clarify their message online.
UX Strategy
Digital Marketing
StoryBrand
Leadership
When not at work, Ryan's life revolves around
Spending time with family, his wife (Kristen), and four kids (Ella, Benjamin, JJ, and Loralei)
Sports and activities with the family, including volleyball, soccer, baseball, golf, pickleball, gymnastics, and fishing
Serving and participating in church activities at Redemption Chapel in Stow, including playing bass guitar on the worship team
Creating things and working with his hands
He and his wife Kristen are passionate pickleball players who have competed in local tournaments, taking 1st place in a recent tournament in Twinsburg.
He is a school board member at his children's Christian elementary school in Tallmadge, OH.
He despises most sauces, creams, and condiments (ranch, yogurt, and ketchup, especially)