Rachel
Content Specialist
With a dream of working at Walt Disney World, Rachel's college advisors persuaded her to go into public relations. But then she never moved to Florida. Instead, digital marketing became her Disney World. She could be an "Imagineer" of content, blending the creative and analytical to create magic in marketing.
Rachel enjoys celebrating local businesses and entrepreneurs through their stories. She also loves the challenge of connecting them with their community and finding interesting ways for companies to engage their customers.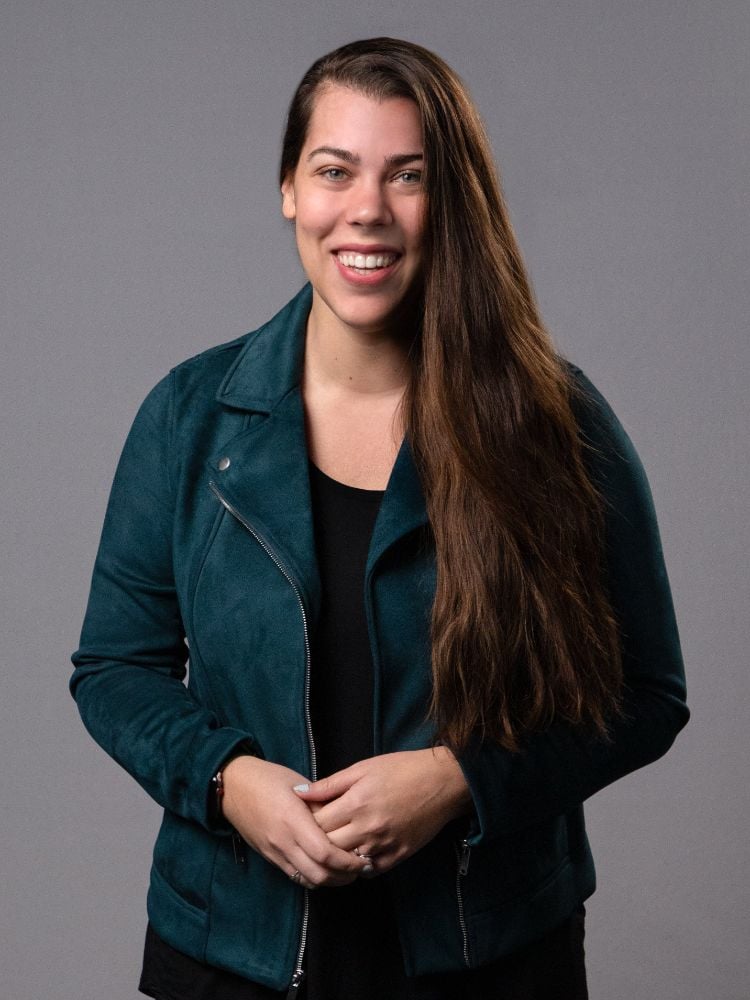 Where she gained her knowledge
Rachel graduated from The University of Akron with a degree in Business & Organizational Communication: Public Relations. She then worked at the International Soap Box Derby for a few years and with a variety of Akron-based businesses like Summit Metro Parks and Unbox Akron.
Working with non-profits and small businesses helped Rachel hone her skills in multi-tasking and creative thinking. It also gave her a chance to work in areas outside of marketing, such as grant writing and photography.
When not at work, Rachel's life revolves around
Managing Everyday Akron, a social media project to foster positive community spirit in Akron, Ohio
Listening to podcasts about feminism, politics, true crime, marketing and creative careers
Not reading as many books as she buys
Exploring Akron's parks, restaurants, small businesses, art and everything else
Despite standing 6'1" tall, she played just one season of basketball... in 5th grade
Favorite food is a toasted sesame seed bagel with lox, capers and cream cheese... and tomato if she's feeling sassy
Beyoncé fan... never mind, everyone knows that
Easily obsessed with birds... just watch these clips of a shoebill