Linda's love of writing started with a love of reading. As a child, Linda's mother remarked that she would literally read anything you put in front of her: magazines, books, newspapers, cereal boxes. Eventually, that love of reading became an interest in writing. She started writing her own stories in elementary school and later became the editor of her college newspaper.
From there, she moved into public relations, telling the stories of the organizations she represented. Thirteen years ago, she began working for a marketing agency and has never looked back. She likes the varied work of having multiple clients, each with their own unique story just waiting to be told. To the right audience, of course.
Linda likes delving into what makes each client special, finding the right audience and delivering the right message.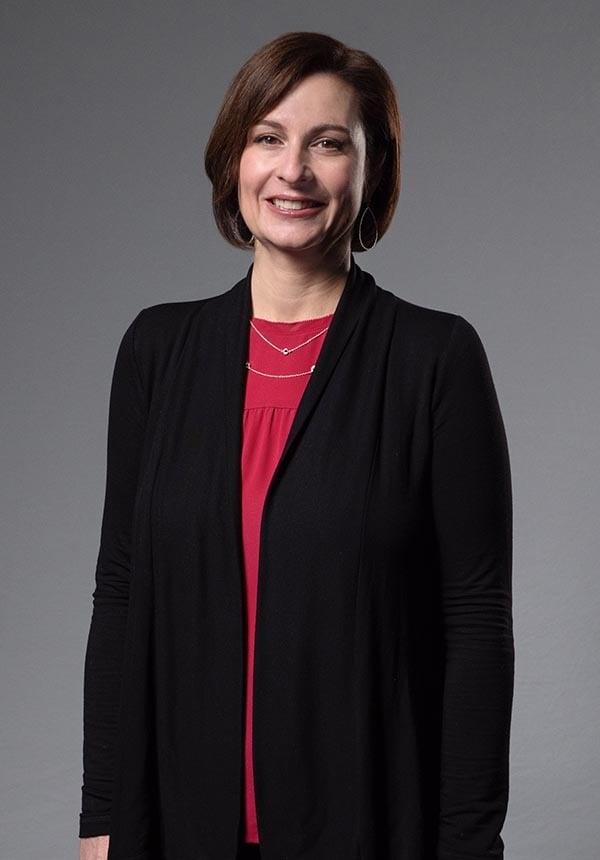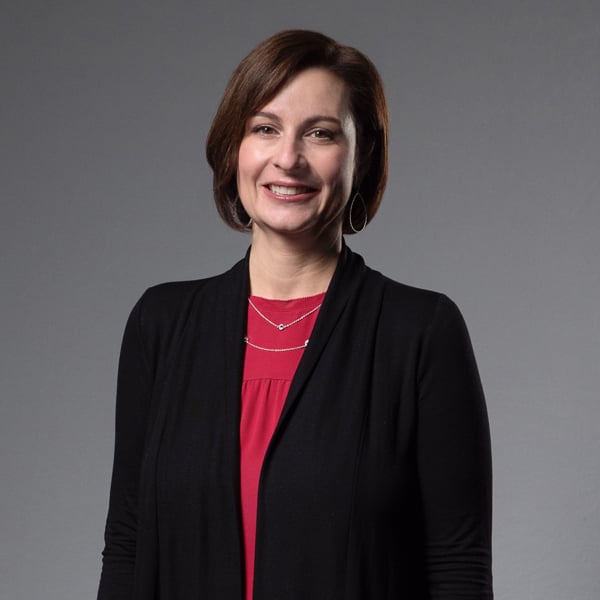 Where she gained her knowledge
Linda graduated from Neshannock High School in New Castle, PA. She continued her education at Mount Union College (now known as the University of Mount Union), earning a Bachelor of Arts degree in communications with a minor in English. After graduation, Linda worked for a variety of organizations before moving into agency work. Her client background includes health care, legal, higher education, manufacturing, public education, non-profits and political candidates.
Writing
Editing and proofing
Project management
Media pitching
When not at work, Linda's life revolves around
Her family: husband Scott, children Drew and Emily and furry child, Lucy (beagle-probable coonhound mix).
Reading
Home projects – she does not like to paint, but she does it a lot
Shopping at Target
Linda is an icing connoisseur. She knows where the best buttercream can be found.
Almost never orders things exactly as they come on the menu.
After years of interviewing people to write articles, Linda developed her own shorthand, which is basically terrible handwriting only she can read.