John
Implementation Specialist
Growing up, John found his passion in athletics. What he gained through athletics — learning how to work hard to reach a collective goal — translated right into his academic and professional career. At TKG, John works with the platform solutions team focusing on the setup and implementation of HubSpot, while onboarding new clients to market, sales and service platforms.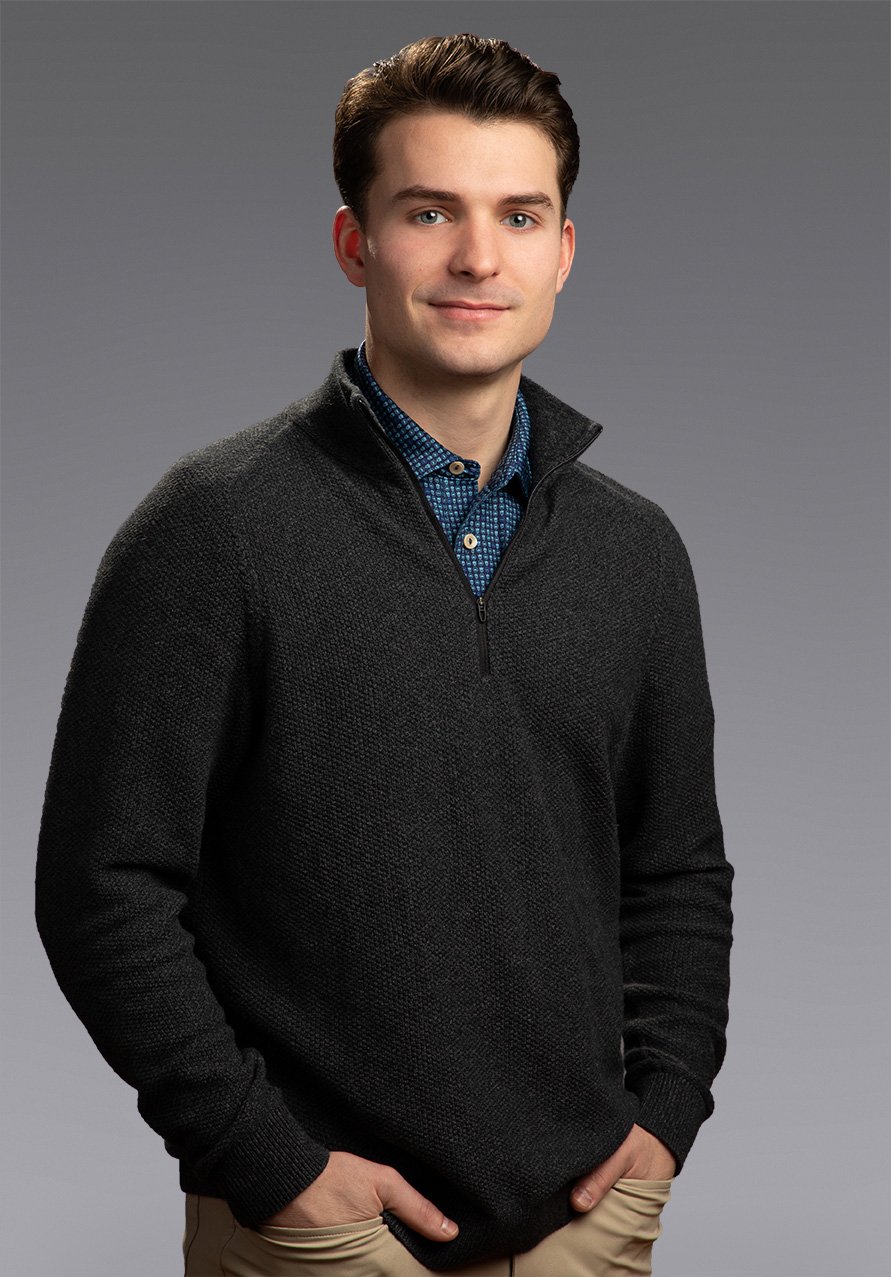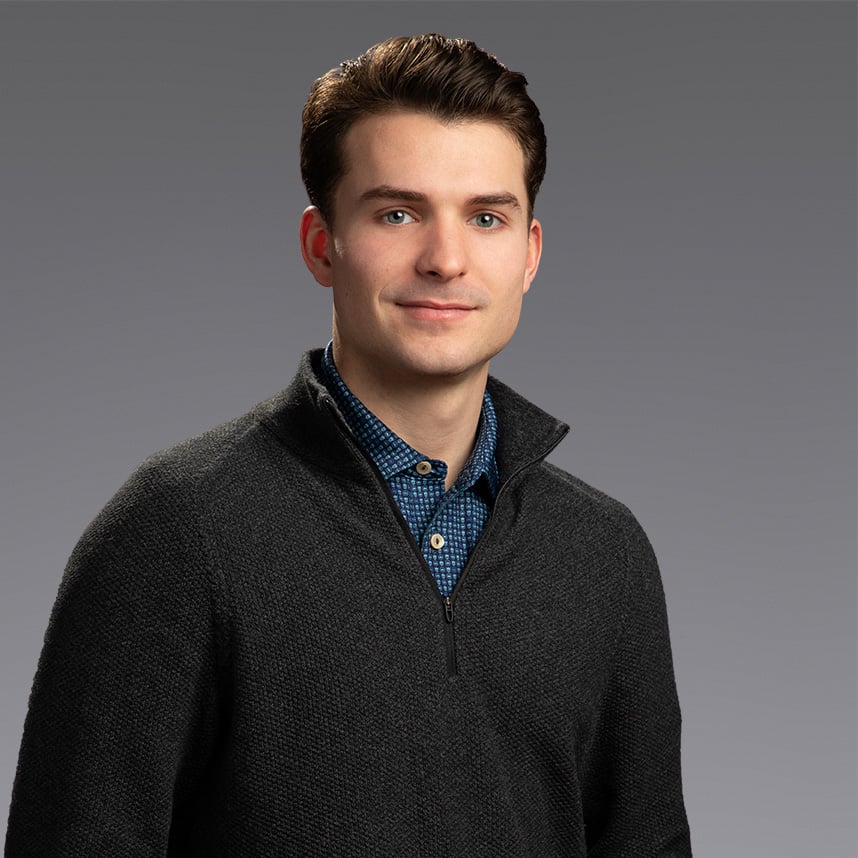 Where he gained his knowledge
John graduated from Salisbury University with a bachelor's degree in marketing. While completing his degree, he fulfilled his childhood dream of competing on the university men's lacrosse team. During that time, he reached two Final Four tournaments and a NCAA National Championship.
HubSpot Implementation
Platform Solutions
Client Onboarding
When not at work, John's life revolves around
Playing golf

Staying active and working out

Spending time with friends and family

Coaching lacrosse


He enjoys winter sports and can snowboard and ski
He can play the guitar
He was a two-time All-American in high school for lacrosse