Joe has always been around a camera. As a kid, he gravitated towards his uncle's video camera at holidays, only he found himself behind the camera instead of hamming it up in front of it (if we're being really honest, though, he's just as good at that as he is behind the viewfinder). A high school Video Production class ended up being the final nudge in what would become a lifelong passion.
A self-described "video editor who knows how to use a camera," Joe's abilities far exceed his own description. He excels at using images and videos to tell a compelling story, providing the visuals that bring life to the work we do for our clients.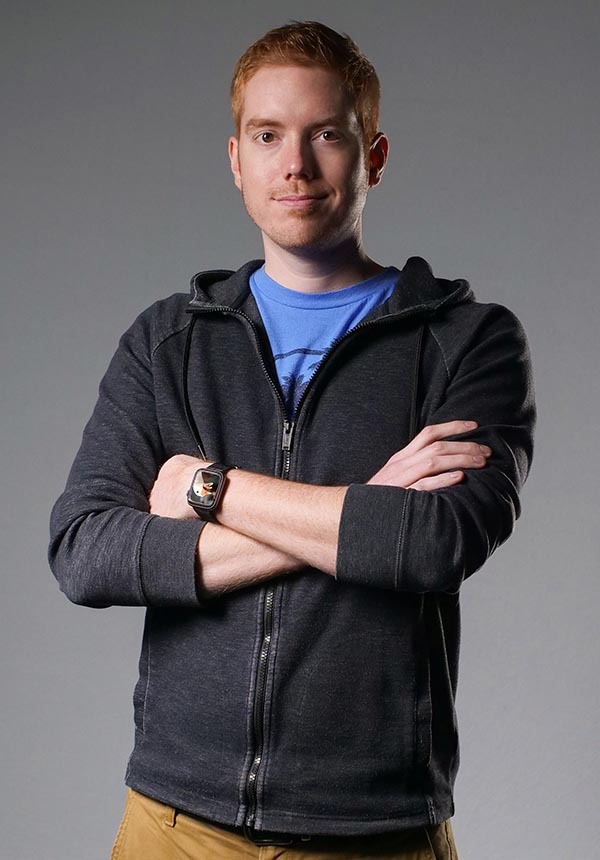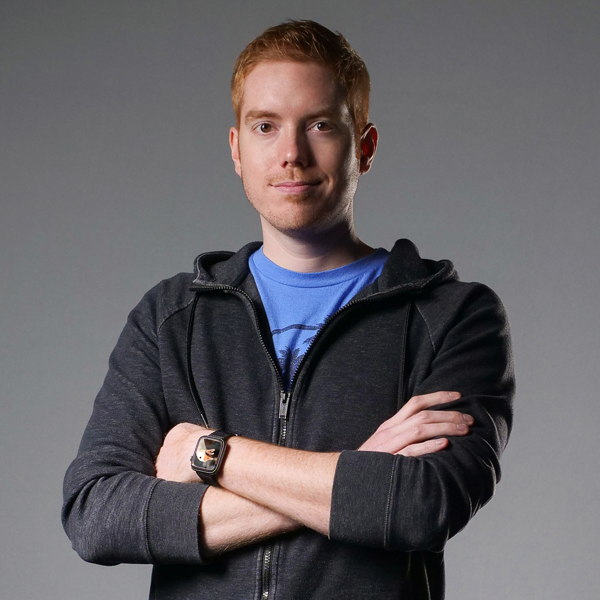 Where he gained his video skills
Joe attended Bowling Green State University where he studied Visual Communication Technology with concentrations in Video Production and Photography. He spent the next nine years of his career building skills in various areas of media production including cable television, independent film-making, product marketing, industrial and educational video production, broadcast production and live sound mixing.
Videography
Video Editing
Photography
When not at work, Joe's life revolves around
Being outside, visiting metro and national parks, hiking, biking, camping, canoeing and rafting
Power washing anything anyone will let him power wash (let's keep him on speed dial for this)
Photographing wildlife and landscapes
His adorable wife and their upcoming new arrival.
Can whistle and hum at the same time
His cat could probably beat up your dog
Has the ability to relate any and all real-life situations to an episode of Seinfeld
Enjoys a well-made Old Fashioned as well as a poorly-made Old Fashioned
A proud Bowling Green Falcon