Jason
Full-Stack Developer
Saying Jason is obsessed with computers is an understatement. They might as well be woven into the fabric of his existence. His career, hobbies and passions seem to all involve a computer in some fashion. He's into music but to get specific he's interested in computer music and actually used to be one half of the stellar electronic label, Experimedia. But, that's the past. The present still involves computers, having fun with music but also includes a few additions – 3 to be exact. His off-time is now spent with his wife and three kids cooking, eating, hiking, biking and of course, in true computer-obsessed fashion, video games.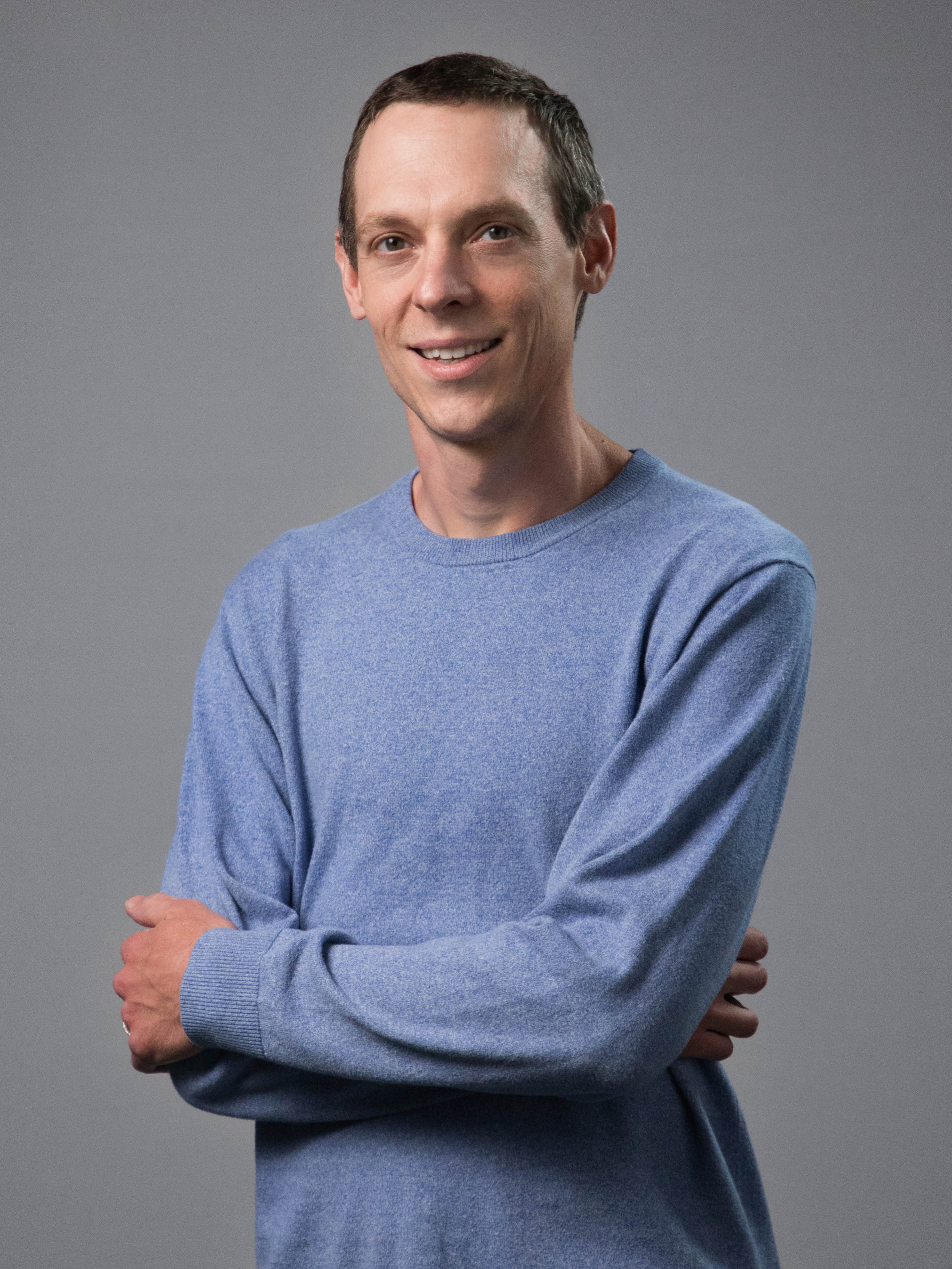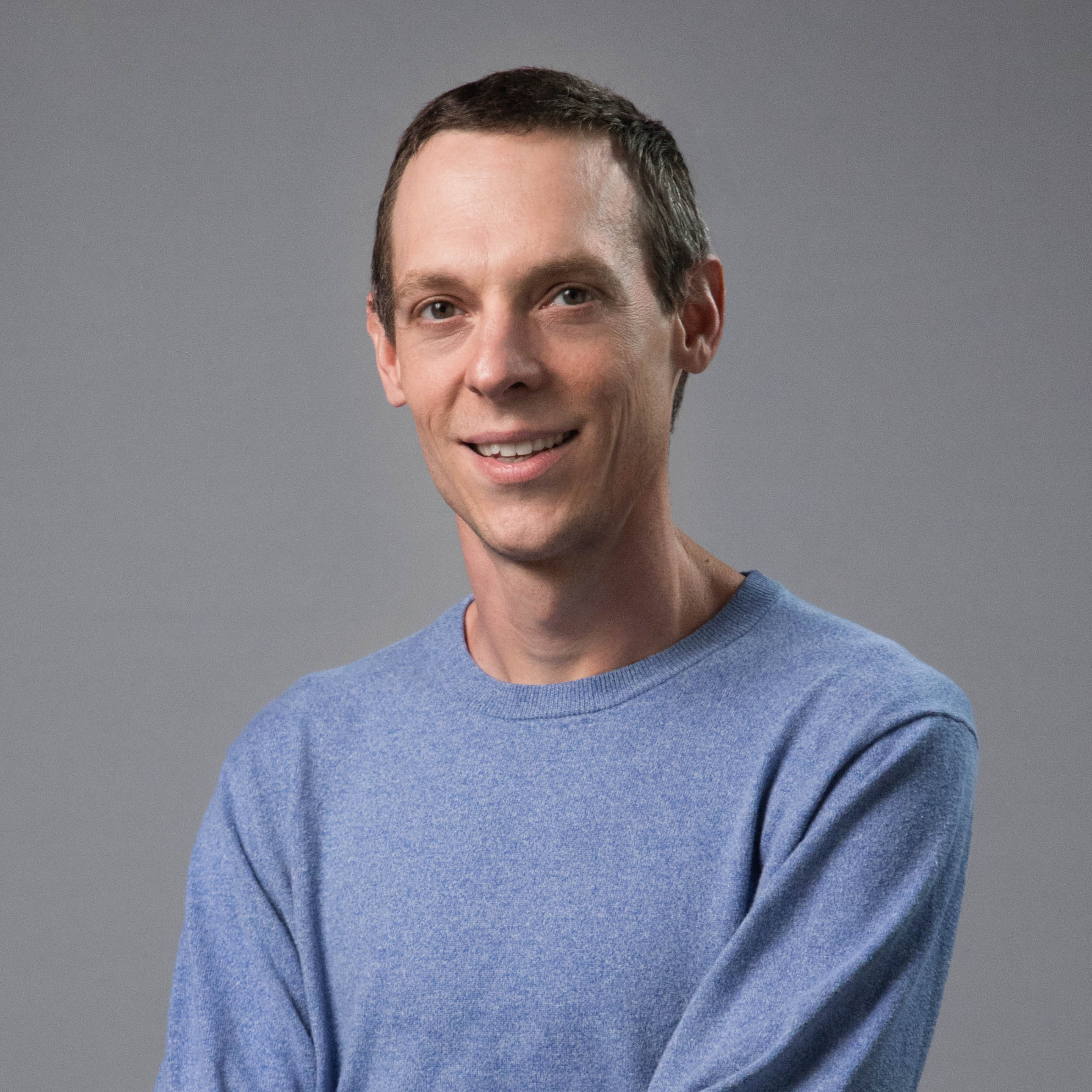 Where he gained his knowledge
An Amiga 500 at the young age of 13 could be viewed as the start of his career. He immediately took to programming AmigaBASIC, wardialing and exploring BBSes. He then went on to attend college at Kent State University where he focused on Software Engineering and UNIX system administration before graduating with his BS in Computer Science. Fast forward to now, his passion is his career. He loves everything about the new FOSS loving, Satya Nadella led Microsoft and thinks .NET Core and Azure are "the coolest". If that direct quote doesn't drive home this guy's love for what he does, we don't know what will.
Cloud Native Development on Azure
C#/.Net Core
HubSpot Development
Computer Security
When not at work, Jason's life revolves around
His wife and three kids
Music
Bicycles
Food - eating and making it!
He still rides skateboards
He's color blind
Has a thing for ambient music and even made some of his own
Might be the only person without Facebook. But, if anyone asks, he's "about to sign-up"
Favorite places on the web
Jason's favorite development projects include
Implimenting Umbraco CMS
Programming in C#
Leveraging Azure cloud