Dean Crawford
Marketing Consultant
Dean has been in the world of agency account service and management basically his entire career. Beginning in a small agency a number of years ago (not saying how many), Dean quickly realized the rewards and challenges that come with life in the world of advertising and marketing.
Today, Dean recognizes that clients face many challenges in this ever-changing business world, and how much they value having a partner who offers solutions to help support their needs and ease their minds.
Dean grew up in Canal Fulton and now lives with his wife, Paula, and dog, Phoebe (his daughter was a huge 'Friends' fan), in Jackson Township, with daughter Jessica close by in Massillon. So, Northeast Ohio has always been 'home' to Dean, and while he doesn't always enjoy the prolonged winter months, he wouldn't trade fall in Ohio for anything.
He has served on the marketing team at his church for several years and is currently on the Board of Directors at the Canal Fulton Public Library, where he has served for over 20 years.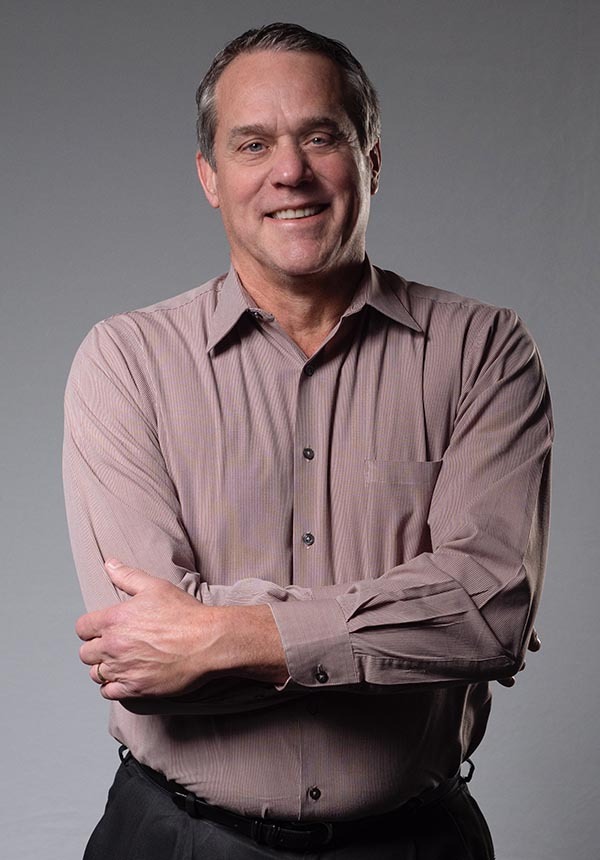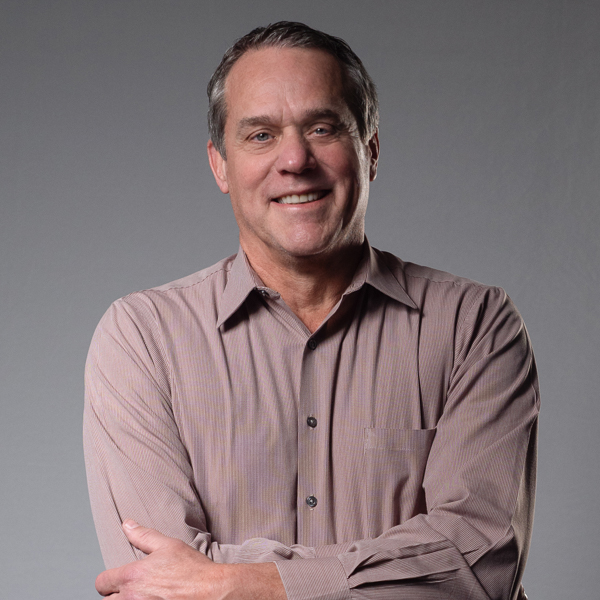 Where he gained his knowledge
26+ years with Odell Advertising (Account Manager, VP of Account Services)
5+ years with WhiteSpace Creative (Senior Account Executive)
B.S. in Journalism; minor in Marketing – Bowling Green State University
Building relationships
Strategic planning & implementation
Business development & management
When not at work, Dean's life revolves around
Friends and family
Working on home renovation projects
Traveling
Sports (playing and watching)
Running (actually running a relay in this year's Akron Marathon)
While in high school, he played basketball against pro player, Wes Unseld
He loves seafood
He loves to play wallyball
His first job out of college was in the savings & loan industry