Danielle has lived in Ohio for most of her life. After attending high school in North Canton, then studying Communications at college in Columbus, Danielle moved to Texas for a Business Development and Marketing role with a global travel agency. Since then, Danielle has been able to build her career within different industries by refining her relationship building, account management skills, and Project Management skills — all of which she uses every day to serve the TKG clients.
Danielle's professional background centers around project management, relationship building, customer advocacy, communication and account management. She is passionate about practicing yoga, capturing the beauty of nature with photographs and fundraising for American Cancer Society, United Way of Greater Stark County, Global Brigades and The Human Rights Campaign.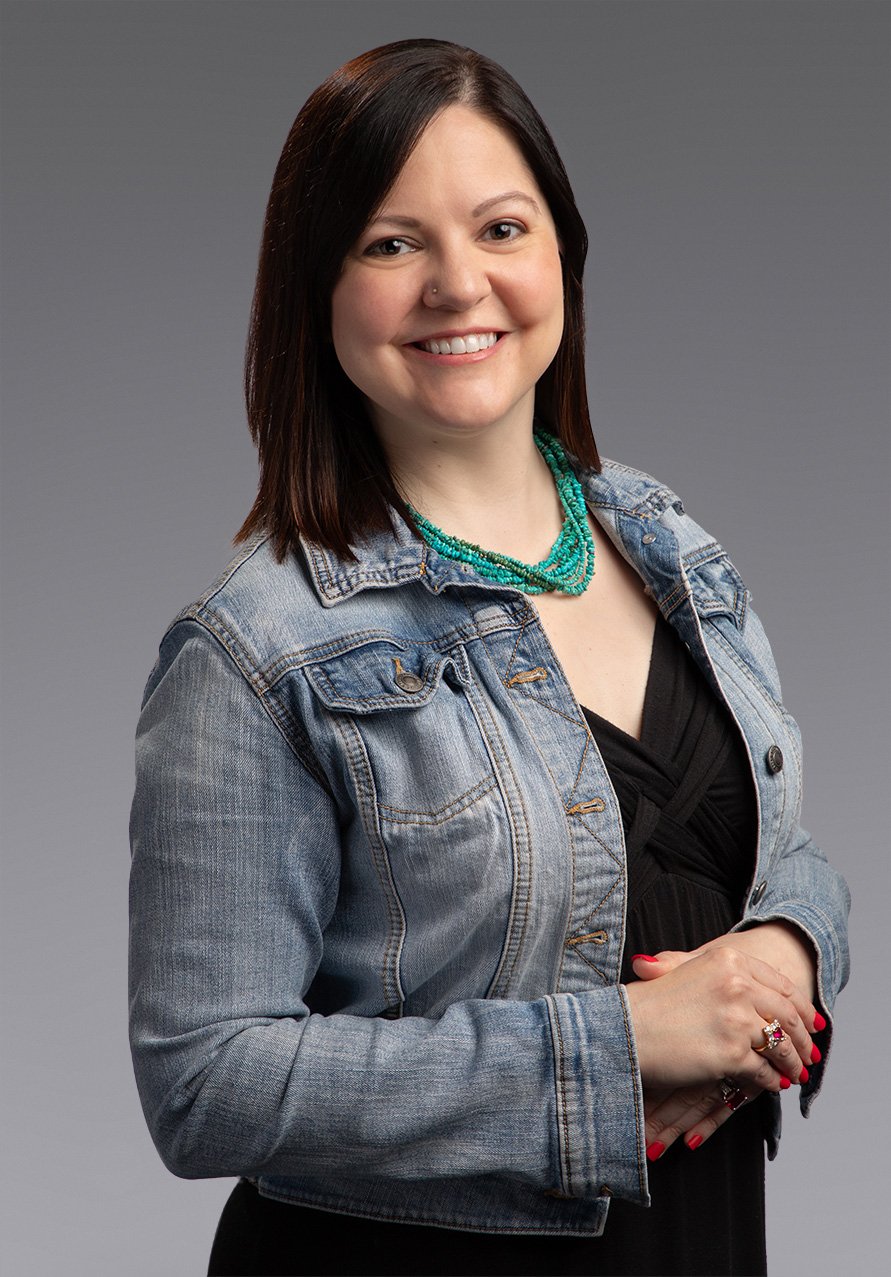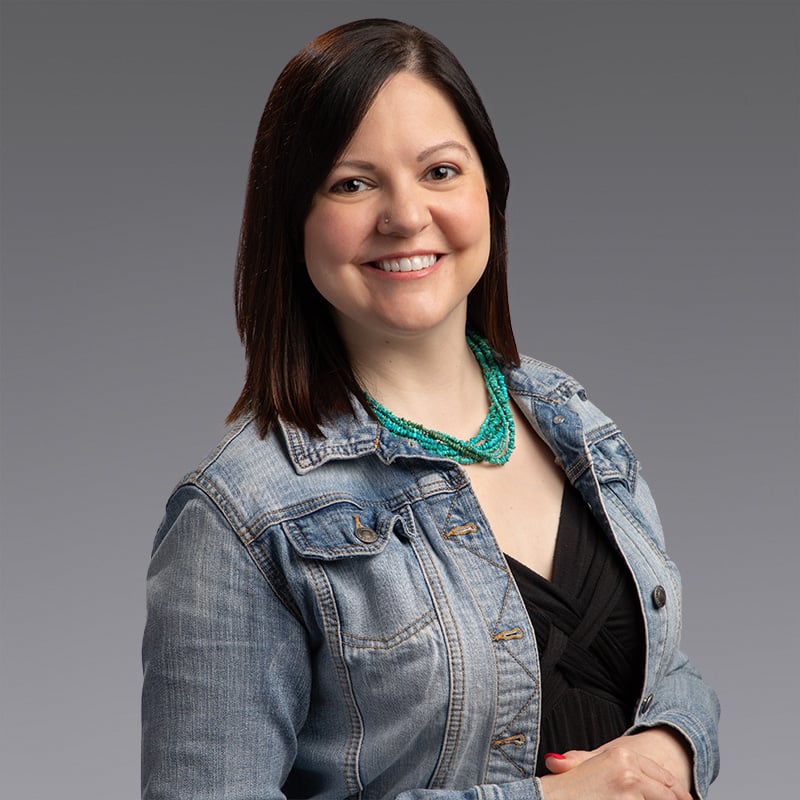 Where she gained her knowledge
Danielle has always been a curious person with a passion for journalism and communications. Studying communications helped Danielle to fine-tune her public speaking, active listening, organization and presentation skills. Danielle has been a member of (and student of) the Project Management Institute since 2013 and enjoys the continuous learning and improvement opportunities available within the Project Management domain. Danielle will celebrate 10 years in Project Management in 2024.
When not at work, Danielle's life revolves around
Her family — blood-related and adopted
Listening to music. Some favorites: The Avett Brothers, Phish, Lord Huron, Bob Dylan, Leon Bridges, David Bowie, Vampire Weekend, The Walkmen, Miles Davis, Lake Street Dive, Charlie Parker, Brandi Carlile, Stan Getz, The Grateful Dead, My Morning Jacket, Shovels and Rope ... the list goes on and is ever-expanding.
Hiking the park trails within Stark and Summit Counties and visiting Hocking Hills State Park as often as possible with her boyfriend, Steve.
Reading
Moved to Texas twice (first in 1987 to Houston, then in 2006 to Dallas), spending seven years total living in the Lone Star State.
Danielle is allergic to bell peppers and jalapenos. This is very disappointing because there are many tasty Mexican restaurants in the Canton area that Danielle cannot fully enjoy.
She has aspirations of becoming a docent at Stan Hywet Hall and Gardens when she retires. Stan Hywet Hall in Akron, OH is one of Danielle's most favorite places on earth.
Favorite places on the web
Some of Danielle's favorite digital tools
Favorite CMS: WordPress
Favorite Marketing Automation Platform: HubSpot
Google Ads