When Brett was just five years old, and before the modern age of mouse's and Windows, Brett was working with computers. You could find him teaching himself how to load applications with a command line interface and tapping away on the keyboard. Not much has changed. He is still fascinated with computers and finding new ways to do things. Only difference is, he isn't focused on designing websites but instead spends his time analzing data and keyword trends to get websites found.
Outside the office, Brett is a father to two boys, two human-like cats and two chameleons. He likes to spend his spare time helping others and doing what he can to make a positive difference every day.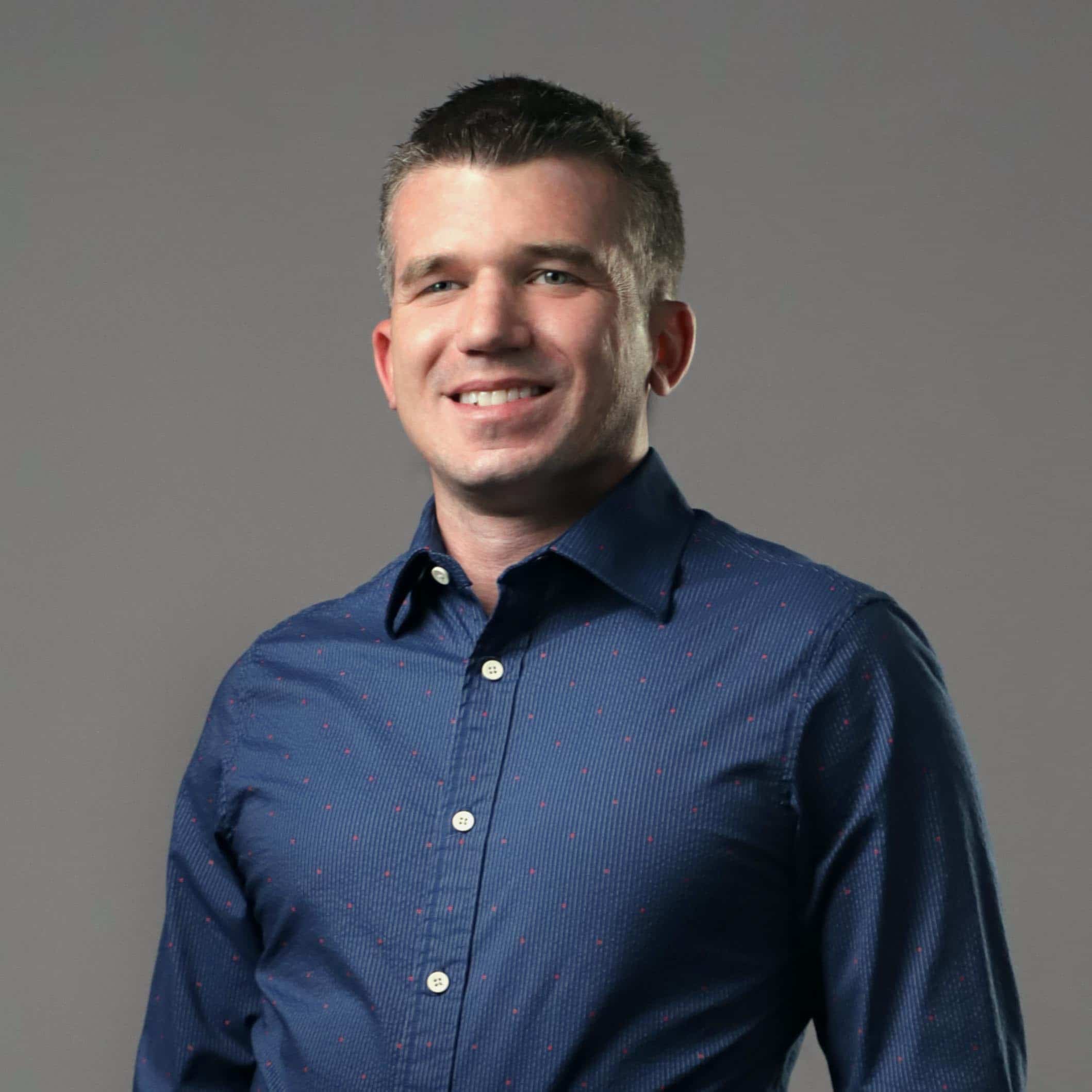 Where he gained his knowledge
From a young age Brett found himself enamored with computers and the creative freedom they provided. In high school he was selected for an independent study graphic design class and chose to continue his design path throughout his college career at ITT Tech. It wasn't until he started teaching himself web design and SEO from home that he discovered his true passion. Since this shift, Brett has spent well over 15 years dedicated to refining his skills and processes to help better optimize websites for first page visibility on Google.
SEO
Web Design
Content Development
Graphic Design
When not at work, Brett's life revolves around
Spending time with his family and his cats
Camping and connecting with nature
Riding his bike
He loves cooking breakfast on the grill
He had the first Super Mario Brothers game in 1985, before Nintendo bought the rights. It was called Jump Man and worked on IBM computers
He once rode his bike 150 miles in two days