Brandon Triplett
Junior Front End Developer
New to the field of web development, Brandon previously worked as a maintenance coordinator for a property management company. So while it's a huge change, it's also something he's long prepared for, and something he's always wanted to do. Brandon has experience with both back end and front end development, but it's in the front end that his work truly shines. He has a passion for creating wonderful, user friendly websites, and he derives satisfaction from knowing that he had a hand in making something great for clients.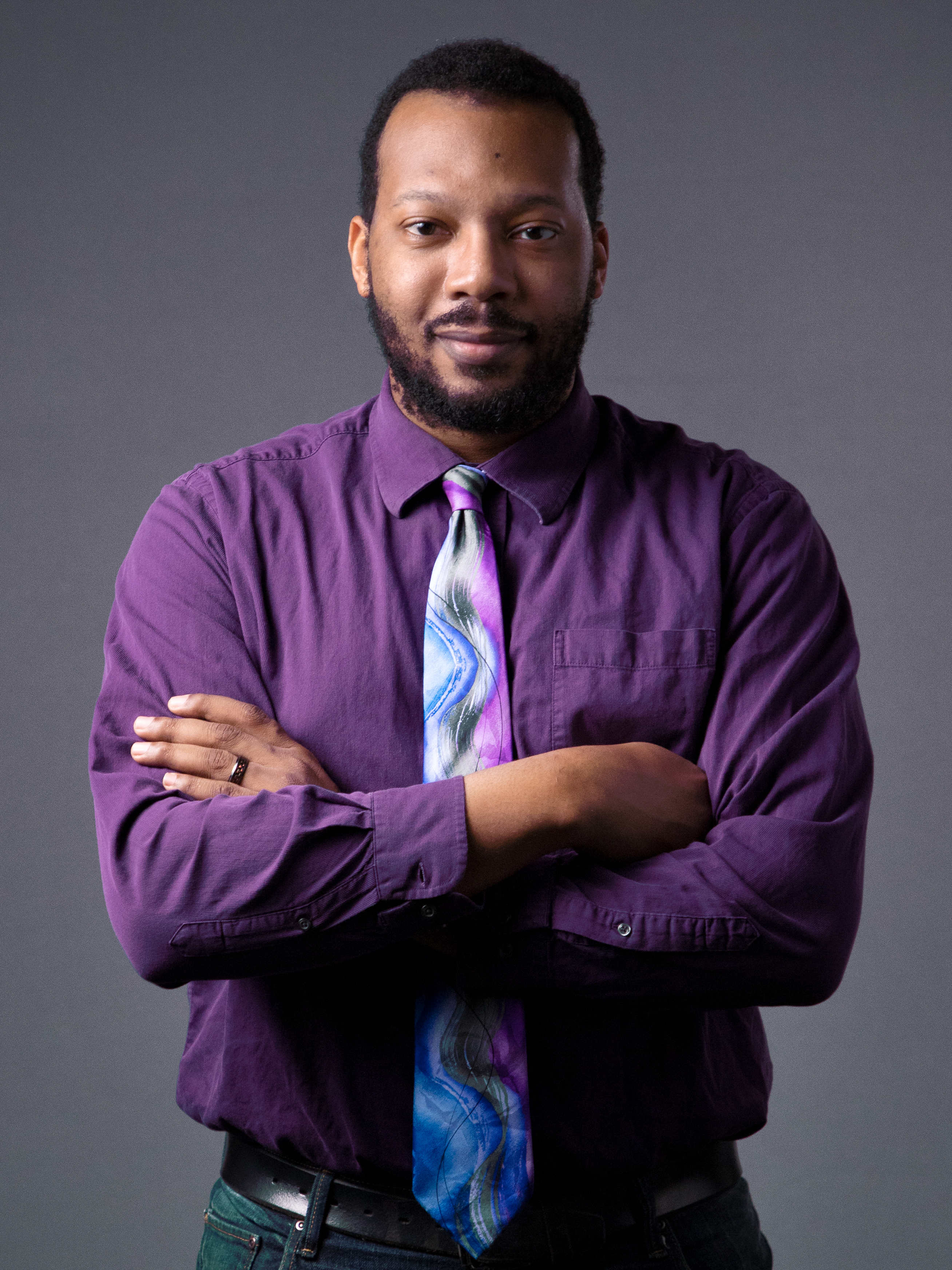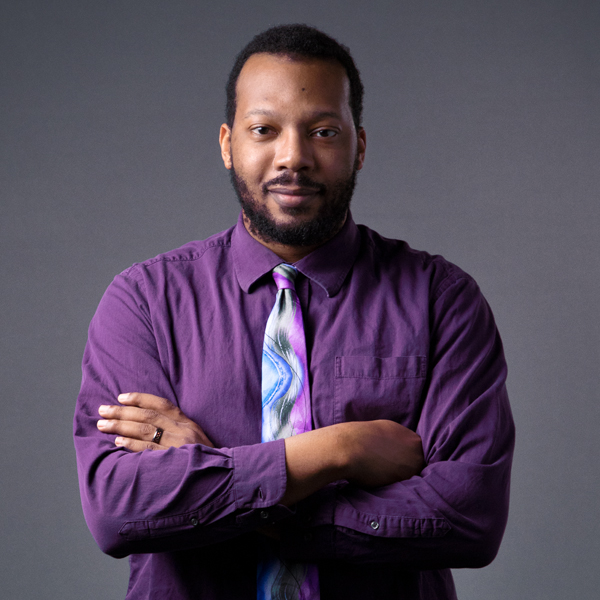 Where he gained his knowledge
Brandon was first introduced to coding as a teenager, knowing only HTML and some CSS. It wasn't until he stumbled upon sites like Codecademy and freeCodeCamp that he was fully able to learn more than just front end. Brandon attended a 24-week coding bootcamp at Case Western Reserve University and obtained his Full Stack Web Development certificate in July of 2018. Immediately afterwards (literally the following week after graduation), he became a Teaching Assistant for the bootcamp program at Case, helping others go down the same path he did. Whenever Brandon has downtime, he's always poking around and trying to keep up to date with the latest technologies, tools, and trends to help better himself as a developer.
Javascript
HTML5
CSS3
MySQL
React
When not at work, Brandon's life revolves around
Spending time with his wife and daughter
Coding practice sessions with friends
Searching for the best burger around
Planning for the next Comic Con
Once entered a hamburger eating contest at the hamburger festival in downtown Akron
Penguins are one of his favorite animals
Has a dedicated collection of Funko Pop figures (300+, ask about his collection!)