Bonita Eberhart
Office Manager
Bonita began her administrative career immediately after high school, working in law, engineering and construction offices. After taking a break to raise two daughters, Bonita returned to the workforce as an interior designer. Fifteen years into her interior design career, the struggling economy forced Bonita to close the doors to her studio and return to her office management roots. In her current role, Bonita manages TKG's day-to-day operations, and keeps our office running smoothly. We'd truly be lost without her!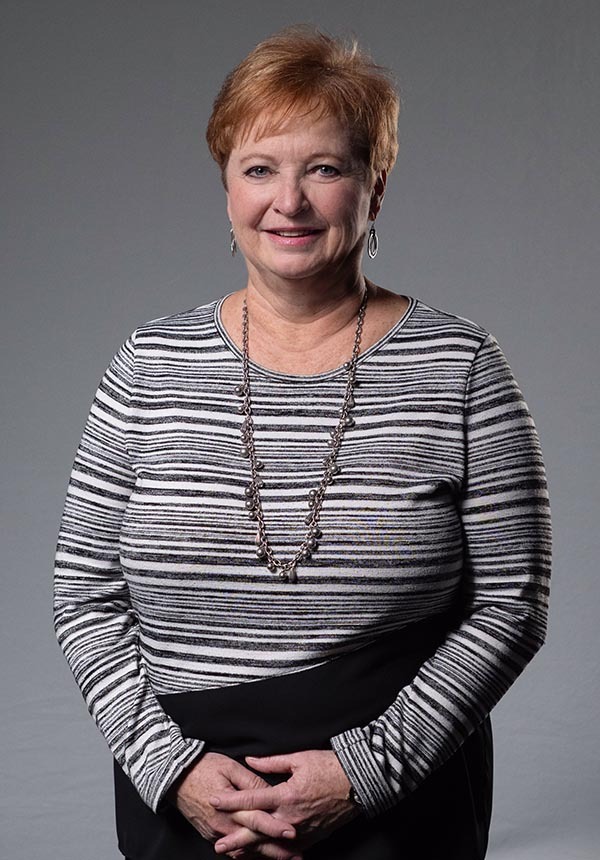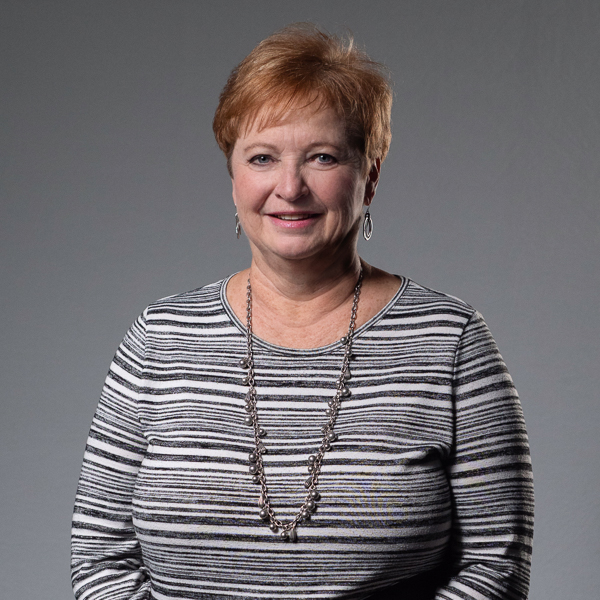 Where she gained her knowledge
Bonita has a Bachelor of Arts degree in Interior Design from the University of Akron. She spent the majority of her career working in various offices, and has experience owning her own business.
Building Relationships
Organization
Creativity
When not at work, Bonita's life revolves around
Spending time with her 88-year-old dad (and best friend); her daughters Denise and Michelle; their husbands Jesse and Craig; her three grandsons, Preston, Logan and Max; and her rescue dog, Bentley
Gardening – yes, even mowing the grass
Traveling to large cities or quaint towns to enjoy the architecture
Socializing with friends
Wine!
She won a sewing competition in high school
She is a Certified Interior Designer and loves browsing through any store that carries furniture or home accessories
She is a blood donor
She loves Golf but has been unable to find the time in recent years
Favorite places on the web
Facebook (to keep track of what her children are up to)
Any furniture, interior design or home accessories website