Ashley
Lead Social Marketer
Ashley's story didn't start with her knowing she wanted to pursue a career in marketing. A native of Florida, she began her college career in the field of Physical Therapy before quickly discovering anatomy just wasn't her thing. After evaluating her strengths, likes and dislikes, she discovered her true passion for marketing.
Reading and writing have always been things that have come naturally to Ashley – math, not so much. She can read a book in an hour and enjoys writing in her spare time. She challenges herself to inspire with her writing and is fascinated by what audiences react to, and is constantly pushing herself to get better.
Outside of the office, you can find Ashley out hiking in Cuyahoga Falls, driving in the slow lane during snow storms, playing with her dog at local parks with friends and family and trying to spark up the courage needed to start her own novel.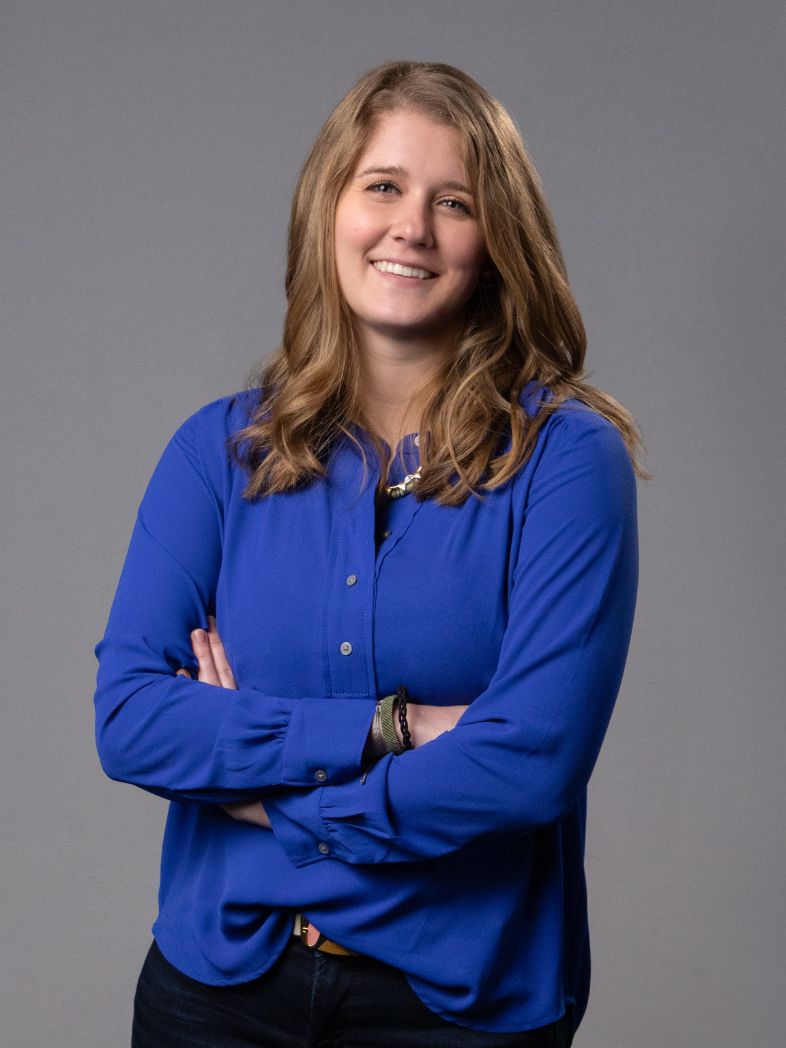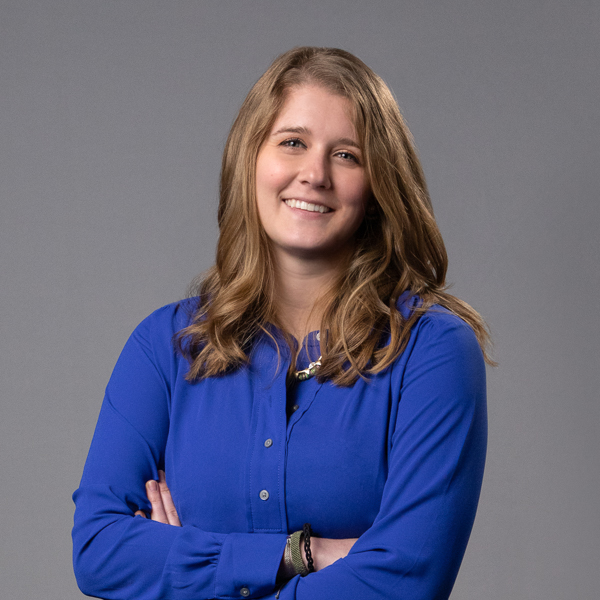 Where she gained her knowledge
Ashley received her Bachelors in Business Management with a minor in Marketing from Kent State University. After graduation, she started working in the pet industry, which allowed her to gain experience in an array of areas ranging from videography and photography to advertising and public relations. She focused primarily on social media marketing, email marketing and writing packaging and web content.
Email Marketing
Social Media Marketing
Writing
Public Relations
When not at work, Ashley's life revolves around
Spending time with her family
Finding adventure — whether it is hiking, camping or exploring a new area
Spending time with her pets — a dog (Mako) and two cats (Skreech and Otto)
Reading anything that sounds interesting from her bookshelf
Originally from Florida and prefers the heat over snow any day
Her family drag races and she can often be found at the track racing cars with them
She follows more dogs on Instagram than people... it's a problem
Is supposed to be paralyzed in one of her legs but ended up just being in a wheelchair for three months
Recently took up barrel racing at local rodeos as a hobby