Alison
Lead Content Strategist
As an avid reader, Alison grew up with a passion for storytelling. Driven by her curiosity and a love of learning, she pursued a career in magazine journalism, before transitioning to a role in public relations and marketing.
As a lifelong resident of Stark County, she loves to soak in the local arts scene and explore downtown.
With a keen eye for pop-culture and a willingness to embrace her inner-nerd, she'll chat for hours about last night's Game of Thrones episode or predictions for Star Wars Episode VIII.
Most nights you can find her at home, spending time with her husband or curled up next to the cat.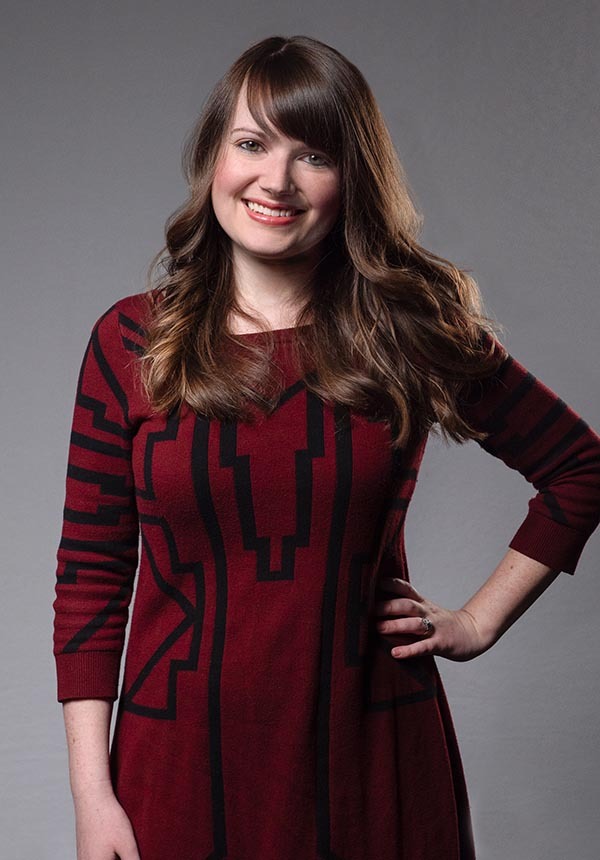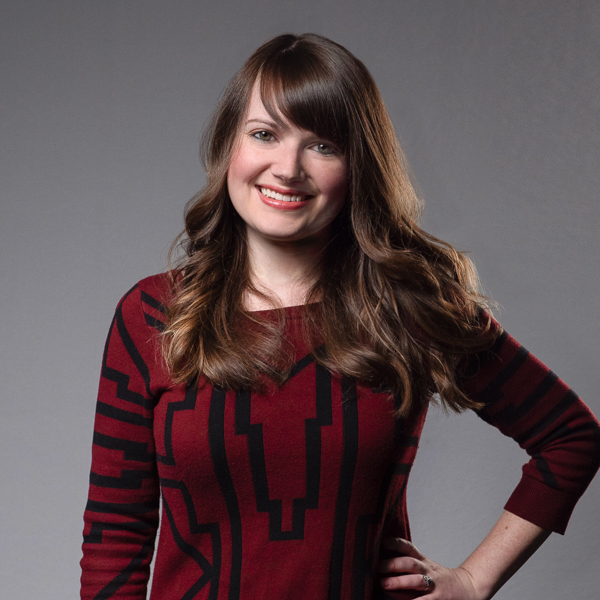 Where she gained her knowledge
Alison has a bachelor's degree in Magazine Journalism from Kent State University. She began her career writing for Medical Economics, a B2B healthcare publication. Prior to joining TKG, Alison worked for an advertising agency, where she developed brand strategies and created digital content.
Writing & Editing
Brand Storytelling
Social Media Marketing
Email Marketing
When not at work, Alison's life revolves around
Her husband, Josh, their cat, Regulus, and their dog, Apollo
Reading—from David Sedaris to Kurt Vonnegut
Watching movies and binge-watching TV shows
Coffee. Coffee. Coffee.
Alison was named by her older sister after the Disney movie, "Alice in Wonderland." As a four-year-old, her sister mistakenly believed it was pronounced, "Alison Wonderland."
She met her husband while they were both working at Borders Bookstore.
She's a picky eater … but working to improve.