Alex
Vice President of Sales & Marketing
Alex has been part of the Northeast Ohio community his entire life. From the family advertising agency early in his career to driving sales in the technology industry, he has been focused on the growth of business development and sales strategy. With over 30 years in marketing and sales, he brings insight and technique that allows TKG to target growth of our team and our clients.
With the love of outdoors and adventure, Alex will be the first to invite you on a hike, to go fishing, or take in the wonders of nature. This is the motivation for all that he achieves: enjoying time with friends, family, and business relations in an environment that sparks excitement and creativity. It produces some fantastic and unexpected results.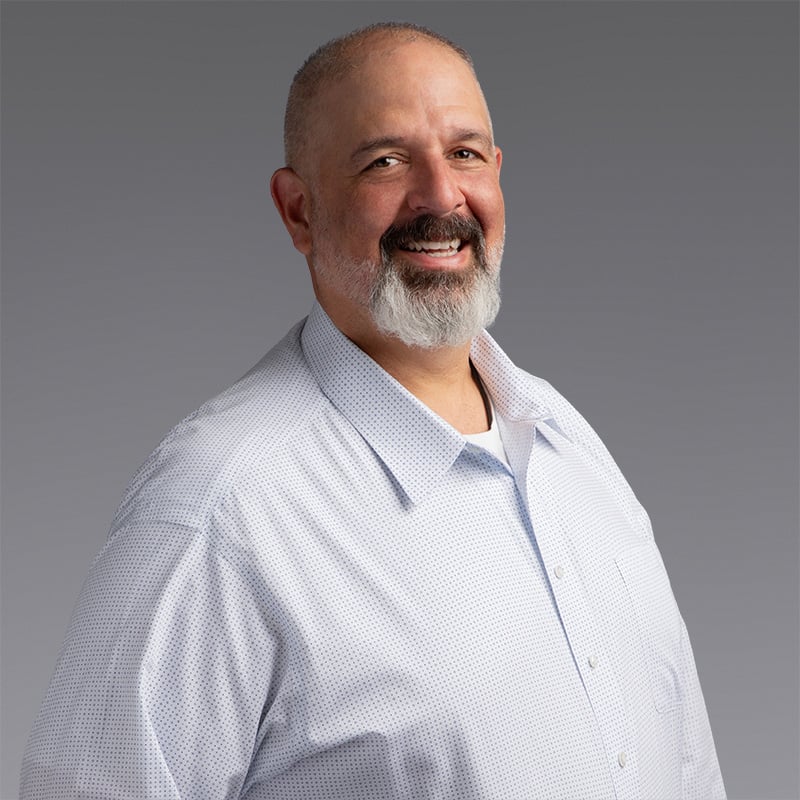 Where he gained his knowledge
Alex has been involved in marketing and technology as a career since 1992 with a family-owned, Cleveland-based ad agency. By 2000, he was part of the growing internet business community with local ISP's and technology innovators. After 23 years at the same organization, Alex sees the potential to bloom and grow again with TKG and their industry-leading team.
Connecting the dots from marketing to sales generation activities
Translating the voice of the customer into actionable steps for growth
Applying marketing technology for customers to speed lead generation and increase conversion success
Building relationships that are impervious to changes in the technology landscape
When not at work, Alex's life revolves around
My Wonderful Family

The Great Outdoors

Beekeeping



Worked as a Firefighter/EMT through college.




Favorite places on the web
Meetup for hiking and local outdoor events