Position Summary
At the Karcher Group, we rely on our IT systems to help our business and do the same for our customers businesses as well. We are looking for a Lead Network Engineer for our IT department. This role will be required to oversee the computer systems, IT and electronic data operations of our office and our growing customer base. You will also be required to meet the IT needs of our users and customers to make sure they are satisfied with our IT services. Your contribution will help boost our company further by ensuring customer satisfaction therefore driving profits.
What to expect from the role:
Collaborate with other IT employees on projects.
Work with different departments on projects.
Hands on experience with problem solving and customer support.

Responsibilities:
Manage the IT and computer systems at TKG and our customers
Establishes networking environment by installing, configuring, testing, and documenting the equipment/network systems according to the design and specifications.
Leads the performance of day-to-day networking tasks to ensure network reliability, availability and serviceability within minimal interruption.
Ensure the maintenance of the systems are implemented and being completed
Ensure that all the data, network access and systems are secure and protected at TKG and customers
Provides technical support, responds to work orders and tickets from the users, analyzes and solves reported network problems.
Ensure backups of IT systems at TKG and customers
Work towards the customers' IT needs by identifying problem areas and implement solutions quickly
Leads in the configuration of firewall security settings to access permissions groups for individuals and sets up provisions for incoming data.
Installing, configuring, and supporting network equipment including routers, firewalls, switches, WAN accelerators, DNS and DHCP
Lead large IT projects, including deployment of new IT systems and services
Maximizing network performance through ongoing monitoring and troubleshooting
Configuring firewalls, routing, and switching to maximize network efficiency and security
Troubleshoot hardware and software issues related to our internal team and our growing customer base
Leads network technology upgrade or expansion projects, including installation of hardware, software and integration testing, as well as coordinating these activities without disturbing function of other systems.
Leads in the development and production of complex documentation for installation, network topology, and troubleshooting of communications hardware or software.
Investigating faults in the network including emergency down situations
Updating network equipment to the latest firmware releases at both TKG and customers
Reporting network status to key stakeholders


Skills:
Experience with or knowledge of programming languages and operating systems; current equipment and technologies, enterprise backup and recovery procedures, system performance-monitoring tools, active directories, virtualization, HTTP traffic, content delivery, and caching
Experience in project management, application design and integration, and cloud computing (specifically Microsoft O365 and SharePoint)
Comprehensive understanding of network services and networks such as TCP/IP, OSPF and EIGRP
In-depth understanding and practical knowledge of networking systems such as LAN, firewalls, routers, and printers
Ability to analyze and evaluate networks, identify issues, and provide solutions to ensure networks are operating efficiently.
Ability to design, implement and troubleshoot Wi-Fi and security infrastructure.
Time management
Ability to manage several projects simultaneously from design to implementation.
Ability to communicate technical information to other technical team members but also to coworkers in other departments who may not have knowledge of networking technical terminology.
Familiar with web technologies, particularly content management systems and/or commerce platforms (AEM, Sitecore, and SAP Hybris ecommerce /SAP Commerce Cloud) and web translations services.
Experience with MYSQL & MS-SQL
Experience managing applications on cloud infrastructure -AWS, Azure, etc.
Knowledge of network infrastructure (VPN tunnels, DNS, ports)
Experience with Windows, Mac and Linux OS


Schedule:
Pay Range:
Supplemental Pay:
Physical Requirements:
Prolonged periods of sitting and reaching; occasional bending, stooping, walking or other similar physical activity for inspection or cables and hardware
Frequent lifting and transporting of moderately heaving objects (up to 50 pounds), such as computers and peripherals.
Able to work after hours or weekend if required by customer or an emergency arises
Experience:
BA in computer science, information technology, engineering, or a related field preferable
Five to 10 years of experience in network administration, Network Engineer, or similar
Certification may also be preferable
Benefits
Health Insurance
Dental Included
Optional Vision coverage
Annual TKG contribution to your HSA Account
$30,000 in company-paid life insurance policies
401k the first of the month after starting in this role

Dollar for Dollar company 401k match up to 1% of salary

Long Term Disability Coverage with premiums paid at 100%
Optional Short-Term Disability/Supplemental Life with payroll contribution
Paid PTO
Paid holidays
Flexible work schedule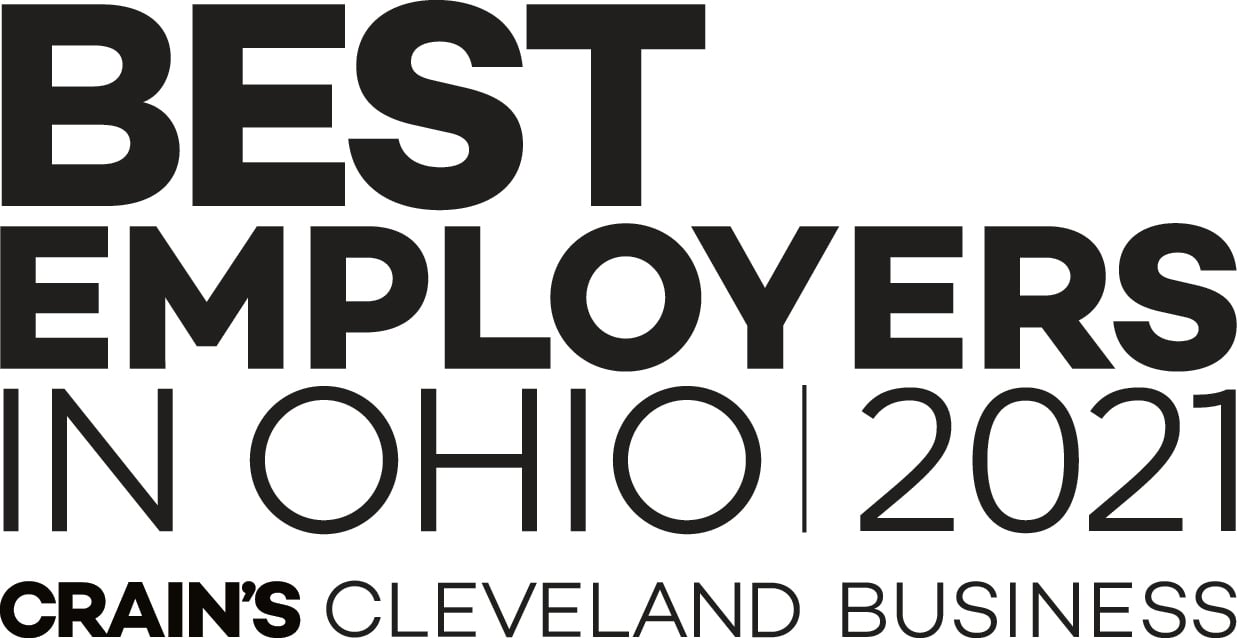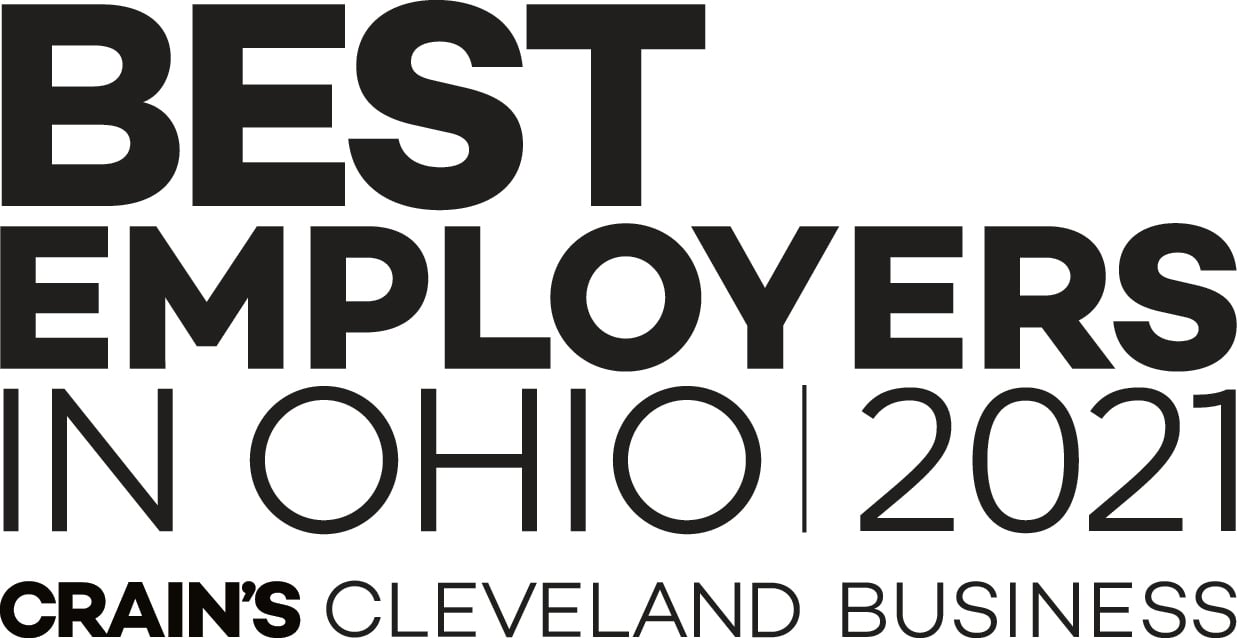 About The Karcher Group
The Karcher Group (TKG), founded in 1997, offers award winning web services, including digital marketing, web design and e-commerce solutions, custom content management systems & website hosting. Our goal is to create an outstanding user experience, resulting in increased web traffic, leads, and sales.