About this position
The Karcher Group is currently hiring a curious, creative and experienced Web Developer to join our team. TKG was founded in 1997, and offers award-winning web services, digital marketing, web design and e-commerce solutions to our partners. We pride ourselves on our attention to detail in high performing, intuitive and branded web experiences.

You will be joining a highly talented team of creatives, developers and digital marketers to build interactive experiences, landing pages, websites and webapps across a multitude of platforms and technologies.

Our culture is driven by our core values: Excellence, Integrity, Partnership, Family, Community and Fun. We're looking for motivated, problem-solving and solutions-oriented folks to join our growing development team!
Qualifications:
4-6 years working experience
Experience in executing projects on modern CMSes and platforms (Wordpress, Drupal, HubCMS, Umbraco, Shopify)
Experience with common frameworks and development libraries, including Ruby, Angular (+JS), Laravel, ReactJS and .Net
Experience in SCM/GIT and code management practices
Comfort using CLI and other development related tools
Creative thinking skills and problem-solving abilities
Experience with data normalization and database hierarchy, including SQL / MySQL
Comfortable working with:
Project management tools (Slack / Teamwork)
Code preprocessing and minification (Gulp / Webpack / ImageOptim)
QA (Linting / Unit testing / Google PageSpeed / Browserstack)
Back-end programming in an MVC architecture (PHP / VB.NET)
Databases (SQL / MySQL)
To be a fit for this role, you need to be able to:
Collaborate with a team of developers, designers and marketing specialists to create high performing interactive experiences and webapps
Be solutions-oriented and excited to think out of the box to accomplish a variety of project types
Be able to read technical requirement documentation
Keep current with industry standards and trends
Be a thought leader in sharing, developing and following industry best practices
Featured Benefits
Health Insurance
Dental Included
Optional Vision coverage
Annual TKG contribution to your HSA Account
$30,000 in company-paid life insurance policies
401k the first of the month after starting in this role
5% company match on all employee contributions
Long Term Disability Coverage with premiums paid at 100%
Optional Short-Term
Disability/Supplemental Life with payroll contribution
Paid PTO
Paid holidays
Hybrid work environment
Flexible work schedule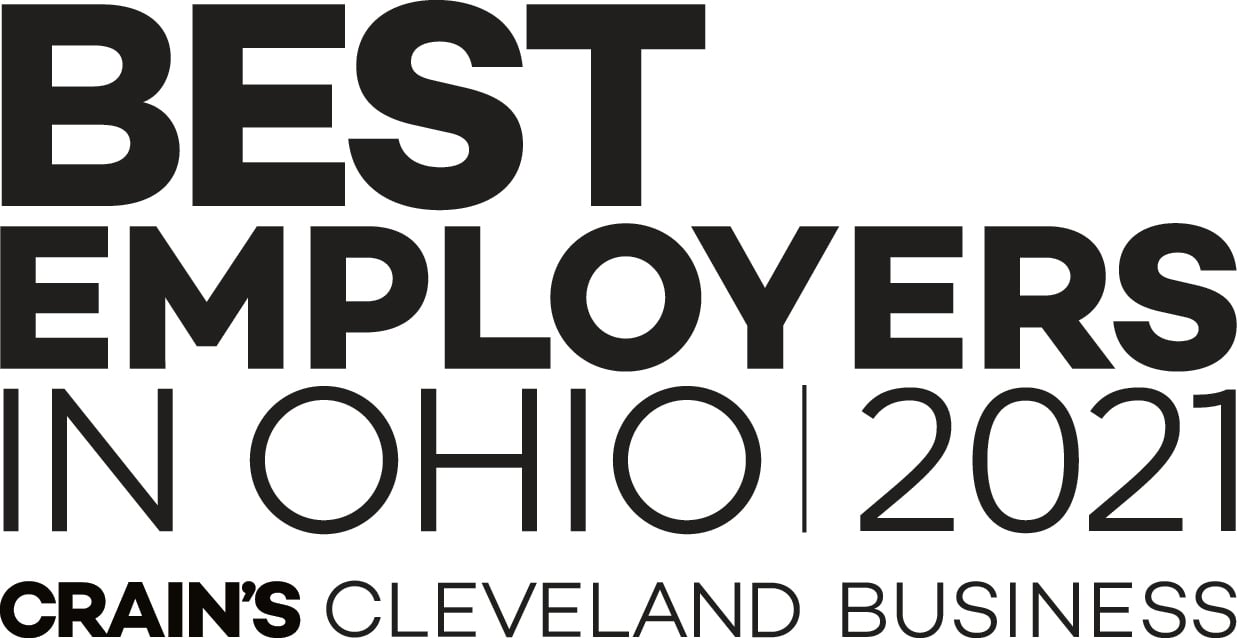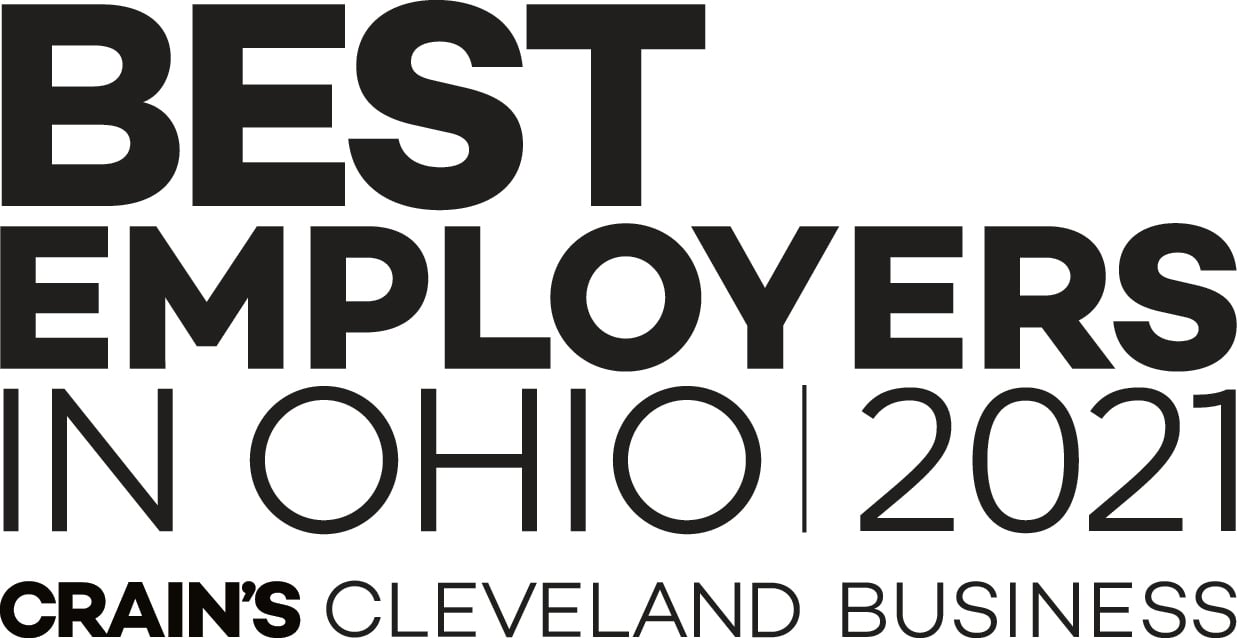 About The Karcher Group
The Karcher Group (TKG), founded in 1997, offers award winning web services, including digital marketing, web design and e-commerce solutions, custom content management systems & website hosting. Our goal is to create an outstanding user experience, resulting in increased web traffic, leads, and sales.