About this position
The Karcher Group is currently hiring an experienced Developer to join our team. You'll be joining a highly talented team of creatives, developers and digital marketers with a strong focus on meeting our client's goals.
Qualifications:
4-6 years working experience
Creation of platformed websites
Development and debugging of custom solutions
Integration and debugging JavaScript frameworks (Angular / React)
Integration and debugging back-end data to markup
Accessibility (implementing WCAG2 A and AA)
Comfortable working with:
Project management tools (Slack / Teamwork)
Code editors (Sublime / Visual Studio)
UI patterns and framework use (Bootstrap / Foundation)
Image editors (Sketch / Photoshop / Illustrator)
Source publishing (Git / FTP)
Code preprocessing and minification (Gulp / Webpack / ImageOptim)
QA (Linting / Unit testing / Google PageSpeed / Browserstack)
Back-end programming in an MVC architecture (PHP / .NET)
Databases (SQL / MySQL)
To be a fit for this role, you need to be able to:
Collaborate with a team
Be able to work in a fast-paced environment
Communicate complex topics effectively with clients
Read and write documentation of requirements
Keep current with industry standards, trends, and limitations
Be an active participant in sharing, developing and following industry best practices
Featured Benefits
Health insurance
Dental insurance
Vision insurance
Life insurance
401k
Paid time off
Incentive plan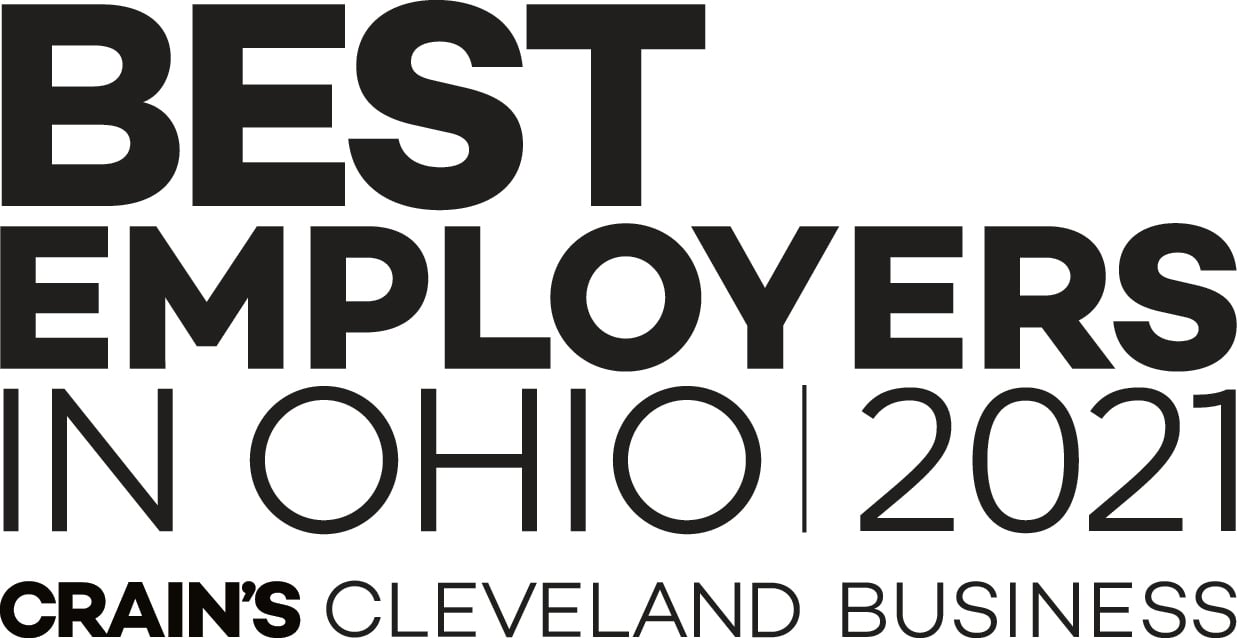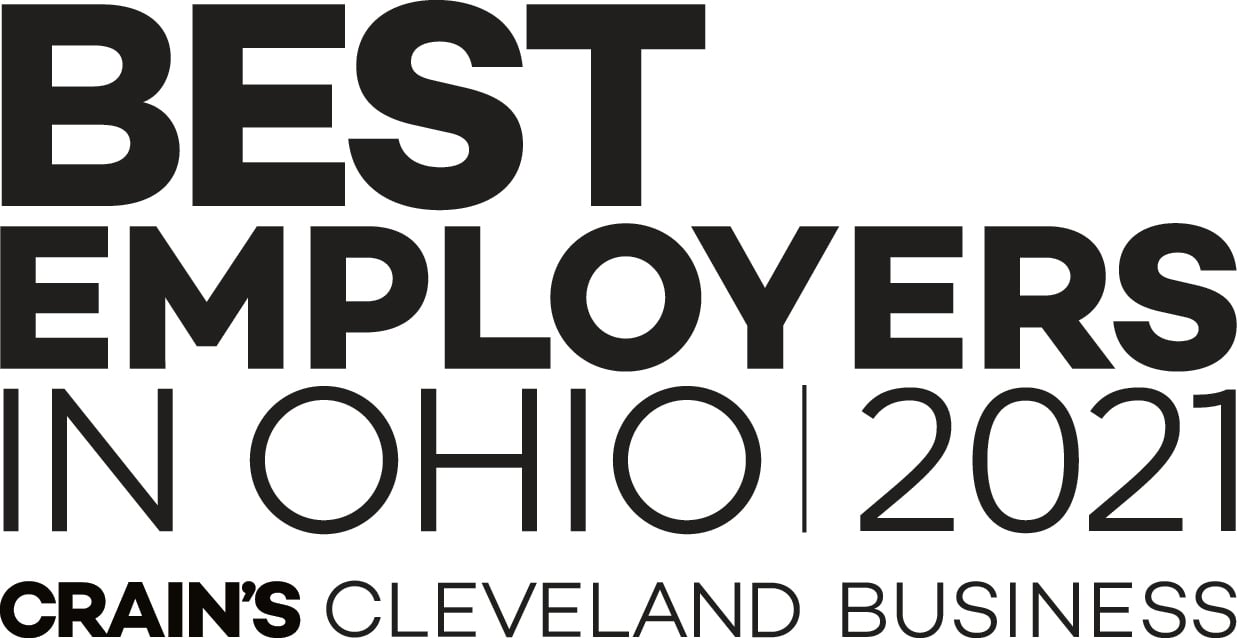 About The Karcher Group
The Karcher Group (TKG), founded in 1997, offers award winning web services, including digital marketing, web design and e-commerce solutions, custom content management systems & website hosting. Our goal is to create an outstanding user experience, resulting in increased web traffic, leads, and sales.